Ghost Themes / Sort by: Price(high)
Ghost theme has become more and more popular because it is a very fine and easy way to sort out your options or your offers to the client. For these reasons, Gridgum has came with three different ghost theme. If you are launching a new product and want to advertise for different options and criteria of this new product, our ghost themes are the easiest way to do so. It is easy, beautiful and give you all control of sorting and animate your page. It is certainly the best way to advertise for a certain product.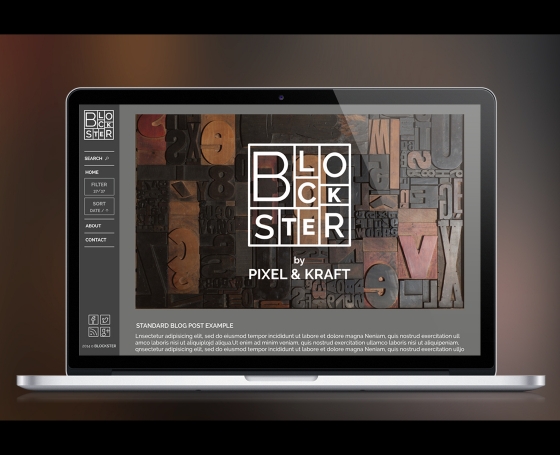 Blockster Filters, Sorts, Searches, and more. NEW in Version 2 Lazy Loading of excerpt images. Posts per filter display. Performance improvements. Typography improvements. UI/UX improvements. Harnesses the latest version of Ghost, 0.5.x Last Updated: 1/24/15 HIGHLIGHTS Support for all of Ghost's latest features (image uploading, metadata fields, etc) Unique page-navigation widget that's easy to create on a per-page/post basis (example:http://pixelandkraft.com/blockster/demo/docs/)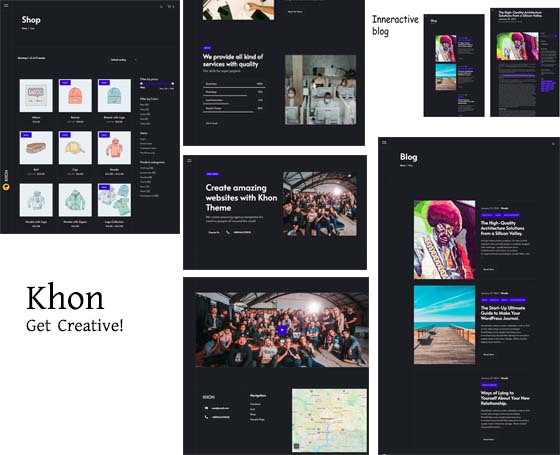 Khon is the inspired creative that your projects have been waiting for! A fine selection of beautiful, modern & diverse portfolio styles, tons of creative agency & design portfolio templates inspired by brutalism & full Elementor Page Builder compatibility awaits inside. Showcase your creativity – do it in a big way. Welcome to Khon. In case you have already purchased Khon and you happen to have some questions about it, feel free to visit our Help Center where our support team will be more than glad to help you out.