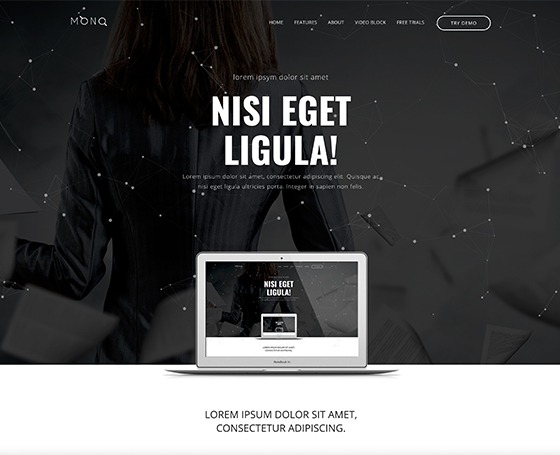 We are glad to introduce our newest free landing page template. Landing page websites are perfect for startups, new businesses, corporate companies, etc. They are best for providing information about a new product, portraying its features. This theme is especially a good fit for digital product owners, apps, computer programs, etc. Mono landing page theme is a single page, free Bootstrap HTML template. For those of you who are not familiar with bootstrap – it is a framework for creating websites, it is easy to use and manage and it can be learned by anyone – it does not require any ....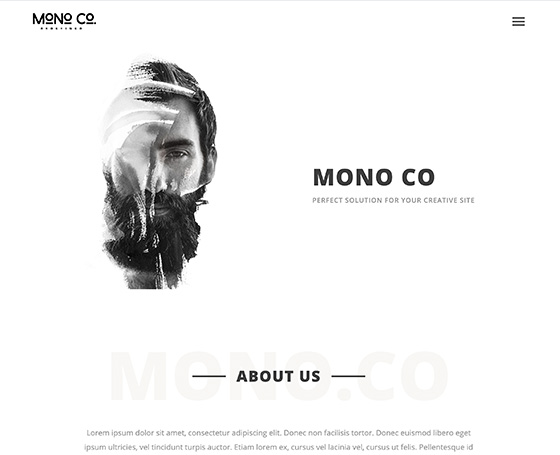 Gridgum is happy to introduce another free Bootstrap template. This theme is perfect for artists, photographers, freelance workers, small firms, any business that provides service and is in need of a simple, informative website. This is a Bootstrap theme - Bootstrap is a framework for creating websites. It is easy to learn, does not require any extra knowledge of coding, can be managed with ease. It is also perfect for creating responsive themes like this one. A responsive website is one that changes its design based on the screen size of the device that it is viewed from, so, it looks good...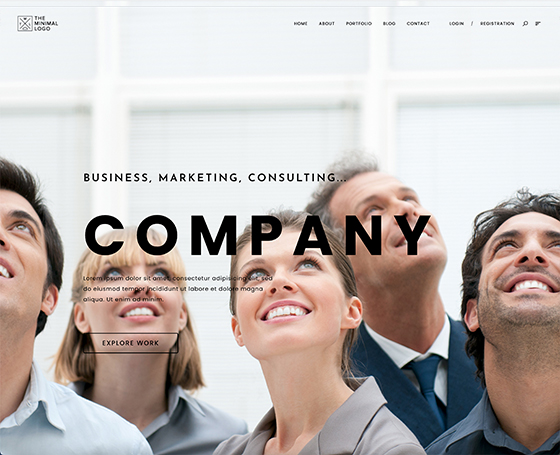 Another great addition to our free templates – the minimal free bootstrap theme. This template is perfect for any kind of service provider, small businesses, startups, consulting companies, etc. It has 5 pages: Home, About, Portfolio, Blog, and Contact. On the homepage, you can see animations that are very frequently used in web design. There's also a section "our team" on the homepage, where you can input a little info about the people. About page has a lot of space where you can tell your company's story and use some photos as well, the photos that you use here......