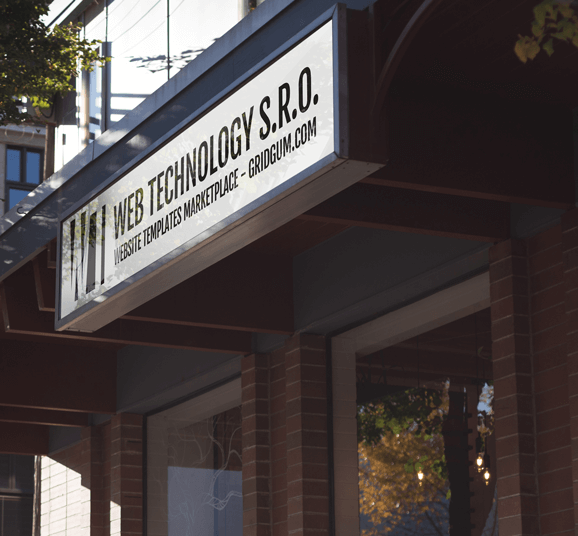 GRIDGUM
is a website that provides different kinds of website templates made by talented designers from all over the world. You can find Bootstrap, eCommerce, Joomla, Magento, Wordpress and more other templates on our website.
Our company decided to create Gridgum for simplifying the complicated process of making a web application by providing already functional and beautifully designed websites for reasonable price. The templates are made for the people who do not have enough experience or time to start developing websites themselves or the people who want to learn more by reading through well documented website templates.
What makes us special?
Gridgum's designers (Authors) are creative and innovative. The marketplace offers diverse templates on each theme and provides excellent support system if any of our clients needs help. Moreover, people from all over the world are welcome to work with Gridgum as we hire freelancers.
We also have a system that offers our clients to customize their templates according to their needs if they choose a template that they lack experience in. Our support works 24/7 and our team has a vast knowledge about website development, which makes it easier to resolve problems for our clients.
For quality check or learning purposes, our Gridgum decided to provide free templates. We also have special offers and deals for customizing websites or purchasing our products. All of our templates include all the source files and licensed photos, which clients are able to re-use when modifying the item.
Most importantly, every time a template gets an update, customers who already bought them are able to download it for free, in order to keep their websites up to date. We care about our customers very much and are always trying to improve according to their needs. Everyone's opinion matters to us.
GRIDGUM has provided excellent support very fast. They helped Me install my template and support team had answers to all of my questions within minutes. I had no experience in web development and now I have an outstanding website because of GRIDGUM !
Thank you,
William Campbell
Our mission is to provide a marketplace for people, who are creative and innovative and want to publish their work and gain more experience and money by freelancing. Our marketplace is growing fast and we think that it is all because of our amazing team!
Moreover our mission is to help every customer who has no experience in creating their own websites. For those reasons we have created a huge collection of free website templates with the help of those they can gain knowledge and experience how to create websites.