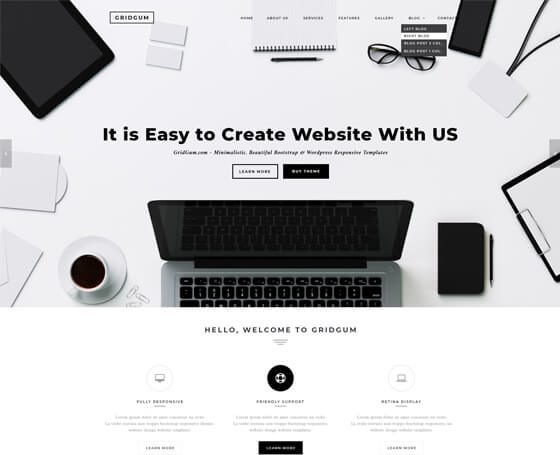 We would like to represent the Black and White PSD template, which can be used by any kind of, companies that are engaged in this field. Our incredible team of designers created this PSD (photoshop) version. The name of this theme directly shows that is created in Adobe Photoshop. Black and White Label PSD template gives you the opportunity to have very demandable and popular website. As it can be concluded from the name, this template has two versions- Black and White. We give you the designs of Home in both colors, Black and White, Blog, Blog Post and Contact.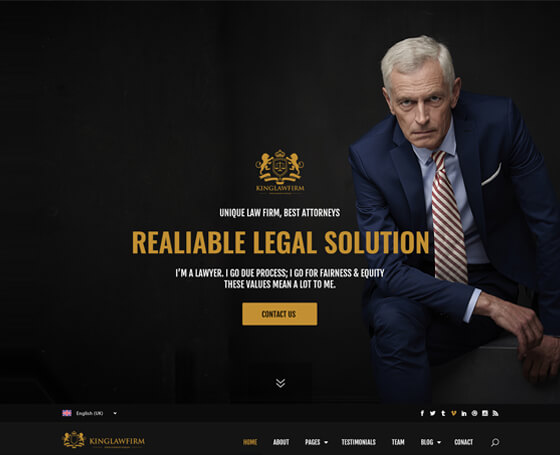 We would like to introduce the King law firm PSD template, which is created by Adobe Photoshop software. King Law Firm PSD template is created for the customers who are lawyers, attorneys, have Law companies and etc. Our company through a lot which type of a template to create, CMS (WordPress) template or bootstrap (HTML). However, our choice stopped on PSD (photoshop) template because of several reasons. First of all, any kind of a website needs a design and after that can be created bootstrap or any other type of template. Thus, we created a design in PSD and if it comes popular among our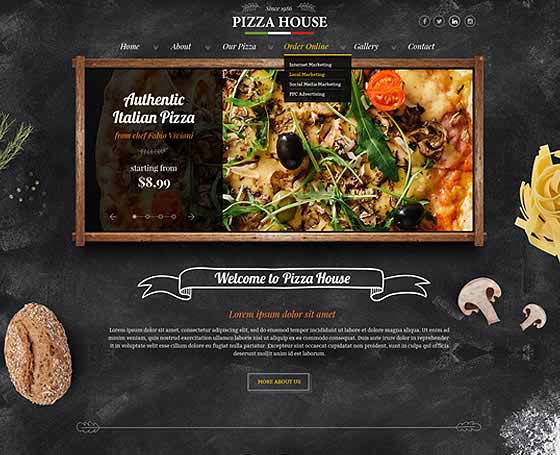 We want to introduce you the latest Pizza and beer houses PSD Template, which is created by Adobe Photoshop software. Pizza house PSD template is made for the customers who already have this kind of a business, for instance: Pizzeria, Pizza restaurant, Beer pub, Beer House or Italian restaurant. We thought for a long time which type of template to make, or create CMS template (WordPress, Joomla) or simple bootstrap template.