More Themes & Website Templates

In this section, we have gathered all templates,which don't belong to any of the previously listed template themes. These are templates like CV or Resume templates, Magento and etc.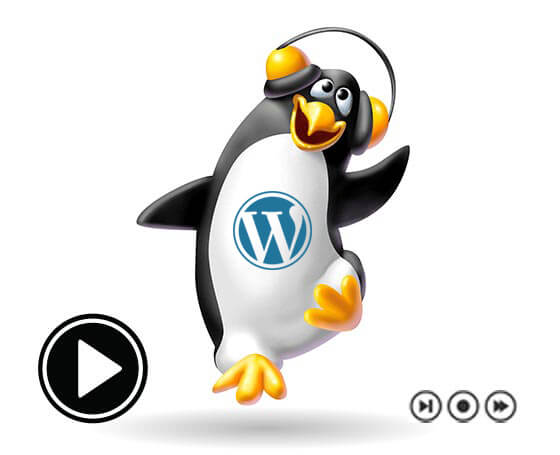 We are pleased to take this opportunity and introduce the mStreamRadio player's plugin for WordPress themes. This plugin is the newest product and we offer it on the marketplace for the first time. The radio plugin gives you great opportunities to spread the audio data all over the Internet. This product can be employed for various businesses, for instance: Online Radio website, Internet radio station website and etc. However, this radio player plugin works only with WordPress themes and it does not work with simple html5 or HTML bootstrap sites. Here you need only standard installation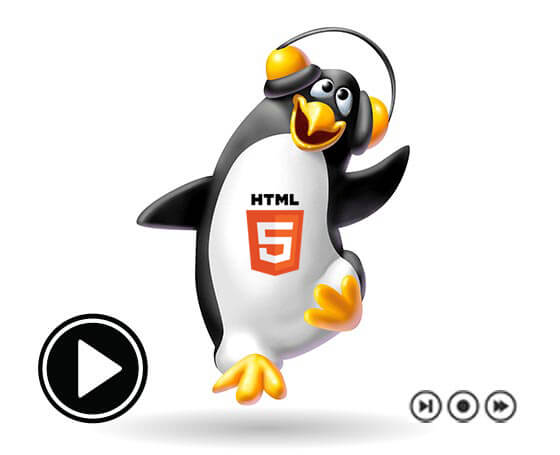 We are happy to introduce the radio streaming player that is brand new product and the first radio streaming player that we offer. The radio streaming player is extremely useful because it gives an opportunity to digitally transfer the audio data across the internet. The above-suggested product can be employed by radio websites, online radio stations, and radio websites. However, the radio streaming player is based on HTML5 jQuery and is only compatible with HTML5 or Bootstrap templates and does not work with WordPress.