Information
Related Templates
Comments (0)
Black and white - PSD (photoshop) Website Template
Today we would like to represent the Black and White PSD template, which can be used by any kind of, companies that are engaged in this field. Our incredible team of designers created this PSD (photoshop) version. The name of this theme directly shows that is created in Adobe Photoshop. If you want to download this program, please visit Adobe official website or follow this link below: https://www.adobe.com/uk/products/photoshop.html
Black and White Label PSD template gives you the opportunity to have very demandable and popular website. You can download this template and make any changes as you wish using Adobe Photoshop. If you do not have any experience and do not know how to work around Photoshop, then use our Free PSD templates to get familiar with it. Those templates can be seen here: https://gridgum.com/themes/category/free/psd-templates/
As it can be concluded from the name, this template has two versions- Black and White. We give you the designs of Home in both colors, Black and White, Blog, Blog Post and Contact. If you want the other pages, you can create it on your own. As we have mentioned above if you do not know how to work around Photoshop please go to the link, which was given above. In the future, we plan to add more pages to it.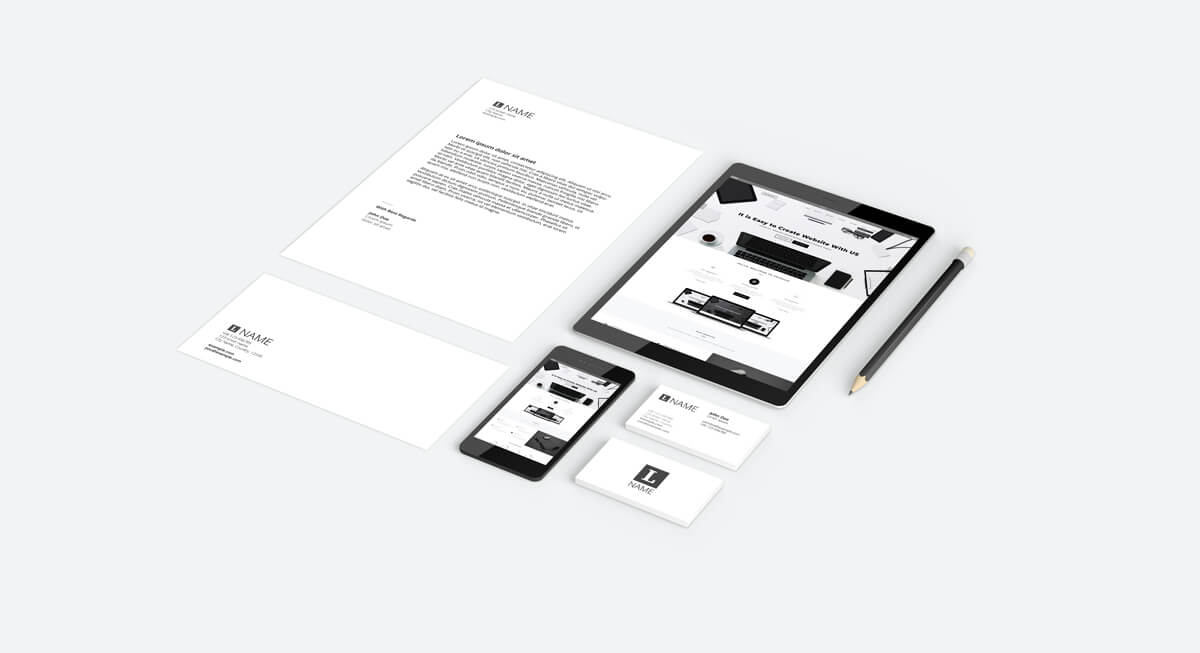 We also offer you the WordPress and HTML Bootstrap versions of it. WordPress version can be seen here: https://gridgum.com/themes/black-and-white-labels-wordpress-themes/ and the HTML Bootstrap version here: https://gridgum.com/themes/black-label-bootstrap-template/
Gridgum always gives the right to the customers to use the designs for their own websites, both for commercial and non-commercial reasons.
Most of our customers are interested in high-quality Photoshop themes, thus we would like to mention it here and offer you our premium (PSD) templates, that can be bought here: https://gridgum.com/themes/category/psd-templates/
In case, if you come across with any problem please feel free to write it in the comment section and our support team will guide you every step of the way.
$4


©
All Rights Reserved Gridgum