Information
Video Tutorial
Related Templates
Comments (38)
Black & white labels WordPress Template
We are introducing our new product – Black & White Labels Bootstrap WordPress Themes. As you might have noticed, the name says "themes", as in multiple, and not one. That is no accident because we are offering you 2 templates instead of one: the black version and the white version.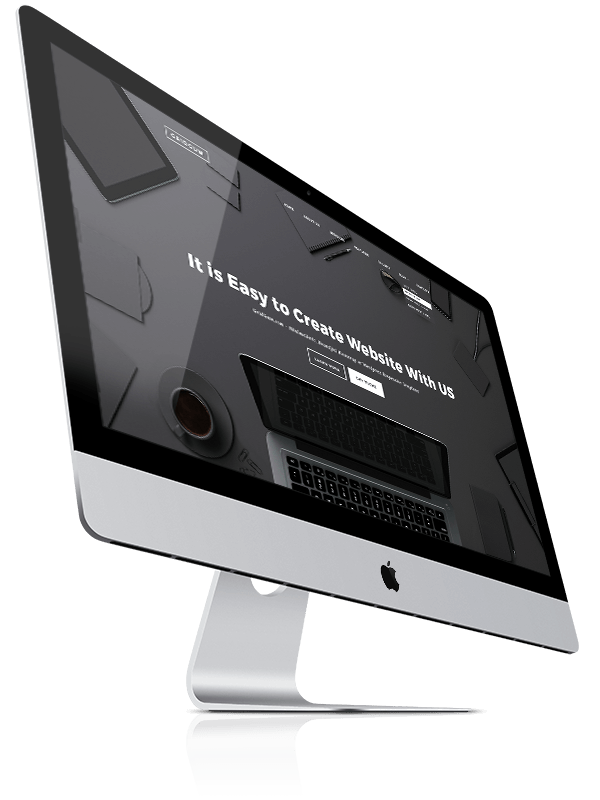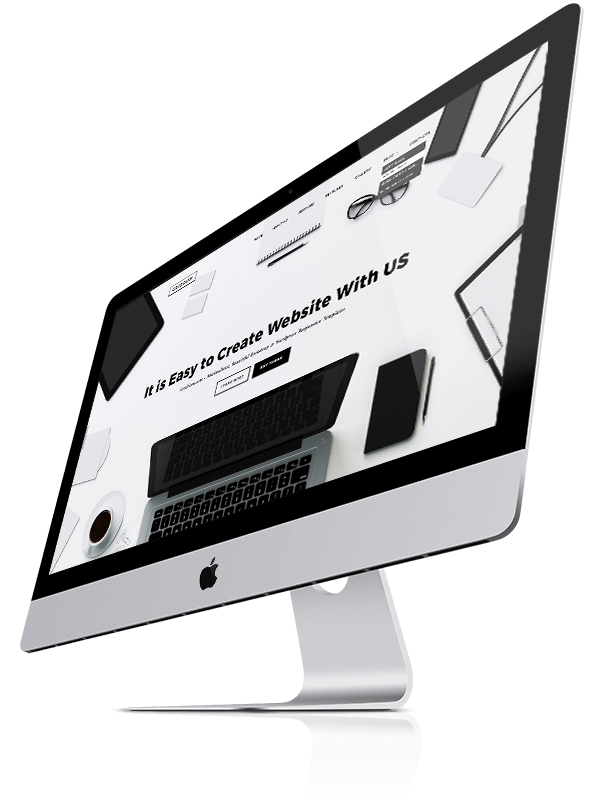 How can you view both of them?
In the top menu, when moving your mouse over the "Home" button, you will see a drop-down menu with two color choices and you'll be able to pick the one you like. See the screen below:

The template itself is a WordPress version of one of our most popular HTML Bootstrap templates, which you can see here: Black Label Bootstrap Template
Because of this template's growing popularity among customers, we were asked to create a Wordpress version and we did. So here Gridgum presents a CMS version of this template. Of course, WordPress is a lot better than Simple Bootstrap, especially for those lacking experience with web, because with the help of the CMS system, the website becomes easily manageable and customizable without any knowledge in the field.
The special administrator page will allow website owners to upload any desired content to the site- texts or pictures. The owner will be able to manage the blog, write articles for that blog, create a forum, upload new products, create various other categories and etc.
I'm talking about the full management of the site without needing to go through boring web courses, as it can be done by anyone who knows how to use a computer. With CMS Wordpress it's that easy, hence the preference of WordPress by users.
The administrator page looks something like this: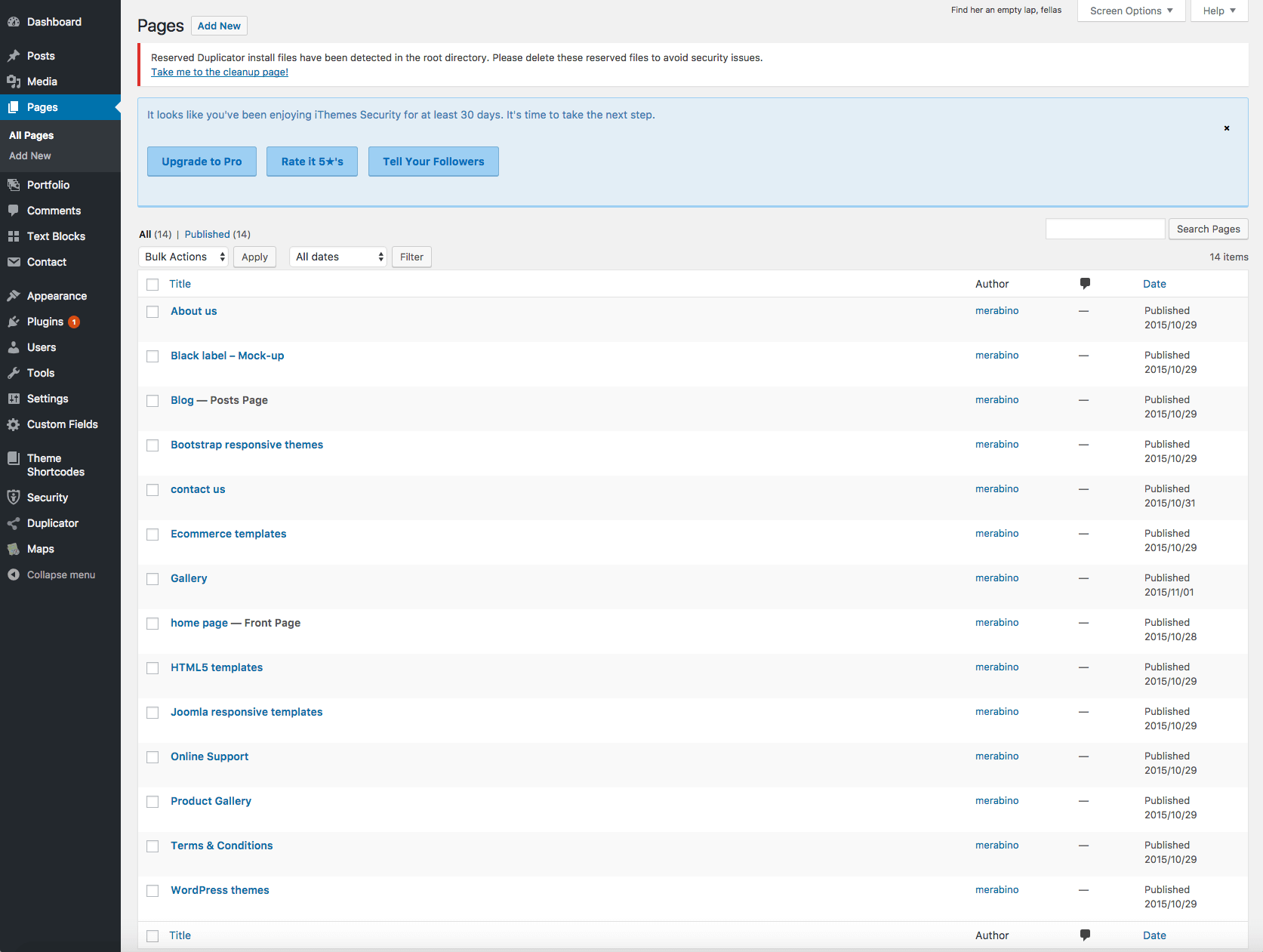 The left side, as you can see, displays all the necessary tools for the management of the site.
It's important we note here, that WordPress is an Open Source system, which means that any programmer can expand and improve the website with the addition of Plugins. There are various types of Plugins: SEO, Woocommerce and many others you can download cheaply or even free of charge.
The most common WordPress Plugins can be viewed here: https://wordpress.org/plugins/
In addition to the template itself, we are offering an installation service, which costs an extra $10. If you wish to install it yourself (and don't worry if you have no experience in it), we are happy to provide you with a step-by-step video tutorial with a detailed explanation about the installation process. If you have any other questions related to this Black & White Labels templates, ask away in the comments section below and Gridgum will reply shortly with new video tutorials.
Purchase our new WordPress template and get full life support.
If you need help with the Black & White WordPress Theme,
please send us your Questions in the "Comments" section and
we will create youtube videos for you and upload them here.
---
---
$41


| | |
| --- | --- |
| Date of Creation: | 29 January 2017 |
| Last Update: | Never |
| Compatible Browsers: | IE, Chrome, Safari, Firefox, Opera |
| Files included: | HTML, CSS, JS, Files |
| Documentation: | Well Documented |
| Layout: | Responsive |
| Tags: | multipurpose templates, multipurpose themes, best WordPress templates, best wordpress themes, responsive website templates, responsive web templates, Responsive WordPress themes, responsive website templates, landing page templates, WordPress bootstrap, WordPress bootstrap themes, themes for wordpress, bootstrap themes, bootstrap css, bootstrap website templates, bootstrap html, bootstrap, bootstrap responsive, bootstrap 4 |
| Type: | WordPress Themes |
| Categories: | MultiPurpose Themes |
| item #: | 30871 |
©
All Rights Reserved Gridgum