Information
Related Templates
Comments (0)
Construction - Free Bootstrap HTML5 Template
We would like to introduce one of our free Bootstrap HTML5 template which is created for the Construction theme. It is a great fit for companies that do construction management, civil & construction works, MEP and etc. Our team has decided to create of unique free template which can be used for the above-mentioned businesses. It is a landing page template.
The landing page started with the get started button where one can enter an email address. Below the email address, you can see the "our service" heading which identified what services your company offers. After "our service", comes "Gallery"; here, you can put up photos related to the projects your company has accomplished. At the end of the page, there are testimonials from older customers and contact information for the company.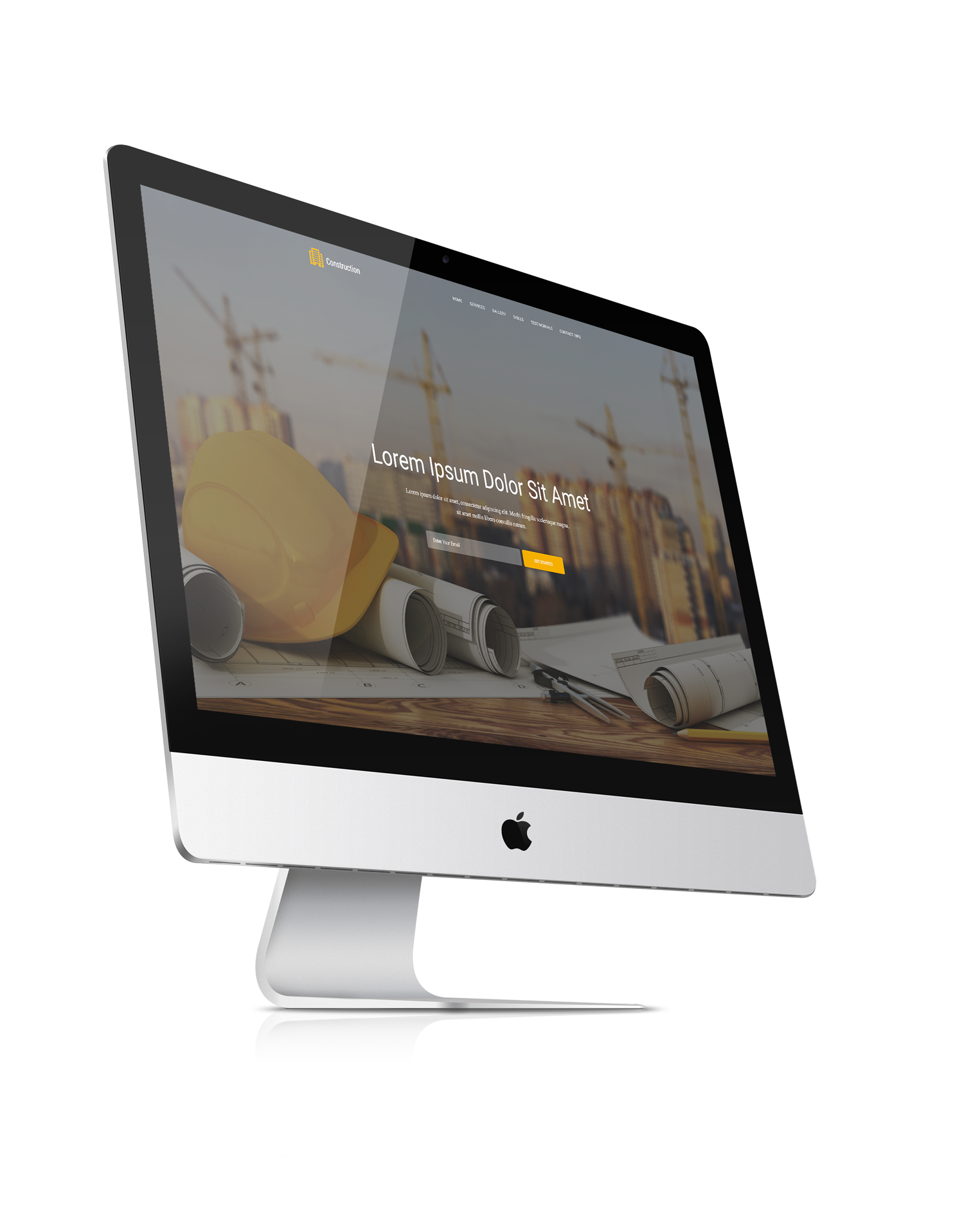 The Template package includes all images which can be seen on the live demo preview page
This Construction bootstrap HTML5 theme can be used for commercial and non-commercial purposes, but because it is a free template, it will have a link to our website (Gridgum.com) in the footer. If you wish to remove this link, you have to pay 3$ and you will be able to remove the link.
If you have never worked with bootstrap before, and have no experience in this field, we have a wide collection of free Bootstrap themes & templates which you can see here: Free Bootstrap Templates You can just download and try to work with it, we hope you find the one that fits your business here.
If you don't like this specific template and have some experience with HTML bootstrap if you have managed a bootstrap webpage before, then we have a broad collection of Premium Bootstrap templates that are perfect for those more experienced in this field. You can view them here: Premium Bootstrap Templates
Free
Download
| | |
| --- | --- |
| Date of Creation: | 30 November 2022 |
| Last Update: | Never |
| Compatible Browsers: | IE, Chrome, Safari, Firefox, Opera |
| Files included: | HTML, CSS, JS, Files, Images |
| Documentation: | No documentation |
| Layout: | Responsive |
| Tags: | bootstrap free templates, free website templates, free html templates, free html website templates, free construction template, free construction website template |
| Type: | Free template |
| Categories: | Free bootstrap themes, Free HTML5 Templates, Free Landing Page |
| item #: | 31093 |
©
All Rights Reserved Gridgum