Information
Video Tutorial
Related Templates
Comments (0)
Hard Rock Band free bootstrap responsive theme
This is a Hard-Rock Band Free Bootstrap template that is perfectly suitable for rock bands that want to present their music to the web audience. This template can be used to launch a highly functional website within a short period of time for a free. Nowadays, it is very convenient to use the internet and an online platform to present your music and important information about the band. Most of the time people are using the internet in order to find some relevant information since its time and money consuming. So if you are part of the rock band and do not have a website to present yourself, then feel free to download this HTML bootstrap template. If you are not sure how Bootstrap is working and want to gain some experience, then take a look at our collection of Free bootstrap themes. The collection can be found here: https://gridgum.com/themes/category/free/
Download them, figure out what skills and knowledge are necessary to operate Bootstrap template and then get back to see the full collection of Professional bootstrap templates here:
https://gridgum.com/themes/category/bootstrap-themes/
As it was mentioned above this is the Hard-rock Band free website template, is designed for rock bands to present their music and band information. This website template includes an online music player, which has a special playlist file where can be written the name of a song and URL address of the folder where the songs are uploaded. In this way, when the customer will access your website there will be not only presented the information but also songs that are written by your band.
The template is designed by one of the best programmers, it is created using the latest Bootstrap, CSS, JS, and HTML5 frameworks. The template package includes seven pages that can be employed to present all the relevant information in a very detailed way. These seven pages are:
1. Home: On this page should be posted the most important, interesting and engaging information to attract as many customers as possible. On this page will also be distributed the music player with a playlist that you will provide. Include also the latest information, news, to make your listeners follow you.
2. About Band: On this page should be distributed the information about your band, like who you are, who are the team members and etc. Reflect on team members meticulously, provide their names, age, positions in the band, their pictures and etc. Listeners and followers are always interested in band members, therefore, share as much information as possible.
3. Our music: On this page should be posted about the music that your brand creates. For instance, the best songs, the latest songs or the most popular ones. Distribute a detailed description of your music like what genre it is, what do you want to express with it, what kind of audience it targets and etc.
4. Gallery: On this page can be distributed different images of your band which was taken for instance during concerts and rock tours. They can be shown altogether or be differentiated by categories. If you like the images that are included in the template, feel free to use them since they are legal to employ by people who will purchase this theme
5. Events: On this page should be provided a detailed description of upcoming events, like time and place where it will be held. There is also the separate section where you can distribute events archive to show the band history. By visiting this page, listeners will be able to gain all the relevant information about your concerts.
6. Contact Us: On this page should be presented the contact information, for instance, telephone number, email address, street address and etc. In the template is included the Google Map location tool which can be employed to show your exact location. If you do not how to set up the Google map location, then please see our detailed article about it that can be found here:
We also included the Contact Form to facilitate the communication process between you and your listeners/followers. The contact form is not functional when you download free version you shroud buy the premium version and it will function normally.
As you might notice the provided Free Bootstrap template has everything in order to launch a highly functional website. If you are interested more in Bootstrap and its functions, then please read this detailed articles about it: https://gridgum.com/blog/category/bootstrap/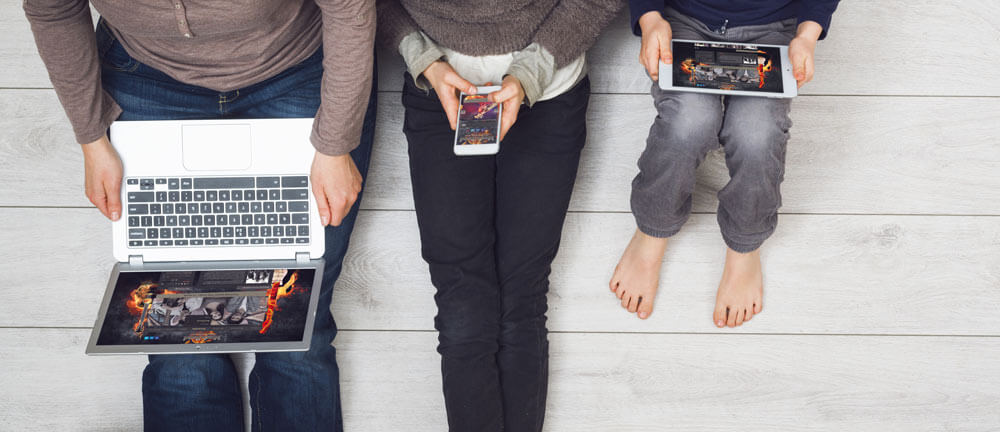 Nowadays, Bootstrap templates are very popular because they are easily operated and offer various benefits. The offered Free Bootstrap theme has already existing design that can be altered through any of HTML editors like Adobe Dreamweaver based on your preferences, taste, and desires. The design is responsive which means that it can be accessed through any device like personal computers, laptops, cell phones, tablets and etc. Your website viewers will never face accessibility problem since it can be opened through any gadget and various compatible browsers like Internet Explorer, Google Chrome, Opera, Firefox and etc. Moreover, responsive theme implies that a website's design will be altered based on which device is used to open the website. In other words, a website will always look flawless, leaving you and your customers highly satisfied.
Template package includes all page designs in PSD (photoshop format) and all images that are visible on the preview page
The images are legal to use for the customers who download the template.
If you need help with Music Band - HTML bootstrap template,
please send us your Questions in "Comments" section and
we will create youtube videos for you and upload it here.
---
---
Interior design free Bootstrap Template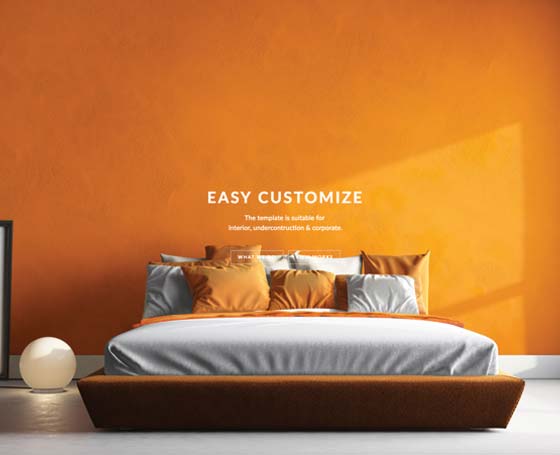 Free
Download
| | |
| --- | --- |
| Date of Creation: | 10 July 2019 |
| Last Update: | Never |
| Compatible Browsers: | IE, Chrome, Safari, Firefox, Opera |
| Files included: | HTML, CSS, JS, Files, Images, PSD |
| Documentation: | Well Documented |
| Layout: | Responsive |
| Tags: | bootstrap free templates, free music website templates, music website templates free, free bootstrap website templates, free html templates, free html website templates, css templates free, free css templates, free css website templates, customizable layouts, professional DJ, showcase your music |
| Type: | Free template |
| Categories: | Free bootstrap themes, Free CSS Templates, Free Music Template |
| item #: | 31017 |
©
All Rights Reserved Gridgum