Information
Related Templates
Comments (0)
Material Dashboard Lite - Bootstrap Admin Dashboard Template
The Material Dashboard Lite - Bootstrap Admin Dashboard Template is a sleek and stylish template designed for administrative interfaces and dashboards. It is built on top of the popular Bootstrap framework, a responsive front-end development framework that allows developers to create flexible and responsive user interfaces. The template provides a clean and modern look, with an easy-to-use layout that makes it ideal for back-end developers and administrators.
An admin dashboard is a powerful tool that provides a centralized view of all the important data and metrics related to a website or application. This type of dashboard can be customized to fit the specific needs of a particular business or organization. The Material Dashboard Lite is specifically designed for those who need a straightforward and simple way to monitor and manage their website or application. It includes a range of features such as charts, tables, and form controls, making it easy to manage and analyze data in real-time.
In addition to its attractive design, the Material Dashboard Lite is also highly functional. It is built using HTML, CSS, and JavaScript, which are three of the most popular front-end development technologies available today. To make customization even easier, the template can be edited using any HTML editor, including popular options such as Adobe Dreamweaver, Microsoft Visual Studio Code, or Notepad++. The template is also compatible with Bootstrap, meaning that developers can use this framework to build custom themes, styles, and layouts that suit their specific needs.
If you're looking for a more advanced admin dashboard template, the Material Dashboard Lite may not be the right choice for you. However, if you're looking for a simple, easy-to-use solution that can help you manage and monitor your website or application, this template is an excellent choice. And, if you're not satisfied with the Material Dashboard Lite, Gridgum.com offers a vast collection of free admin dashboard templates to choose from. If you're looking for a premium solution, our Premium Bootstrap Admin Dashboard Templates may be the right fit for you.
Lastly, all templates available on Gridgum.com come with a 6-month free website hosting at our partner hosting company, www.m9host.com. This means that you can easily host your website or application without having to worry about technical details. With a fast and reliable hosting solution, you can ensure that your website or application is always up and running, providing your users with the best possible experience.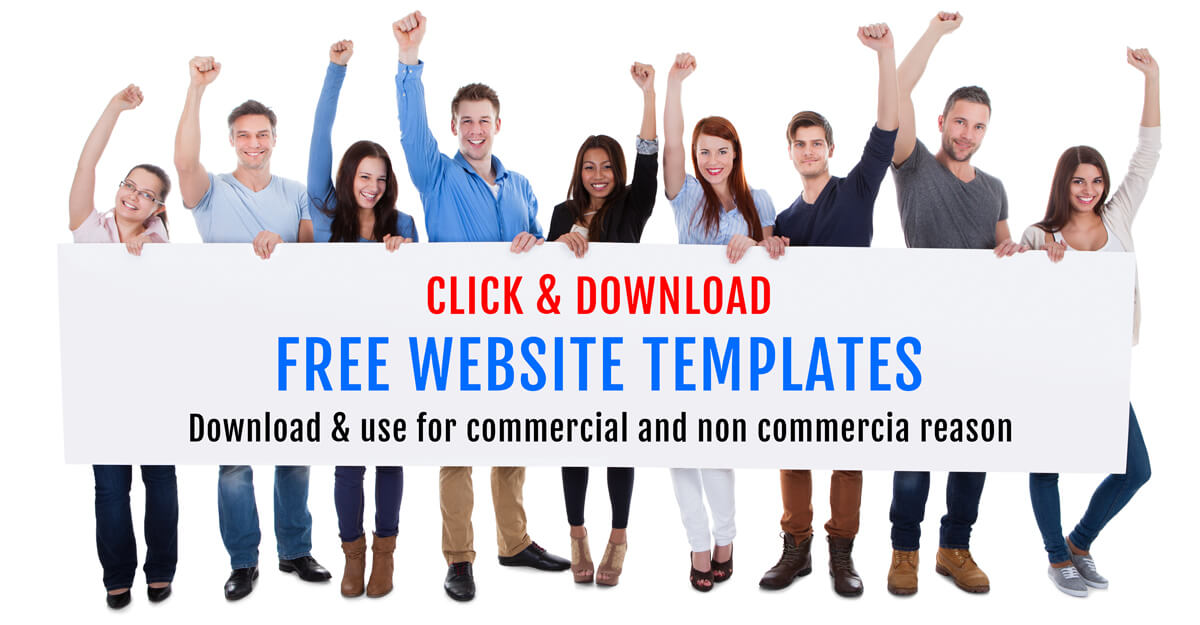 There are some benefits you can get:
Material design via Material Design Lite
ECMAScript 6 (with babel);
Responsive dark material design. DARK, Carl!
User experience focused;
Sass;
Gulp build;
D3 and NVD3;
Git distributed version control;
MIT license.
Designed with passion and coffee by CreativeIT
Free
Download
| | |
| --- | --- |
| Date of Creation: | 16 March 2016 |
| Last Update: | Never |
| Compatible Browsers: | IE, Chrome, Safari, Firefox, Opera |
| Files included: | HTML, CSS, JS, Files, Images |
| Documentation: | Well Documented |
| Layout: | Responsive |
| Tags: | free admin template, free dashboard templates, bootstrap admin template free, admin template free, html5 dashboard template, free bootstrap admin template, free bootstrap admin themes, bootstrap admin theme free, admin dashboard template free |
| Type: | Free template |
| Categories: | Free Admin Templates |
| item #: | 27182 |
©
All Rights Reserved Gridgum