Information
Related Templates
Comments (0)
Painter Studio Free Bootstrap Responsive Theme (template)
Nowadays every painter wishes to have their personal gallery for the realization of their paintings, however, it is connected to a lot of amount of money. Having a personal Gallery on the Internet is cheaper and easy for realization. Although the name of our free template is "Painter Studio" it will definitely help you to create demandable online Gallery.
Thus, today we would like to represent brand new Free HTML bootstrap template - Painter Studio, which is completely ready to be downloaded and to be used for commercial and non-commercial reasons. This theme is a great solution for the people who have business in the art sphere such as personal galleries, painting, photo studios and etc.
From the title, it can be seen that the template is totally free. This means that our company does not charge any money for downloading it. Moreover, nowadays the most important thing is that the theme should be responsive. Lets briefly discuss what does responsive mean. Responsive indicates that the templates design and dimensions will greatly fit the device, which it is opened by.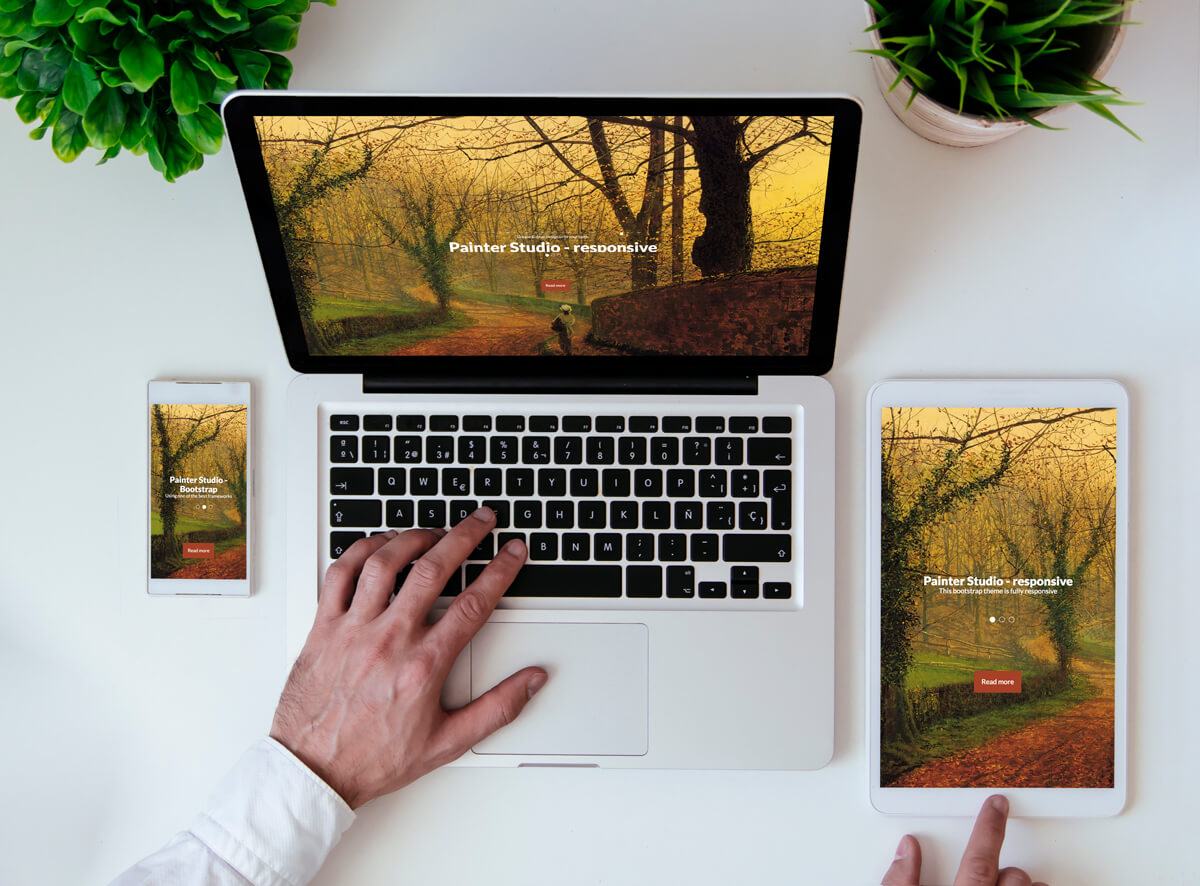 To see with your own eyes how this responsiveness truly looks like, our company has provided the quick view of this theme in different devices. If you go on the preview page and look at the top, in the middle, you will see an icon that provides the quick view in iPad, Computer, and Cell phone.

Painter Studio Free bootstrap template is created by CSS, JS, HTML5(jQuery)and Bootstrap frameworks. To customize this theme you need any kind of HTML editor of your choice, for instance: Adobe Dreamweaver or any other code editor.
This free simple bootstrap (HTML) template is greatly designed and we do truly hope that it met all of your conditions, however, if this template does not adjust the requirements you hoped to have you can always look for more free bootstrap themes here: https://gridgum.com/themes/category/free/
Although, if you want to have a high-class studio we recommend to look at our professional website templates, which can be seen here: https://gridgum.com/themes/
Let's discuss the template itself.
Home - As you can see here is provided slideshow, which can contain as many pictures as you wish.
About - From the category name it is easily concluded that here you should write a brief description of the painter studio and the painter itself.
Portfolio - When a person is looking through a painters studio online this is the main page they make attention to. Here you should upload your very best paintings' pictures.
Prices - here should be indicated the prices for 1 painting, backups every year, unlimited paintings and lifetime pantings.
Team - Members of your team should be indicated here giving their pictures and a little background about them.
Testimonials - This page is very important because all your current customers can write about how good or bad your service was.
News -All the newest information about future goals or events should be written here.
Contact - On this page as you can see her is given two ways to have a proper connection with one another. First is address and telephone number and the other one is the email, which can be direct, sends using this page.
If there is something, which does not make sense, and you have questions about it please write about it in the comment section and our team will respond as soon as possible. If it would not be enough they will make step-by-step video tutorial just for you.
Languages used:
Frameworks used:
Bootstrap,
jQuery (JavaScript),
FlexSlider (jQuery),
FontAwesome,
Easing (jQuery)
Coding:
Design studio Free bootstrap template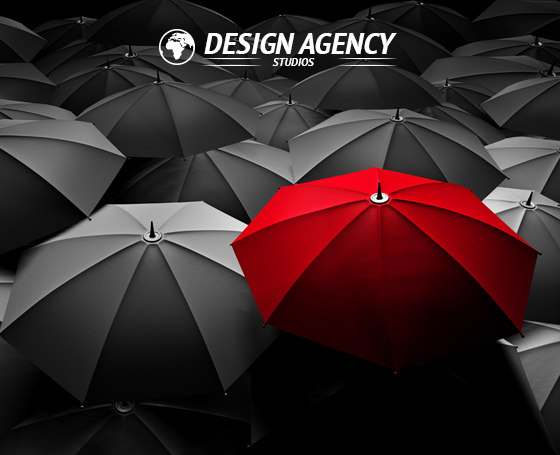 Free
Download
| | |
| --- | --- |
| Date of Creation: | 21 February 2016 |
| Last Update: | Never |
| Compatible Browsers: | IE, Chrome, Safari, Firefox, Opera |
| Files included: | HTML, CSS, JS, Files |
| Documentation: | Well Documented |
| Layout: | Responsive |
| Tags: | bootstrap free templates, free bootstrap templates, bootstrap templates free, bootstrap themes free, free html templates, free html website templates |
| Type: | Free template |
| Categories: | Free bootstrap themes, Free CSS Templates |
| item #: | 26636 |
©
All Rights Reserved Gridgum