Information
Related Templates
Comments (0)
Real estate free Bootstrap Template
As we have promised, we are introducing a new free real estate Bootstrap template. This theme would be an excellent choice for your business, mostly to them who own rental offices, has properties, real estate, sells apartments and etc.
This is a free HTML template created by the newest technology: CSS, JS(jQuery) and Bootstrap frameworks. As it is made by the newest technology the product is responsive. Let's explain what responsive means. The template is not depended on the device with which you open it. The theme changes its design depending on in which devices it is opened, it can be an iPad, iPhone, computer, notebook, Android and etc.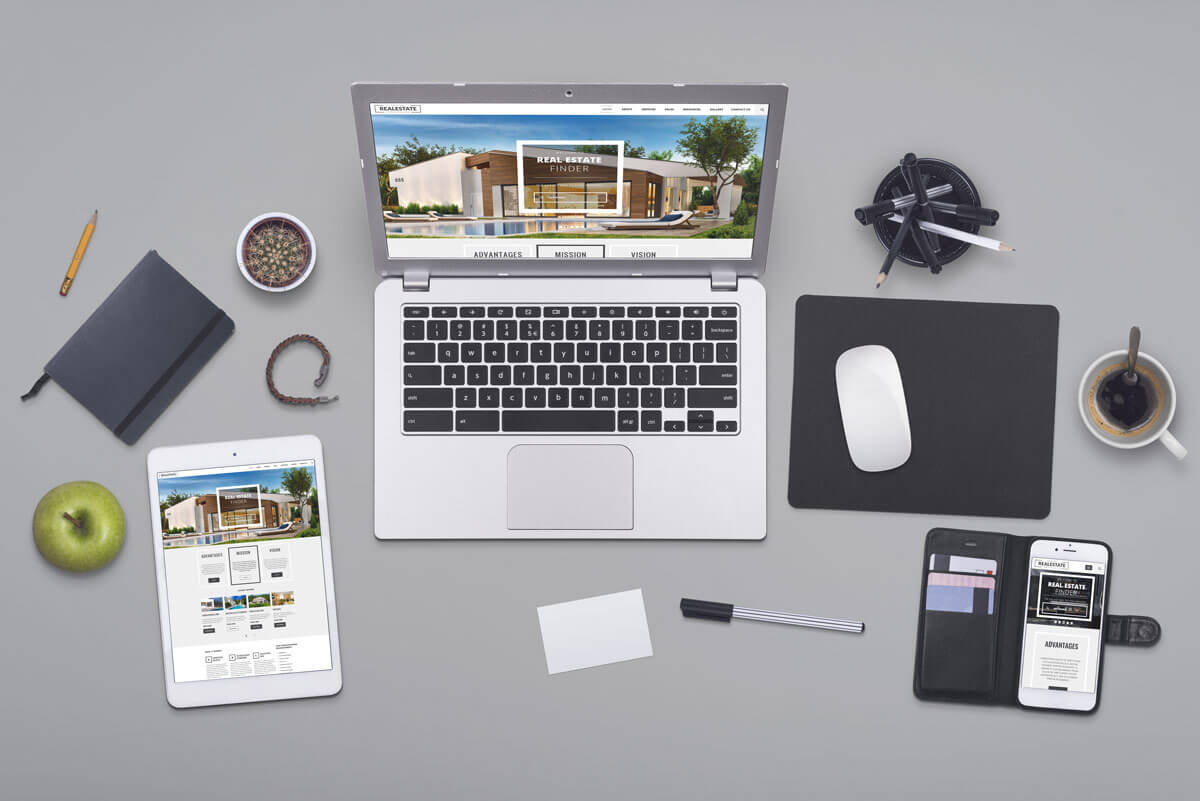 This bootstrap template is free for download and you can use this template for commercial and non-commercial reasons. Also, all our free website templates collection can be seen here: https://goo.gl/v6yykg
Now let's discuss the product.
Real Estate template has an outstanding slide show. As you can see on the home page we have five pictures, but the choice is up to you. There can be as many pictures as you wish. Moreover, there is a but as it is not programmed it does not actually work, it is a simple HTML Bootstrap template so it needs to be programmed in PHP. However, on the left corner, on the top menu, there is another search which definitely works.
About- on the page, you can write about your company and your team (real estate agents). Who are they, which job they are required to do and etc Moreover, there is a testimonial. This is the part where your customers write about your service. This is a very important part; all the future customers will read it.
Services- here you write and put up the photos, about what product you are offering to the customers. If are you giving something for rental or selling an apartment and etc.
Sales- this page is for the product you are offering at this moment and there should be indicated price also.
Resources- here should be indicated the useful information about which the customer will definitely look for.
Gallery- Here should be pictures of your best real estates, apartments, rentals. To say in short words, the product, which you offer.
Contact us- On the page here are all the contact information, which the customer needs. Email address and Google Map location. As you can see there is a "Captcha". This is needed not to get spam emails.
The Google Map location is very easy to set up. If you do not know how to do it, we have a lot of article written about it, where you can read and get all the information on how to set up Google Map Location. One of the articles about how to set google map location can be seen here: https://goo.gl/5JbDx2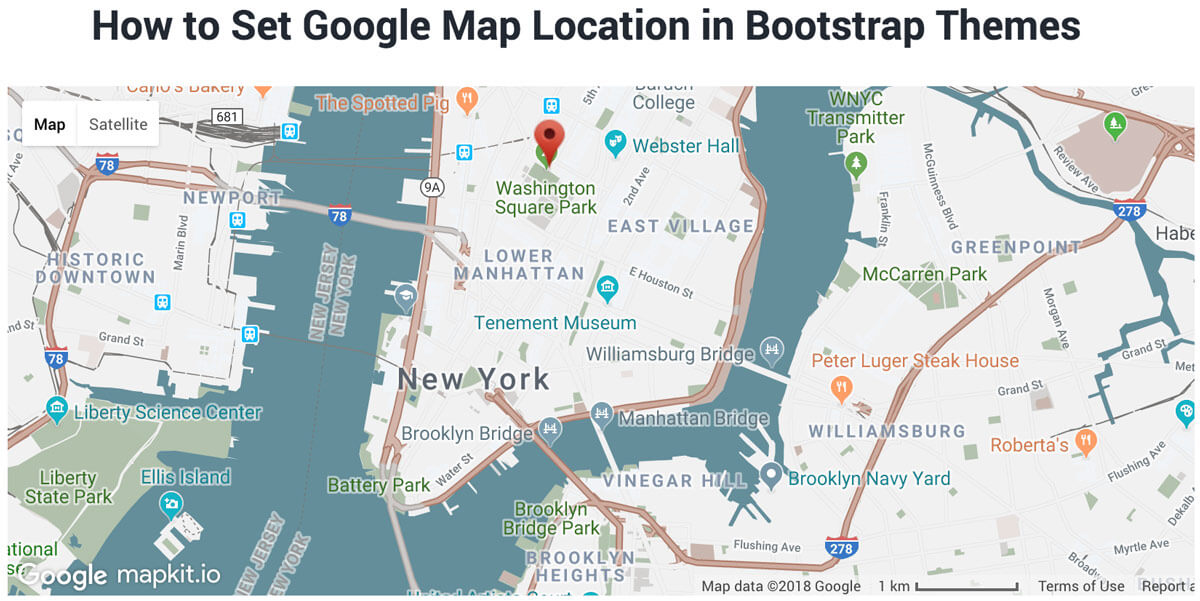 Free
Download
| | |
| --- | --- |
| Date of Creation: | 4 March 2018 |
| Last Update: | Never |
| Compatible Browsers: | IE, Chrome, Safari, Firefox, Opera |
| Files included: | HTML, CSS, JS, Files, Images, PSD |
| Documentation: | Well Documented |
| Layout: | Responsive |
| Tags: | real estate website templates free, free real estate templates, free real estate website, free real estate responsive website templates, free real estate theme, free real estate website templates html5, free real estate listings, free realtor website, free real estate, free real estate wordpress themes, free open house template, real estate website templates free download, free real estate sites |
| Type: | Free template |
| Categories: | Free bootstrap themes, Free CSS Templates |
| item #: | 30948 |
©
All Rights Reserved Gridgum