A WordPress drag-and-drop builder lets you create custom pages and layouts without any coding knowledge. With complete control over your website's design and layout, you can customize everything from colors and fonts to content placement. Pre-built elements and templates make it easy to create a professional-looking website in minutes. Eliminate the need for a developer and create custom pages like homepages, landing pages, and product pages. A drag-and-drop builder is an essential tool for creating a unique and visually stunning website quickly and easily.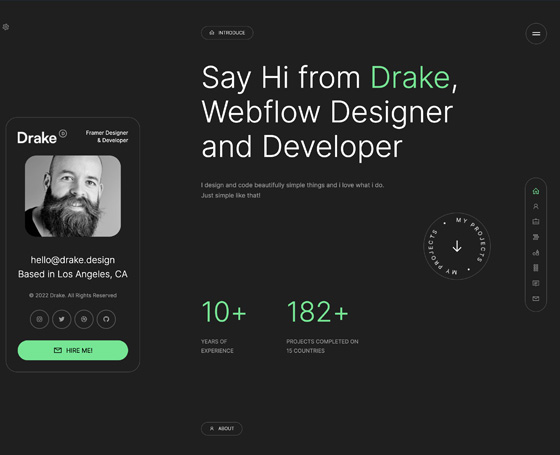 WordPress is a popular content management system (CMS) that powers over 40% of all websites on the internet. It's a free and open-source platform that allows users to easily create and manage their websites without any coding knowledge. With its flexibility, ease of use, and wide range of plugins and themes, WordPress has become the go-to solution for many website owners. One of the great things about WordPress is the wide range of plugins available. Plugins are small software programs that can be installed on your WordPress site to add new features and functionality. There are thousands ...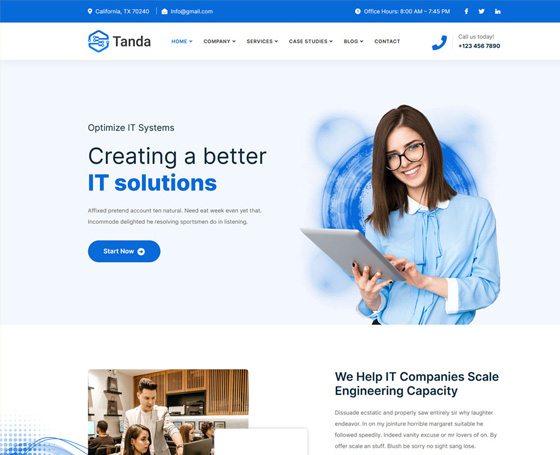 In this era of digitalization, businesses are moving towards online platforms to expand their horizons and reach a broader audience. With the increasing demand for digital transformation, it is essential for businesses to have a robust online presence. Tanda - IT Solutions WordPress is an excellent solution that can help businesses create a powerful online presence.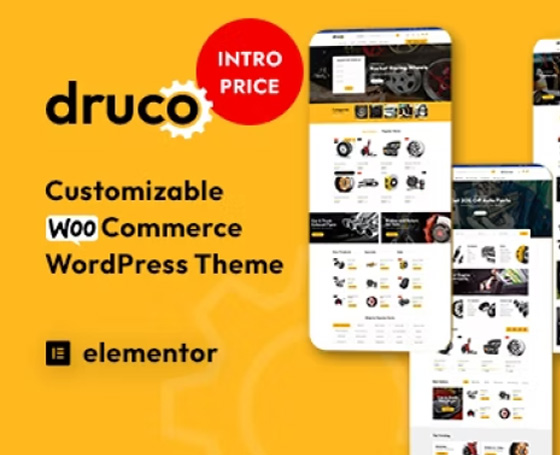 Druco is a versatile and powerful WooCommerce WordPress theme that is designed specifically for online shopping stores. With its numerous pre-designed layouts for the homepage and product pages, Druco offers a wide range of customization options to make your online store unique and stand out from the competition. This theme is suitable for all types of eCommerce websites, including auto parts, sports, sneakers, equipment, furniture, organic, food, grocery, fashion, electronics, shoes, glasses, accessories, supermarkets, and more.