Bootstrap photo gallery / sort by: Popular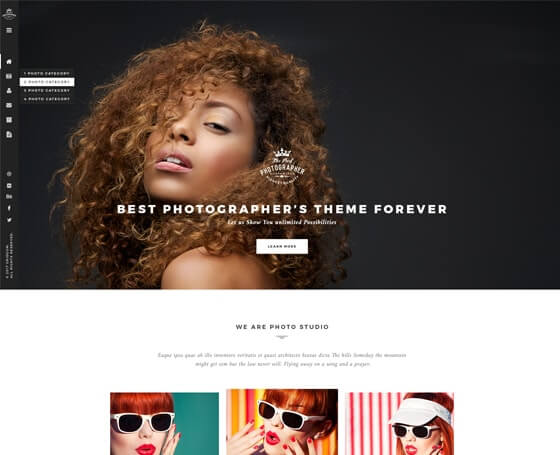 This template is created for people or companies in the photography business. It is perfect for photo studios or just freelance photographers, shortly it is a perfect tool to show the world your photo gallery. This template is created using HTML, Bootstrap, CSS3 and JS frameworks, it is responsive, therefore looks good on any modern-day device, apart from PCs and laptops, this design fits smartphones, tablets, smart watches, etc. Our web designers have considered every design detail necessary to make your website make the best impression on its visitors.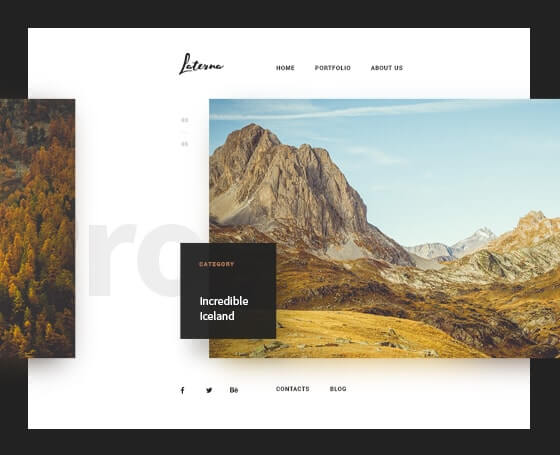 I would like to introduce my new photography template made in the bootstrap framework! As all of the photographers have their own style, how their website will look is essential to them. Therefore, I wanted to make this premium theme unique and create 2 versions of it. Photographers who prefer darker colors have the ability to choose dark one, however, if you prefer lighter design then you have a great way as well. As I already mentioned, the photography theme is a bootstrap template. Bootstrap is based on CSS and JS frameworks and makes creating layouts and design easier.