Information
Related Templates
Comments (0)
Travel - free Joomla Theme
We are happy to introduce our free Joomla Travel template that can be used by travel agencies and companies that operate in the tourism industry. We keep our promise and offer you new free website template every week and as you see this week we decided to offer the Joomla template. Since there has been a high interest in travel templates we decided to offer the new one with Joomla Framework. The suggested Joomla theme is absolutely free of charge, furthermore, we do not require anything that would benefit us, like links to our favor. But there is only one rule that has to be followed, if you decided to share the FREE theme somewhere else please include our URL, to make other potential customers visit our website for an official preview.
The FREE Joomla template is a great opportunity to experience how Joomla themes are working and what kind of product they deliver in the end. After gaining some experience you can switch to Professional Joomla templates that have more to offer and are traded for a decent price. Moreover, we are offering not only FREE Joomla templates but also FREE Bootstrap and WordPress themes that can be found here: https://gridgum.com/themes/category/free/
The Joomla template is very easy to use since it has a content management system (CMS) that can be employed to alter the already existing content of the website. The Joomla CMS differs a bit from WordPress one but the principle of its usage stays the same. Content Management System has an admin panel that enables you to change the content easily, for example, to upload the desired pictures, add the descriptions of the offered products or services and many more things.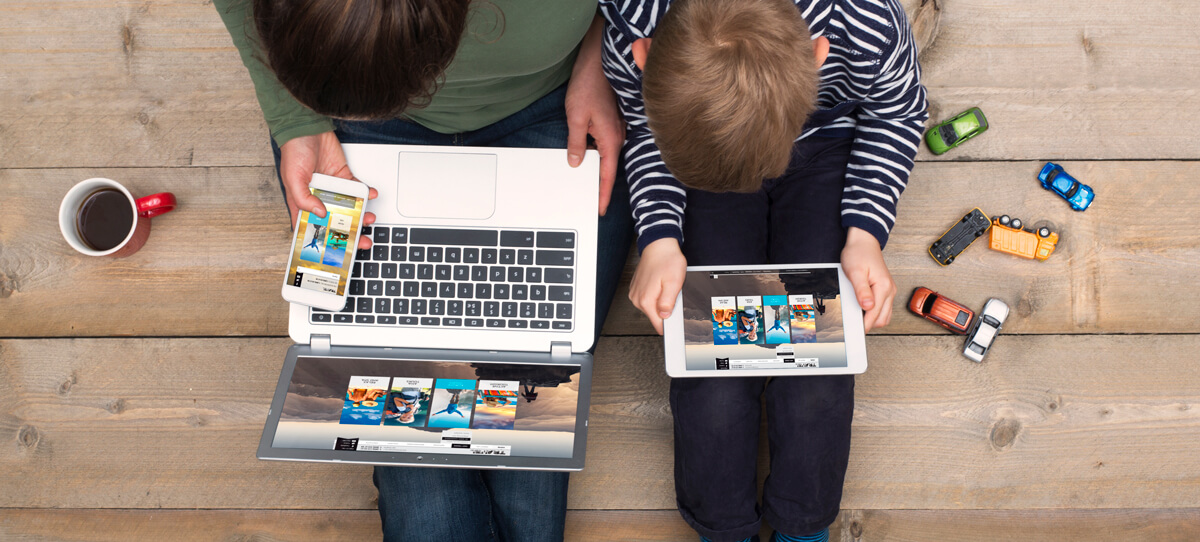 People who are not familiar with coding and do not have experience with HTML templates can easily use Joomla theme which would be the perfect match to them. It does not require any prior knowledge of coding and programming; you can easily manage a full site with the help of the administration panel. As WordPress templates, Joomla themes also need to be installed on the server because otherwise, it will not work. However, the installations process is extremely easy and does not require a lot of time, just a couple of minutes. Some of the customers who have never worked with Joomla templates might face the difficulties with the installation process, therefore, we decided to upload a video tutorial. The tutorial will be uploaded approximately in one week and will compromise the step-by-step approach of the whole installation process.
By downloading the provided Joomla template, you will be able to launch a website within the minutes. It is a very convenient way to stay in touch with customers 24/7 without consuming a lot of time and financial resources. The suggested Joomla template has a lot of space that can be used to describe the company, provided services, products, contact information and etc. By employing the Joomla template, you will be assured that the website will not face the accessibility problems since it will be compatible with various browsers like Google Chrome, Internet Explorer, Opera and Mozilla Firefox. Moreover, the design of the template is responsive which means that the design will be altered based on which device is used. To open the website any device can be used like a mobile phone, tablet, laptop, computer and etc.
As you might notice, the provided Joomla template has a lot to offer without charging you any costs. Therefore, if your company operates in the travel/tourism industry, feel free to download the template and use it to launch a highly functional and sophisticated website.
If you have any questions, please do not hesitate to ask and leave them in the comment section. Our support team will react to them as soon as possible and offer detailed answers and explanations.
Free
Download
| | |
| --- | --- |
| Date of Creation: | 20 February 2018 |
| Last Update: | Never |
| Compatible Browsers: | IE, Chrome, Safari, Firefox, Opera |
| Software version: | |
| Files included: | HTML, CSS, JS, Files, Images, PSD |
| Documentation: | Well Documented |
| Layout: | Responsive |
| Tags: | free joomla themes, free templates joomla, joomla themes free, free travel templates, free travel themes, free templates, free travel website templates, free travel templates, free travel themes |
| Type: | Free template |
| Categories: | free joomla templates |
| item #: | 30942 |
©
All Rights Reserved Gridgum