Information
Related Templates
Comments (0)
Financial service
free Bootstrap Website Template
We are ready to introduce our new Free Bootstrap template, which can be used by businesses and corporations with various activities. The key word here is FREE, which means that it can be downloaded by anyone for free of charge. We do not demand anything in return, for instance, the links in favor of our website. Therefore, if you like it and want to use it just download it! However, there is one requirement that has to be fulfilled: if you share this free bootstrap template somewhere else please include our URL address to make sure that other customers will visit our website for an official preview.
If you are interested to see the whole collection of Free Bootstrap themes, then feel free to visit this page: Free Bootstrap Website Templates
This free HTML template is suitable for any business, startup, and corporation which tries to gain as much recognition as possible. Nowadays, all the information is distributed and shared through the internet, therefore, it is a great opportunity to download this template for free and transfer it to your website. To operate the Bootstrap HTML template, you will have to acquire any HTML editor, for instance, Adobe Dreamweaver. It will give the power to change the template based on your design preferences. If you have some questions about Bootstrap or do not understand it fully, please click on this link which will forward you to the detailed article about Bootstrap: What is bootstrap
This template is fully responsive, which means that it can be opened on any device like computers, mobile phones, tablets and etc. The best thing about the responsive template is, that it's designed is altered based on from, which device it is accessed. In other words, your website's design will always look perfectly no matter what device is used.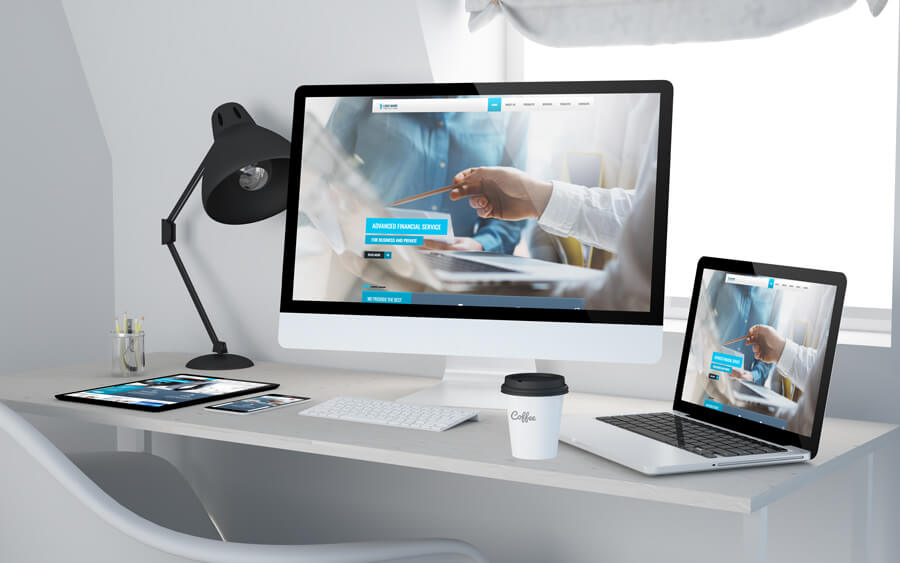 This financial theme is the perfect way to present all the data about your company, mainly it has six different section:
1. Home – here you can post the most important information about your business, the most important project, the latest news and etc.
2. About Us – here you can tell about your company history, mission, vision and etc. Present your partners, important or potential customers.
3. Products – in this section you can present in an elaborate way the products that your company offers. What problems it solves, its design, features, price and etc.
4. Services – the 21st century is the century of services, therefore, many companies offer not only products but also services. Here you can post about the services that are offered, describe them in a detailed way and persuade potential customers you are the one who can solve their problems.
5. Projects – you can show visitors your past projects to assure them how great your company operates. Also, post about the latest projects to demonstrate the involvement.
6. Contacts- in this section you can distribute the contact information like e-mail, mobile phone, and the official address. This template also provides Google Map where you can show your exact location. If you do not know to set up the google map location then feel free to visit this link and see how it is done: https://gridgum.com/How-to-Set-Google-Map-Location-in-Bootstrap-Template/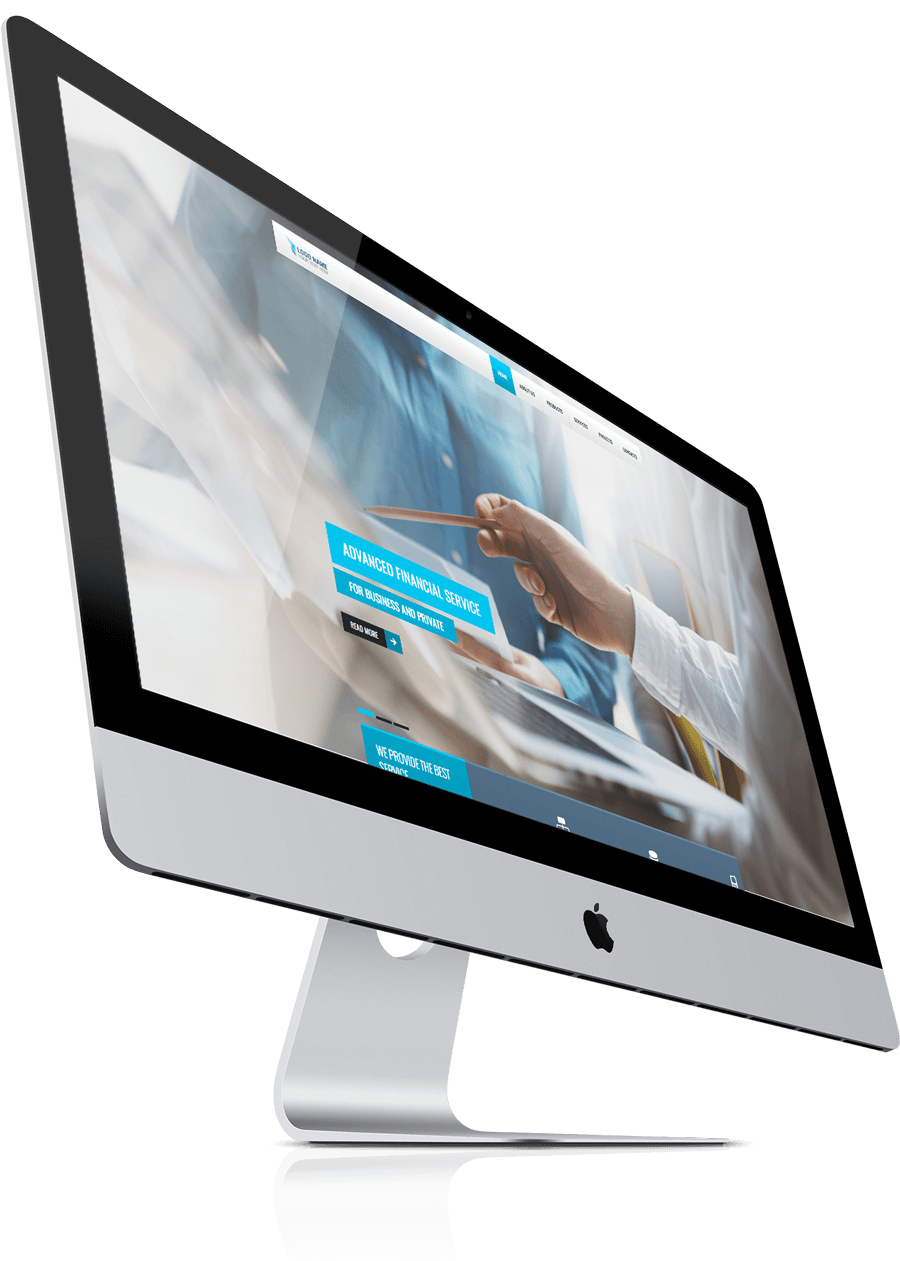 As you might notice this Free Bootstrap template contains everything that is needed for the official website of any business or company. If you have never used a website template and want to see how it really works, then it's your chance to download this free version and use it. After gaining some experience you can switch to a Premium version of Bootstrap that can be purchased here: https://gridgum.com/themes/category/bootstrap-themes/
If you have any questions or need more information, then please leave the questions in the Comments section and our support team will get back to you very quickly.
Free
Download
| | |
| --- | --- |
| Date of Creation: | 10 October 2017 |
| Last Update: | Never |
| Compatible Browsers: | IE, Chrome, Safari, Firefox, Opera |
| Files included: | HTML, CSS, JS, Files |
| Documentation: | Well Documented |
| Layout: | Responsive |
| Tags: | free business templates, free business website templates, free css templates, free html templates, free html website templates, bootstrap free templates, bootstrap themes free, bootstrap templates free download, free responsive website templates |
| Type: | Free template |
| Categories: | Free bootstrap themes, Free CSS Templates, Free Multipurpose templates |
| item #: | 30917 |
©
All Rights Reserved Gridgum