Information
Related Templates
Comments (0)
Business - Multipurpose Free PSD Website Template
BOOTSTRAP 4 VERSION OF THIS TEMPLATE CAN BE SEEN HERE: https://gridgum.com/themes/business-bootstrap-4/
As usual, we have created a new free photoshop (.psd) website template, because we promised our customers to put up brand-new free website templates once a week. Thus, today we are introducing one of the best free PSD templates. However, the truth is that, at first we wanted to put up this template on sale and we definitely thought that it would have a good selling, but after thinking about it, we decided to give it up for free, for the customers who always expect us to give the best product as possible; thus it is free for download.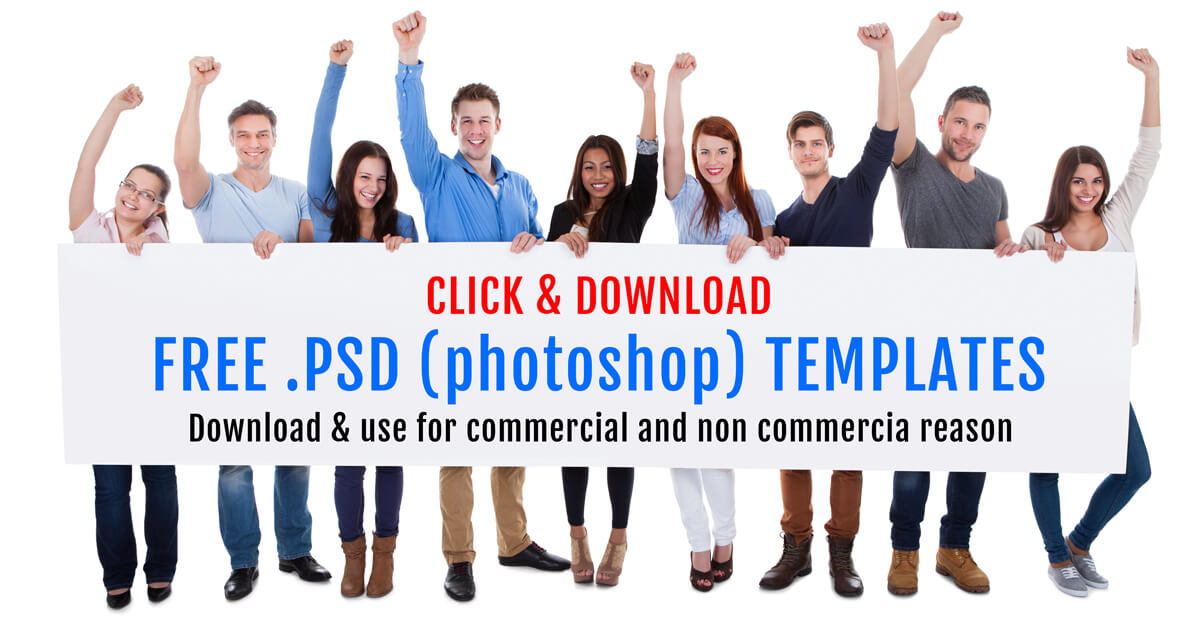 Every customer has the right and capability to use the design of the template for certain their own website or for commercial reasons. For example You have the opportunity to create a website for your customer; however, you do not have the right to resell this designs on any other marketplace, neither the photoshopped design nor any type of template made from it. If you wish to promote Gridgum's resources on your site, you must link back to the resource page where users can find the download and not directly to the download file. The license comes with the file when you download it.
It can be easily concluded for the name of the template that it is created in the Adobe Photoshop, which can be downloaded from the trial version from Adobe official website, see the link here: https://www.adobe.com/products/photoshop.html
In this Free PSD theme, every element is placed like layers and each of them has their own names. It is very easy to understand even for the beginners, you just have to open the file and see it yourself.
This PSD template is created for those people who want to create their website's design and to develop it more. With the help of this Photoshop template, you can create bootstrap, HTML, HTML5, Joomla or WordPress theme. All of these depend on how good is your knowledge and how familiar are you with those programs.
In any case, we can assure you that with the help of this template you will develop your knowledge of web design. In this free PSD template, there is everything, which is needed for start-up businesses.
Today we have introduced a single(landing) page PSD (photoshop) template and we promise you that we will extend this template and we will add more pages to it. Thus, every customer which downloads this product, in future, they will get a notification about upgrading it. In several days we will definitely add mobile design version. Nowadays it is very important that a template is responsive, thus it is our number one priority to make such kind of themes.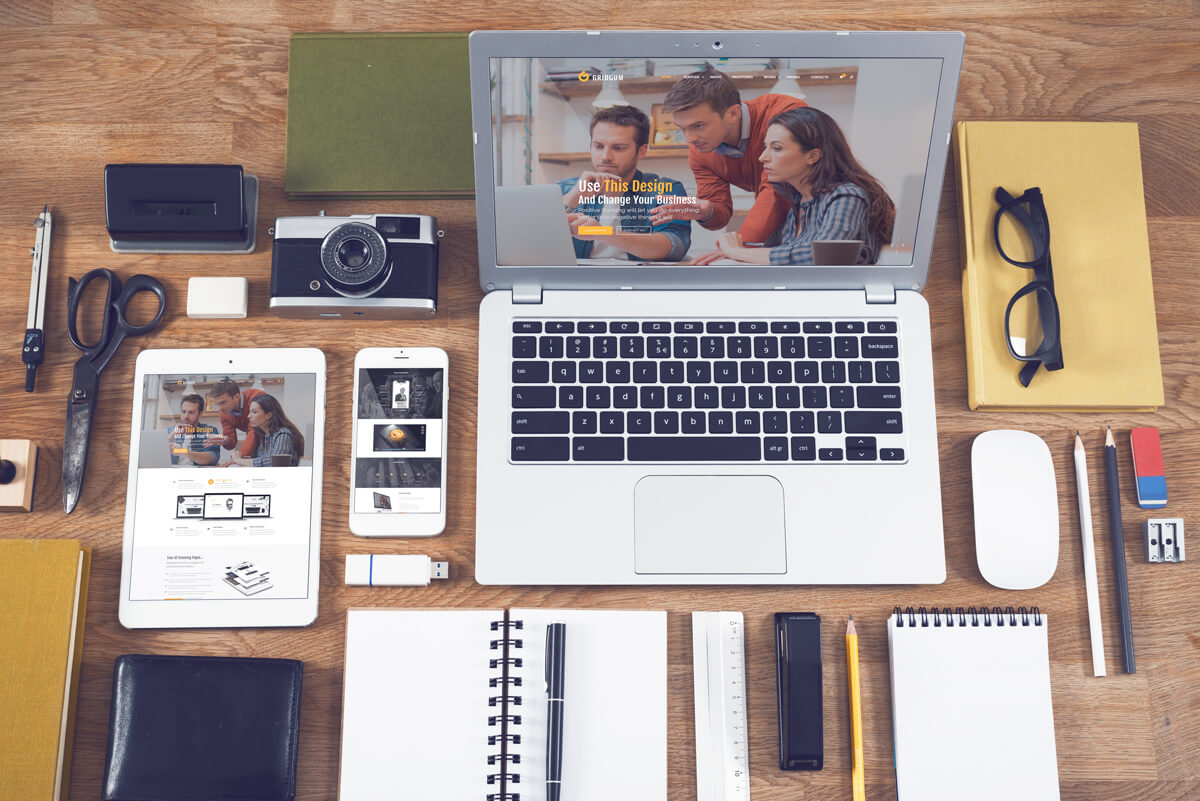 Moreover, in future, we will create an HTML bootstrap version of this template, which will definitely go in our huge collection of free bootstrap templates, see the link here: https://gridgum.com/themes/category/free/
Now let's discuss the support team. We always take into account things which will satisfy our customer's needs, thus, we have the best support. If you come across with any kind of problem, just write it in the comment section, write as many as you have, do not be shy about it and our team will respond as soon as possible. They will also provide video tutorials, which explains everything in details. Visit us often and download the best free: PSD, HTML5, Joomla, free bootstrap or Free WordPress templates and themes from GirdGum.
UPDATE LOG:

------------------------------------------------
June 29, 2019
Has been added 2 new + "about.psd" & "gallery.psd" pages

Free
Download
©
All Rights Reserved Gridgum