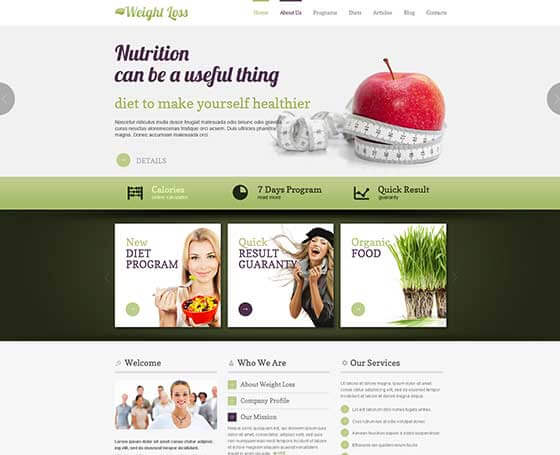 The Photoshop website templates are highly popular among the internet users and therefore we decided to offer you as many .PSD templates as possible. You can see a wide collection of free Photoshop website templates on our website under the following link: If you are interested in more sophisticated and higher quality PSD website themes, then go through our gallery of Premium Photoshop themes. They are charged with a fee, but it would be a wise investment since they come with a wide variety of benefits. You will have a right to use it for commercial and non-commercial purposes, however ...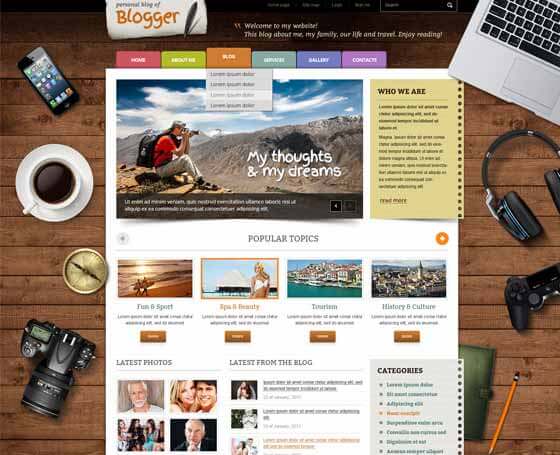 This Free PSD template is for the customers, who are engaged in Blogging. It is well known for every our customer that our team always tries to provide you with the best themes, which will eventually lead them to success. Thus, because of the huge demand and popularity of owning websites where bloggers are writing interesting blogs, we created Free PSD (photoshop) theme- Blogger. The template it is created in Adobe Photoshop software. When you download it, the pictures and everything, which is seen on the preview page, comes with the product's original zip package.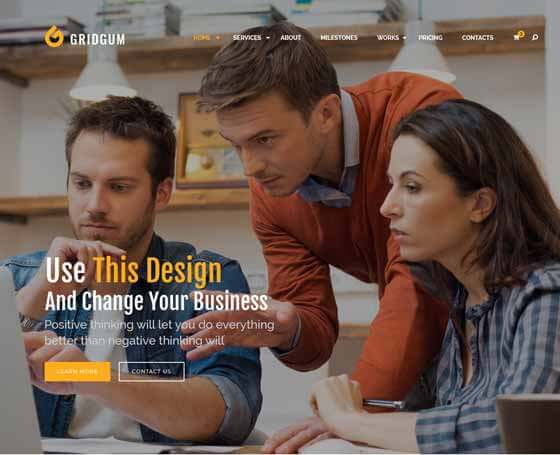 As usual, we have created a new free photoshop (.psd) website template, because we promised our customers to put up brand new free templates once a week. Thus, today we are introducing one of the best free PSD templates. However, the truth is that, at first we wanted to put up this template on sale and we definitely thought that it would have a good selling, but after thinking about it, we decided to give it up for free, for the customers who always expect us to give the best product as possible; thus it is free for download.