Information
Related Templates
Comments (6)
Corporate - free Bootstrap Website Template
As we have promised to the customers, we are introducing a new Free Bootstrap Template. It can be used for either commercial or non-commercial reasons. Furthermore, we do not require our customers for backlinks. This is a multi-purpose template, therefore it can be used for any kind of business or themes. The template consists of 7 pages and a search box on the right corner. It is fully functional. This bootstrap template is responsive, which means that it changes the design, which depends upon the dives with which it is opened by.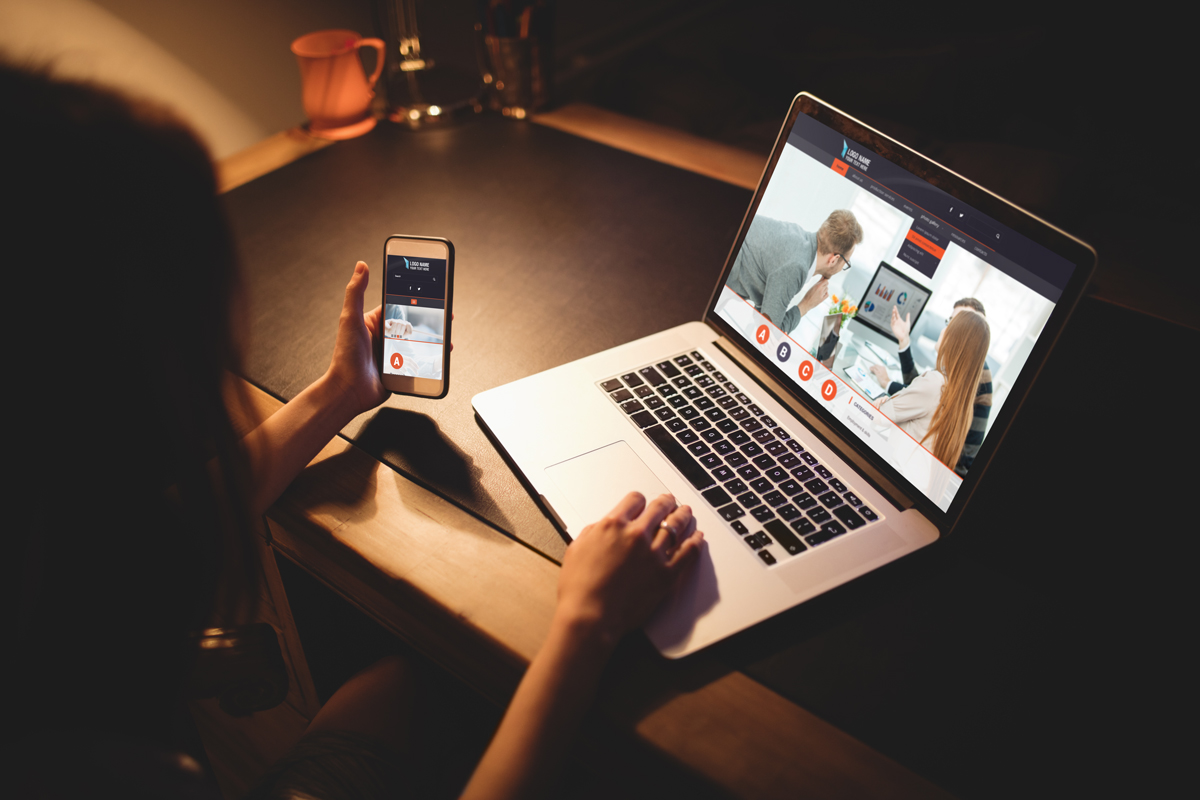 If you are interested in the whole collection of the Free bootstrap templates, feel free to visit this page and download any free website template you like: https://goo.gl/M9RCuq. If you have experience in Bootstrap and know how to work with it, we recommend you to see all our professional simple bootstrap HTML templates here: https://goo.gl/aWXCFo
Home - on this page, as you can see here is a slideshow. You can use as many pictures for this slideshow as you wish.
About us - here you can generally write about your business, what are you offering to the customers and also, out up the pictures of your team members and write a short description about them.
Production Services - on this page you indicate the products that you are offering to the customers. Also, there is a section "Service Overview" where people write comments.
Events - where you can write about the events which you are planning to have and also preview events which you have already had.
Photo gallery - on this page you can upload as many pictures as you wish, and you can categorize it too.
Contacts - on this page there is a contact form which is fully functional with it Capthca. Also, as you can see there is a Google Map location to show the exact location. If you do not know how to set up the Google map location, please visit the link which is provided to read all about it: https://goo.gl/YhC84e
In case if you have not had any experience how to publish your template on the server we recommend you to read our article about this which is written for this purpose. You can read this article here: https://goo.gl/eMBRoY
If you come across with any question or problem with the template, you can solve those with our best support team. You can write as many questions as you have in the comments section above and the author of this template will response by video tutorial made especially for you.
Financial service - free Bootstrap Template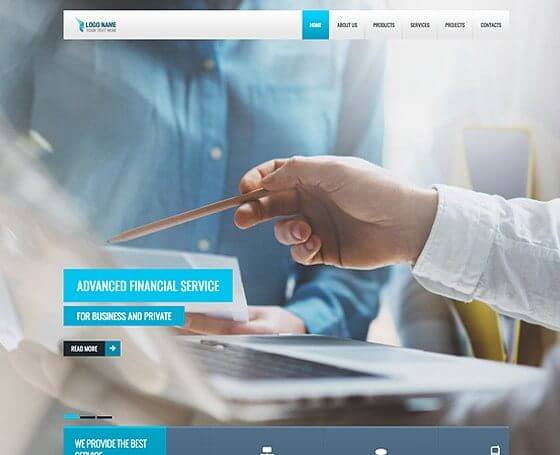 Altus - free corporate Bootstrap Theme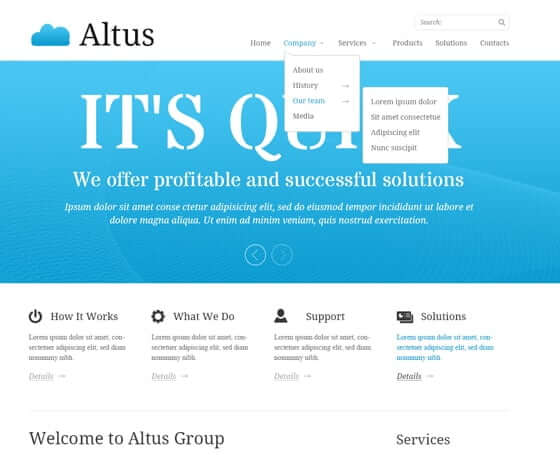 Free
Download
| | |
| --- | --- |
| Date of Creation: | 19 March 2018 |
| Last Update: | Never |
| Compatible Browsers: | IE, Chrome, Safari, Firefox, Opera |
| Files included: | HTML, CSS, JS, Files, Images, PSD |
| Documentation: | Well Documented |
| Layout: | Responsive |
| Tags: | free business templates, free business website templates, free html templates, free html website templates, free website templates, free responsive templates, free responsive themes, free responsive website templates |
| Type: | Free template |
| Categories: | Free CSS Templates, Free HTML5 Templates, Free Multipurpose templates |
| item #: | 30952 |
©
All Rights Reserved Gridgum