Information
Related Templates
Comments (0)
HairDressing - beauty salon Bootstrap Theme
Gridgum is happy to introduce its newest Bootstrap theme. This is a hair/ beauty salon website template. Perfect for small businesses and equipped with all the necessary elements. When entering this hair salon template, you see a name on the left and "search" on the right, both on top of 6 main menu items and a huge slideshow in the center.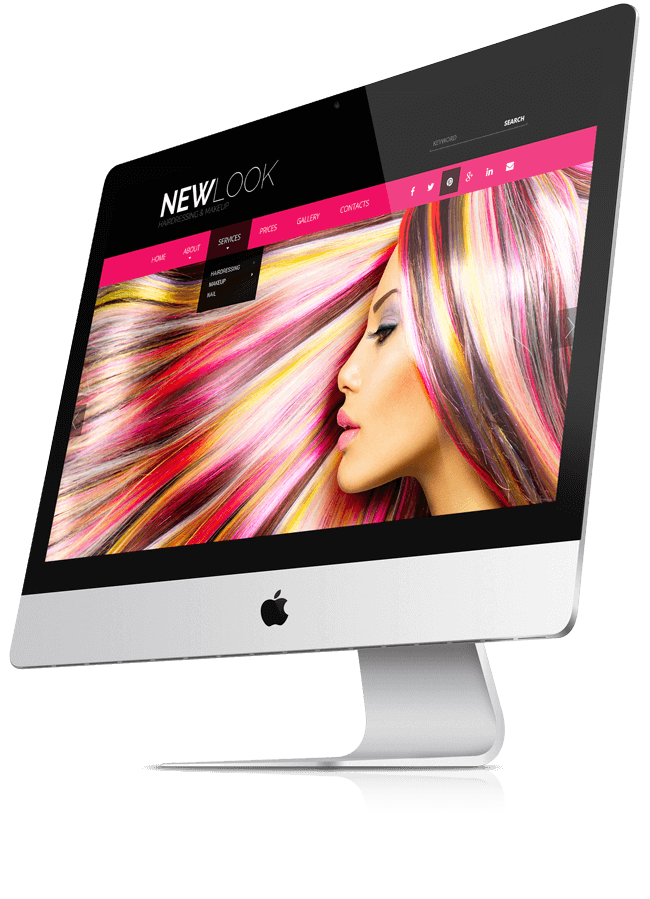 The main menu has "Home", of course, "About" (with a drop-down menu) where your users can read all about your business. It also has "Services" (with a drop-down menu), when you click on it, it just displays the list of services and choosing from the drop-down menu takes you to a page with more information about company profile and services. The next pages display Prices, Gallery, where you can choose which category of images get s displayed (all, hair, makeup, nails or events) and, of course, Contact (with contact info of the salon and individually, of all the team members and a contact form).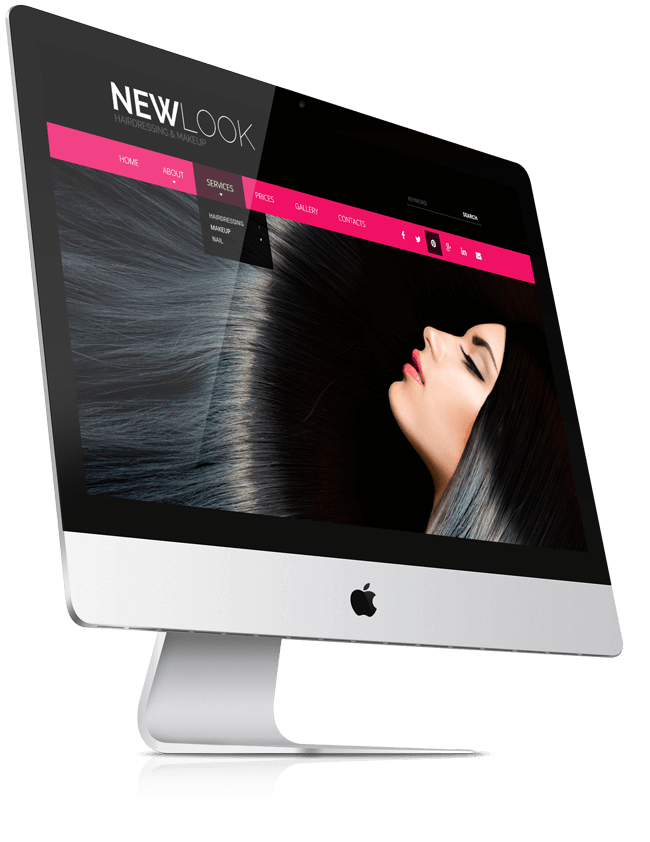 This is a Bootstrap theme. It is an open-source front-end framework used to design websites and applications. It has a design based on HTML and CSS and sometimes uses JavaScript extensions.
Bootstrap has many advantages. One of them being responsiveness which is its ability to change certain design elements according to the screen size of any device. Nowadays, people do everything on their smartphones, including making an appointment with a hair stylist or getting a manicure. This website will guarantee that all of your users will get the whole package, no matter if they're accessing your website from a PC or from a smartwatch.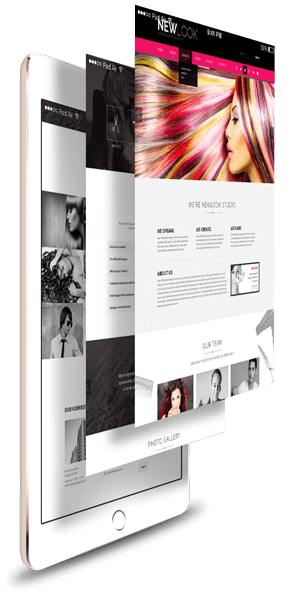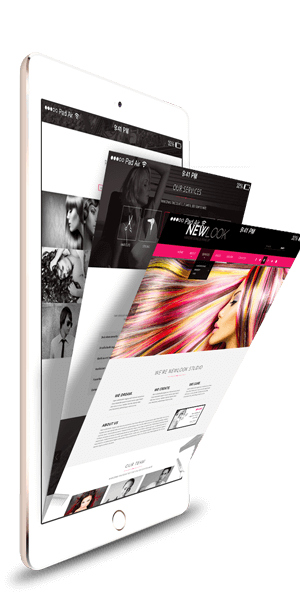 If you wish to start a similar business and are in need of a beauty salon template, this is a perfect fit. If this is your first-time template shopping and you don't know how to choose a perfect website, you can read our article – A Perfect Guide to Template Shopping. 
If you don't know anything about the process itself, don't be scared, we are here to help. If you do decide to purchase this, or any other template from Gridgum Marketplace, our team will offer you full life support and help you with any questions that might arise. Our help includes making special video tutorials with step-by-step instruction on any topic you request. You just have to leave a comment in the COMMENTS section above and wait for your video tutorial.
$13


| | |
| --- | --- |
| Date of Creation: | 8 May 2017 |
| Last Update: | Never |
| Compatible Browsers: | IE, Chrome, Safari, Firefox, Opera |
| Software version: | Bootstrap 3.x |
| Files included: | HTML, CSS, JS, Files, Images, PSD |
| Documentation: | Well Documented |
| Layout: | Responsive |
| Tags: | hair salon template, hair salon website templates, beauty salon website templates, beauty salon template, Best bootstrap themes, responsive website templates, HTML website templates, bootstrap themes, bootstrap css, bootstrap website templates, bootstrap html, bootstrap, bootstrap responsive, bootstrap 3 |
| Type: | Bootstrap Templates |
| Categories: | Miscellaneous |
| item #: | 30892 |
©
All Rights Reserved Gridgum