Information
Related Templates
Comments (0)
WordPress Painting Theme
Gridgum is fulfilled to show our most recent painting WordPress theme. This painting company template or more general template for painting starts with 7 most fundamental decisions at the upper left corner which outlines how your site is sorted out. After that comes our delightful slideshow joined by various HD picture. Each photograph of the slideshow presents an organization or a plan or a certain service that your site offers.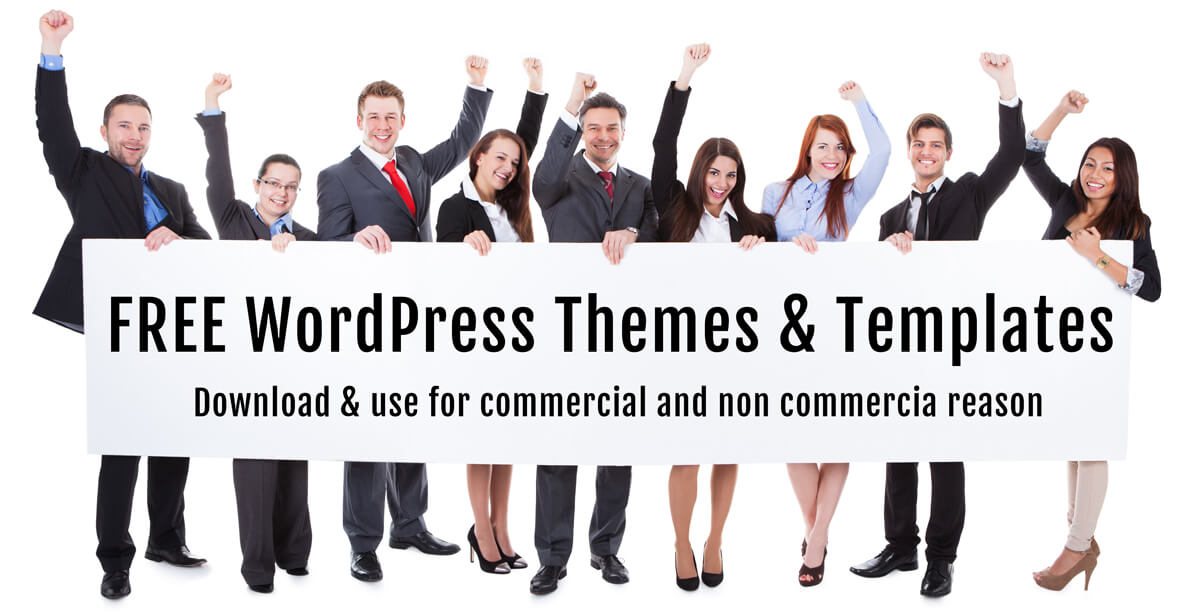 The slideshow is not the last part to show your assorted organizations, you will be upbeat to understand that we give you four card design with the finished objective you ought to focus on various organizations that you may need to offer. In the template, we choose these to be the name accompanied by pictures of various employees of your company, but this is definitely an option that you may or may not implement in your website.
In the end, we outfit you with an opportunity to give more words your paint house business to your clients. We are allowing you three short vertical content that contains welcoming people to your site, communicating your primary objective or process and reporting your latest news. At the very bottom part of the page, we give you a place for a fully HD photo gallery where you can upload your best picture in order to attract your customers.
To wrap things up, our affiliations groups join 1 month of free host account at www.m9host.com site. Adding these fees to the free pictures that are joined into our affiliations, we are upbeat to be your base extreme pathway all through a stunning beneficial business.
Underneath is a brief highlight of our site design:
Responsive background slideshow with HD pictures.
Pictures are included in the theme.
Animated menu.
Fully responsive.
Social network logos, Facebook, Twitter, and YouTube.
Pages:
Home
About
Services
Testimonials
Blog
Gallery
Contacts
Card layout:
Four different card layout of your choice
Vertical List layout:
Our process
What we do
Testimonials
Blog
Contact us
Photo gallery
If there are any customizations needed, please let us know and we will be happy to help you
$23


| | |
| --- | --- |
| Date of Creation: | 13 July 2016 |
| Last Update: | Never |
| Compatible Browsers: | IE, Chrome, Safari, Firefox, Opera |
| Software version: | WordPress 5.3+ |
| Files included: | HTML, CSS, JS, Files, Images, PSD |
| Documentation: | Well Documented |
| Layout: | Responsive |
| Tags: | painting company website template, painting wordpress theme, painting templates, House Painting website template, painting website templates, painting theme, WordPress, best WordPress templates, WordPress website templates, Professional WordPress themes, best wordpress themes, interior design templates, themes for wordpress |
| Type: | WordPress Themes |
| Categories: | Interior Design, Miscellaneous |
| item #: | 29759 |
©
All Rights Reserved Gridgum