Information
Related Templates
Comments (0)
Sotext - free responsive Bootstrap HTML Template (Theme)
Nowadays, everything is depended on the Internet and online businesses have never been so popular. The Internet is and has always been the most common information spreader all around the world. Thus, the time has come to represent brand new free bootstrap HTML template - Sotex. It can be used for various businesses, which would like to spread their offerings all around the world. It can be used for either commercial or non-commercial reasons.
The template is free, which means that our company does not charge any money for downloading it and using for any kind of purposes. The theme has 8 pages and working Contact Form, thus this means that it is fully functional. Moreover, this bootstrap template is responsive, which indicates that its design and measurements changes depended on the dives, which it is opened by.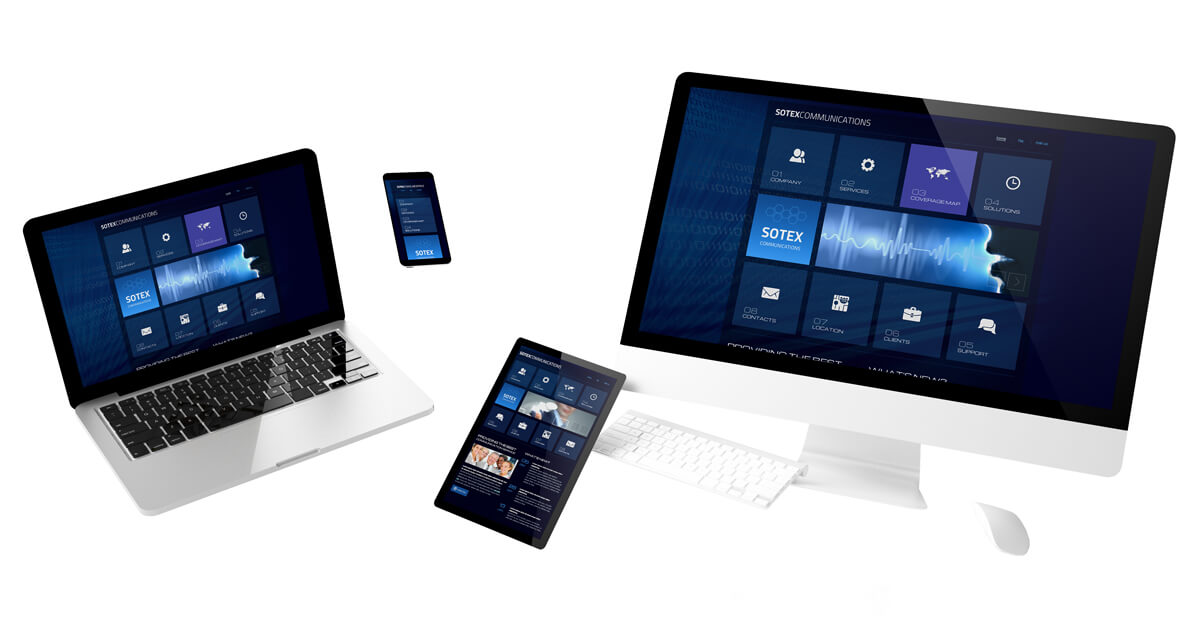 Although if you are interested in more of the free bootstrap templates, we provide you to visit our huge collection it: Bootstrap Templates Free Download
Let's discuss the Sotex bootstrap theme page to page.
Company- This page is very important for the customers, where they read all about the company what does it offer? how long they have been on the marketplace and etc.
Services- The name of the page tells you directly that here should be written all the information about which services are the company offering to the viewers. Also at the end of the page, there is "Best Services" here should be a list of top of the services, which customers thought, was the best one.
Coverage map- This map shows the detail information about which countries does this company cover.
Solutions- As you can see on this page we proved pictures of the solutions which company found out were the best and also under the pictures, there is provided a little disruption. The pictures can be categorized and also seen all together.
Support- In the online business support team is very important. They are the ones how are explaining everything step-by-step. Thus, here you should write about the support team, which the company has.
Clients- On this page, you can see two titles: "Be Our Client" and "Special Offers". The very first one tells you several reasons why should a person become a client for this specific company. The other one provides the information about special offers, which has been done by the company.
Location- As it can be seen on this page we proved a Google map location and also telephone number, street address, and email. To say in a simple way, here is provided every detail information, which can help a customer to track the location of the company.
If you find difficult to work with Google Map location, do not worry about it we have written a lot of articles about it just click on the link and read all about it: https://gridgum.com/How-to-Set-Google-Map-Location-in-Bootstrap-Template/
Contacts- The page provides a "Contact Form" which makes communication between the client and company more convenient. Moreover, there is indicated a telephone number just in case if you find calling more comfortable.
Free template package includes all original images which you see on live demo preview page. It means that when you download Sotex - free bootstrap template and will upload it on your host account it will look exactly the same as it is shown in the live demo page.
Despite the fact that we tried to write everything in very detail way if you still find any problems please do not be shy about it and write it in the comment section. Our team will do their best to give an answer as soon as possible. If this is not enough they will create a step-by-step video too.
Free
Download
| | |
| --- | --- |
| Date of Creation: | 21 April 2018 |
| Last Update: | Never |
| Compatible Browsers: | IE, Chrome, Safari, Firefox, Opera |
| Files included: | HTML, CSS, JS, Files, Images |
| Documentation: | Well Documented |
| Layout: | Responsive |
| Tags: | css templates free, free css templates, free css website templates, free website templates, free templates, communication templates, communication website templates, free website templates, free responsive website templates |
| Type: | Free template |
| Categories: | Free CSS Templates, Free HTML5 Templates, Free Multipurpose templates |
| item #: | 30964 |
©
All Rights Reserved Gridgum