Information
Video Tutorial
Related Templates
Comments (11)
Sound Recording Studio Free WordPress Template
We would like to present the new Sound Studio Free WordPress template that can be used by people who would like to share their music or to have a sound recording studio. Nowadays, the WordPress templates are very popular since they deliver various benefits. Most of the websites are powered by WordPress because it creates a highly functional website within a short period of time. One does not need a lot of resources (financial or non-financial) to launch a website through the WordPress.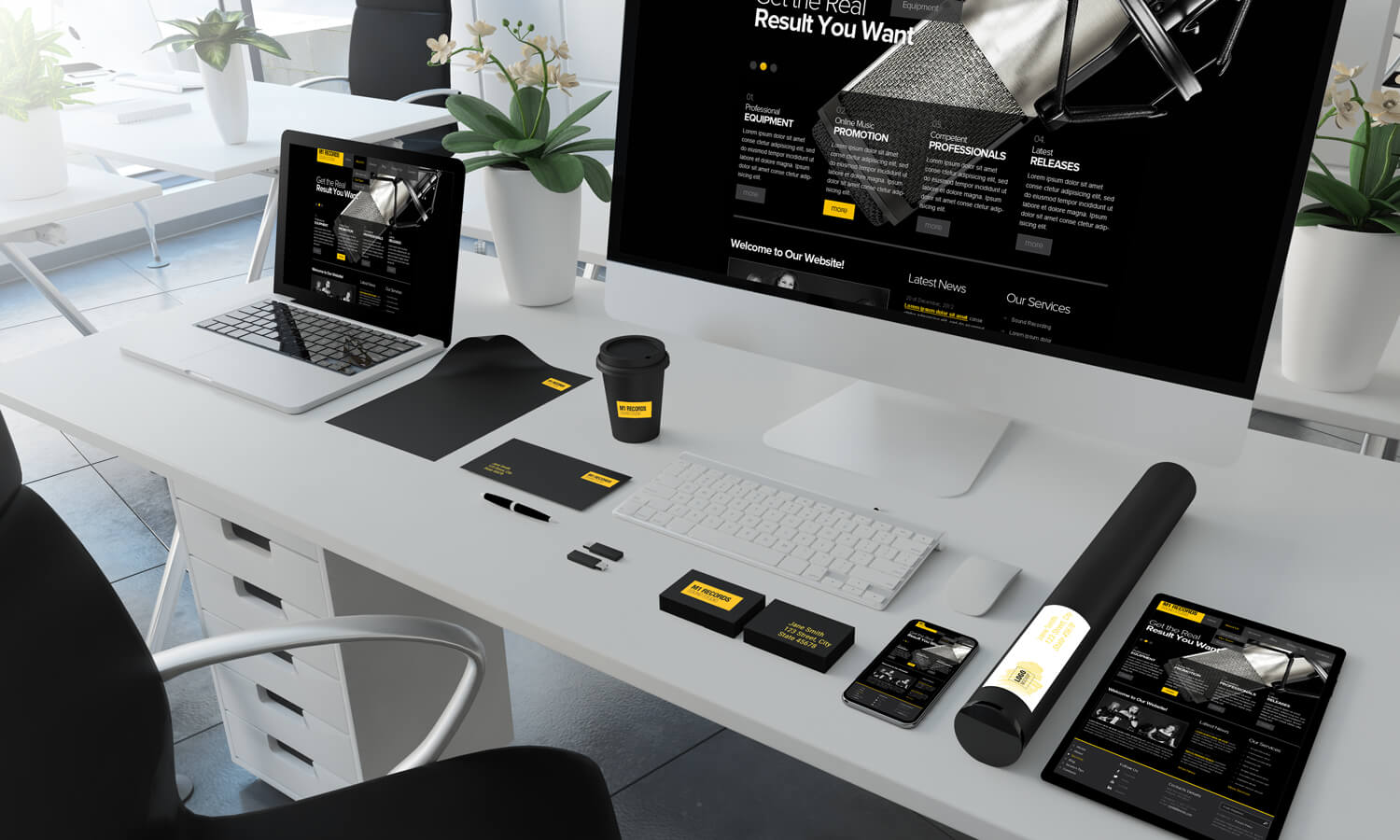 You do not have to have a knowledge of programming of experience with coding to deal with WordPress templates. They have the Content Management System (CMS) which can be used for editing the original layout of the theme. The CMS is very easy to use, it is like typing a text in the Word Document. Through Content Management System one can alter anything, like add some images, small texts, the layout of the page and etc.
If you have never worked with WordPress template and have doubts about the outcome it delivers, then you can try out our FREE WordPress themes that can be found here: https://gridgum.com/themes/category/free/wordpress-templates/
Working with free WordPress themes will give you an idea of how they function and what kind of result they deliver. After getting some experience, one can switch to Premium WordPress templates that have more benefits to offer. If you are interested in our library of WordPress themes, please click on the following link: https://gridgum.com/themes/category/wordpress/
WordPress powered websites are not having any accessibility problems since they are compatible with various browsers like Internet Explorer, Google Chrome, Mozilla Firefox, Opera and many others. Moreover, the website can be opened through any device like mobile phones, tablets, computers, laptops and etc because it is responsive. The above-mentioned feature is very valuable since nowadays technology is developing with accelerated speed. The website can not only be accessed by any device but also the design of it will be altered based on the screen size of the gadget that is employed. In other words, the webpage layout will always look flawless, leaving its users highly satisfied.
Even though WordPress templates are highly functional, there is still room for improvement. Therefore, one can always use various WordPress extensions to enhance the functionality of a website. Currently, there are hundreds of different WordPress extensions that deliver various benefits but of course, not all of them are secure and of high quality. However, if you are searching the WordPress extensions, then you can read our article about the best free source WordPress extensions which can be found here: https://gridgum.com/blog/category/wordpress/
The Sound Studio free WordPress responsive template is the best way to share sounds and music all over the world. Using the provided website template, you can upload various tracks and even create the online radio station. The radio station can be created by purchasing the Shoutcast and Icecast stream player plugins. Acquiring stream player plugins are a worthy and wise investment because you would be able to have online live broadcast.
The installation process might seem a bit complicated for the ones without any coding background, therefore we will also upload the video tutorial of a whole process. You can try the to accomplish the installation process independently but in case of failure, we will do that for you without any hesitation.
In the provided template there is also incorporate the Google Map tool which can be used to show the exact location of your company. If you do not know how to set up the location, then please read our detailed article about it: https://gridgum.com/How-to-Set-Google-Map-Location-in-Bootstrap-Template/
Moreover, there is also incorporate the Contact Form which can be used to communicate with the website viewers. They can send a message anytime, by just providing their names and e-mail addresses. The Contact Form extremely facilitates and smoothens the communication channels.
If you have any questions or concerns please do not hesitate to leave them in a comment section, our technical support team will get back to them as soon as possible. If there are needed any explanations, then we will offer video tutorials to better demonstrate any process.
If you need help with Sound Recording Studio WordPress Theme,
please send us your Questions in "Comments" section and
we will create youtube videos for you and upload it here.
---
---
Free
Download
| | |
| --- | --- |
| Date of Creation: | 19 August 2018 |
| Last Update: | Never |
| Compatible Browsers: | IE, Chrome, Safari, Firefox, Opera |
| Files included: | HTML, CSS, JS, Files, Images, PSD |
| Documentation: | Well Documented |
| Layout: | Responsive |
| Tags: | Free WordPress templates, Free WordPress theme, Free WordPress themes, Free WordPress, Template WordPress free, free music website templates, music website templates free, free website templates |
| Type: | Free template |
| Categories: | Free WordPress Templates |
| item #: | 30990 |
©
All Rights Reserved Gridgum