The 10 Best Websites for Free Stock Photos / 26 July 2018 - 17:09:47
The 10 Best Websites for Free Stock Photos
We decided to share with you our second part of the article about FREE Stock Photos. In the previous article, we posted the ten best providers of high-quality stock images that are free. In the current one, we would like to share with you 10 more free stock images website in order to broaden your possible options.
Morgue File
The MorgueFile is the place you can get the free images which are created by the best creative photographers. They a post-production file which has more than 350 000 free stock photos which can be used for commercial and non-commercial purposes. To find there the right image is very easy since the catalogue is categorized by hast tags. All you have to is to type in a word which is related to the desired image. In order to gain the access to the wide image library of Morgue File one has to sign up for it. The joining process is simple and very quick, you just have to provide the name, e-mail and location. After successfully finishing the registration process you will gain the confirmation letter through your e-mail. If you are searching the Stock Images, then this is the place to give a visit: https://morguefile.com/quest/1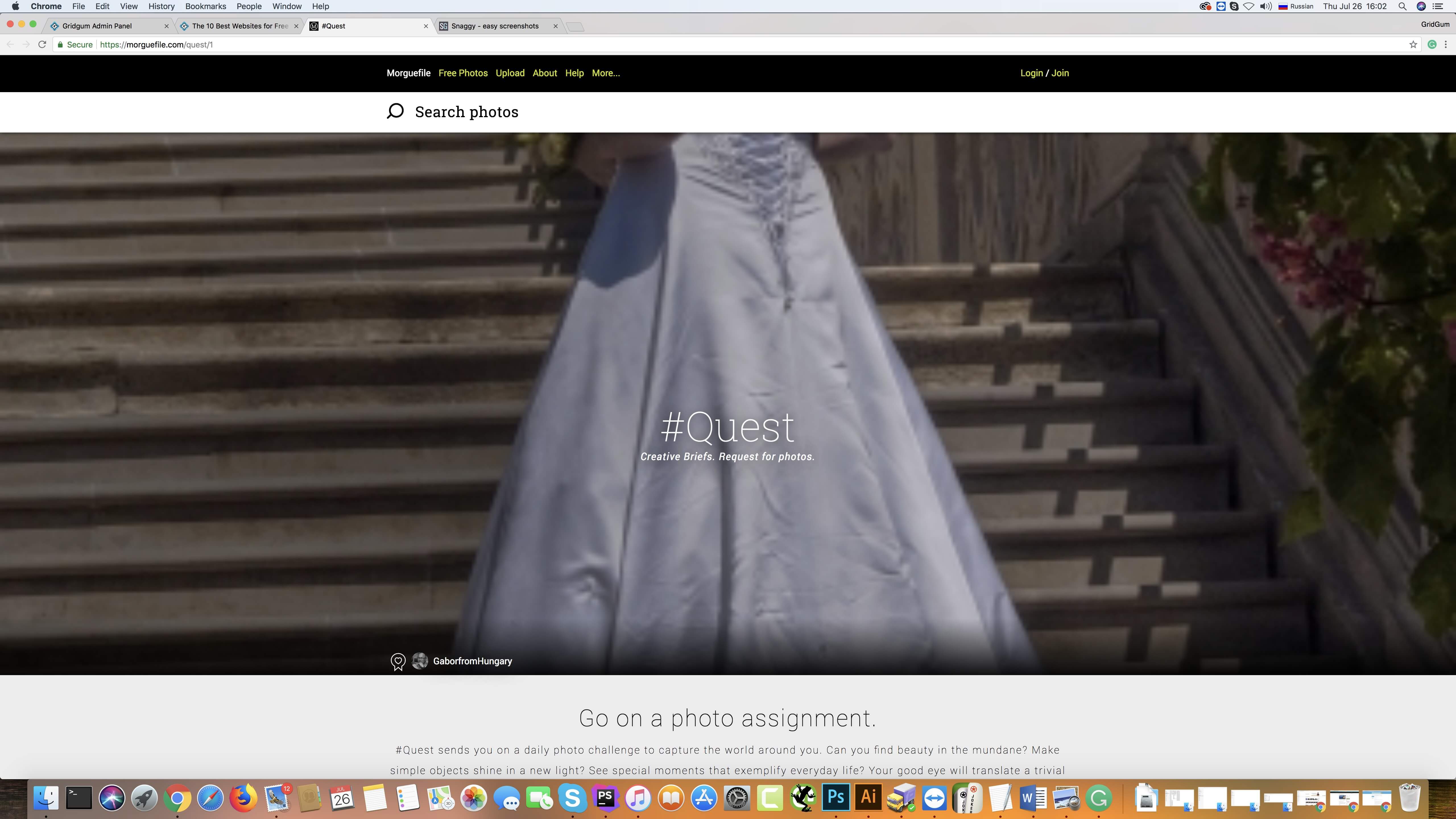 Pexels
The above-mentioned website provides free stock images which are licensed under the Pexel itself. The searching process for the images is extremely easy since everything is tagged and categorized. Pexel offers thousands of various free high-resolution stock images. All of the images are chosen from the photos are uploaded by users, photographers or other free sources. The Pexel's mission is to assist thousands of designers, artists, poets, programmers, and others to get the access to such an amazing library. Images will help them to better present their works like books, websites, projects because images are more empowering than words. Anyone can become the part of Pexel's community and also contribute to the growing image library. So if you want to use their high-quality images for different purposes, then please click on the following link and visit the official website: https://www.pexels.com/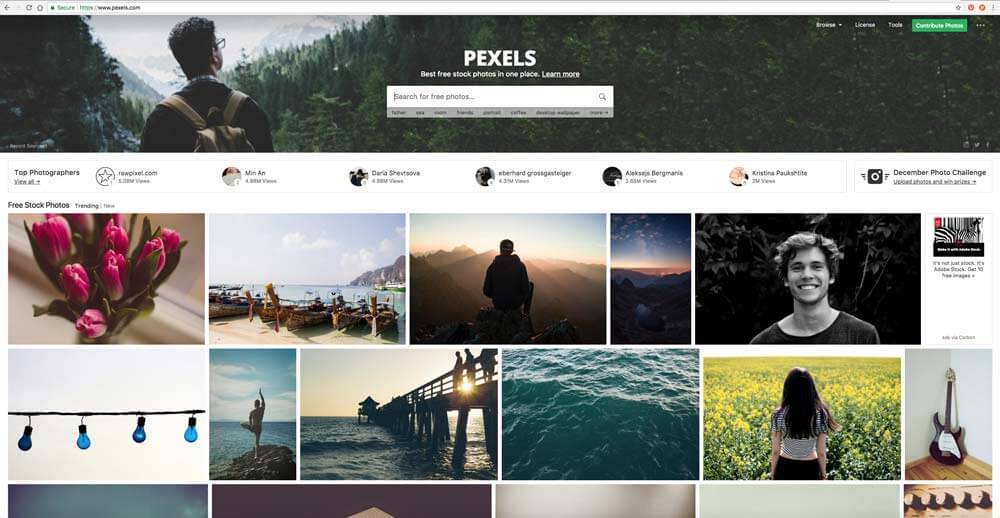 Public Domain Pictures
Public Domain Pictures provides free stock images to use for various purposes which can be commercial or non-commercial. It also provides various products like icons, vectors, textures, mockups and etc. All of the above-mentioned items are provided for free. To gain the access to their libraries one has to go through the registration process. After signing up you will have your own account and be able to upload images as well. You will have also an option to buy the premium stock images which are not traded for free. Your account will have the initial balance of 100 dollars and after wasting it can be refilled anytime by your own financial resources. If you got interested in the suggested website, please click on the following link and visit the official website: https://www.publicdomainpictures.net/en/index.php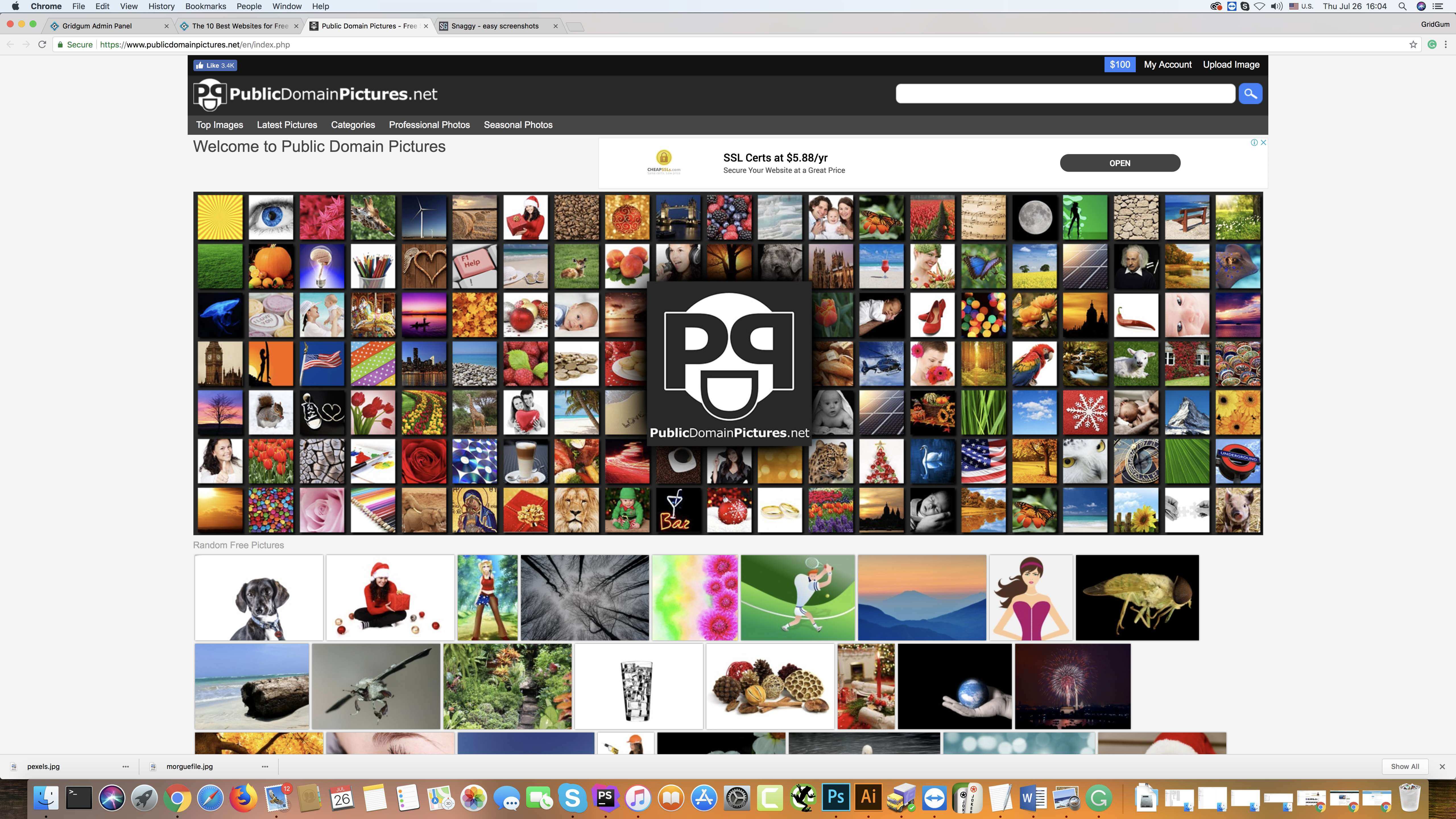 SplitShire
SplitShite offers the wide variety of Free Stock Images for commercial and non-commercial uses. Since the SplitShire project has recently launched it just has 988 in their library. However, every image from there is handpicked and posted by the project managers. The offered images were donated by a photographer who for more than 10 years was accumulating images that were taken by him. All of the provided images can be used for commercial purposes since they are licensed under the Splitshire. Anyone who wants to contribute to the beautiful Splitshire library can upload the images. Their only mission is to help the people who are in need of images to share their emotions and stories. If you got interested in the SplitShire, then feel free to visit their official website which can be found here: https://www.splitshire.com/

Stock Photos for Fee
If you are in need of a perfect image for the post, advertisement, website or any other thing, then this is the right place to go. It provides more than 100 000 free stock images which can be used for commercial and non-commercial purposes. The Stock Photos for Free is the best source for stock images and most of it comes from parent websites which are Storyblocks and VideoBlocks. The stock images that will be downloaded come with a royalty-free license that enables users to use them for any time of projects. The license provides the international distribution for an unlimited period of time. If you got interested in Stock Photos for Free, then please click on the provided link: https://www.stockphotosforfree.com/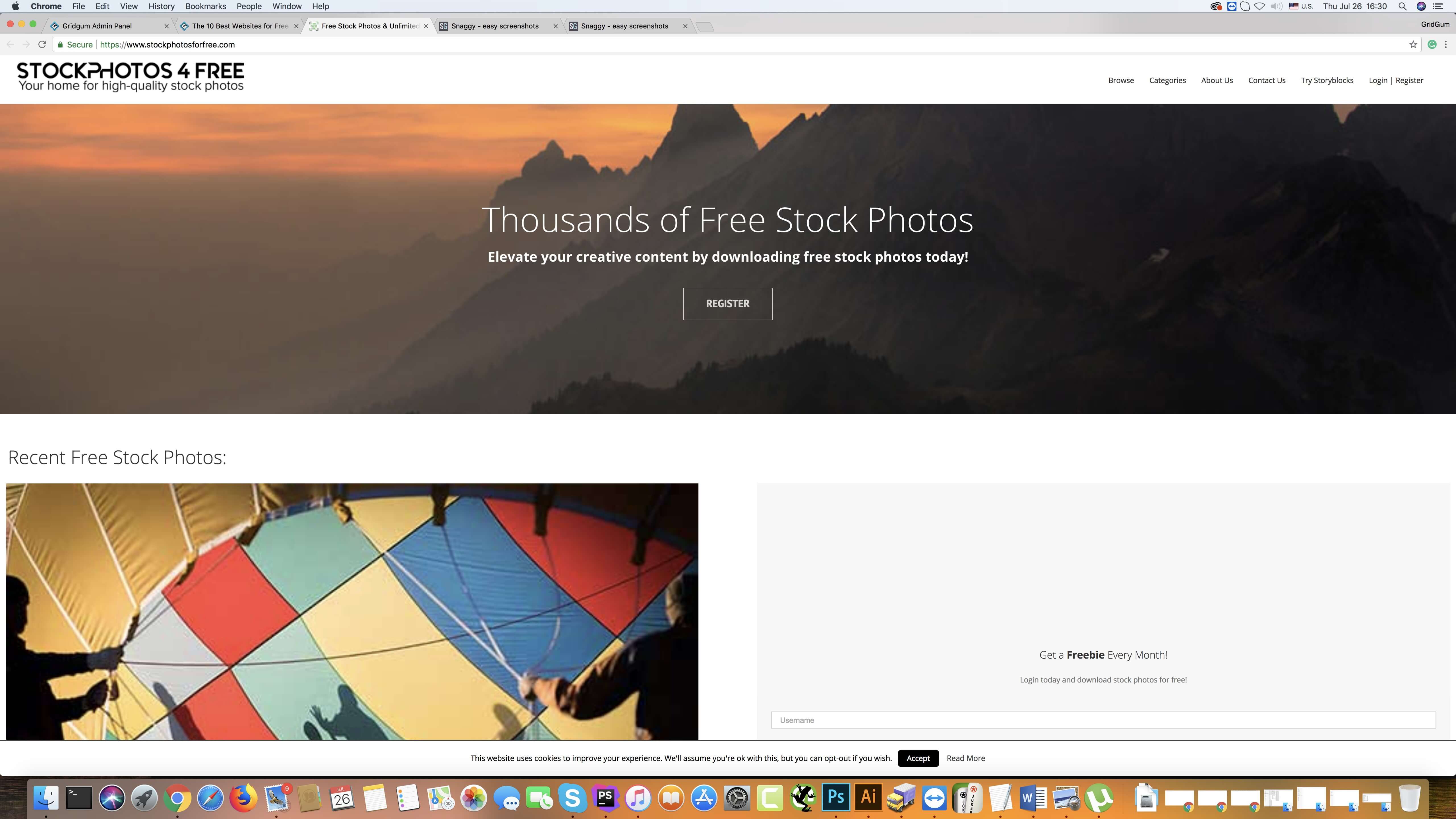 Stockvault
This is a stock image community where creative photographers and artists post their own artworks from various parts of the world. Stockvault offers hundreds of stock images which are illustrations of places, people, buildings, animals, nature, technology and etc. They also provide the library of free textures like paint, rock, wood, plastic, grunge, dirt, metallic surfaces and backgrounds. Their users can easily download and use Stockvaults wide and eclectic library for one hundred percent free. To search the right image is extremely since everything is categorized and tagged. If you got interested in Stockvault and want to visit the official website, then please click on the following link: https://www.stockvault.net/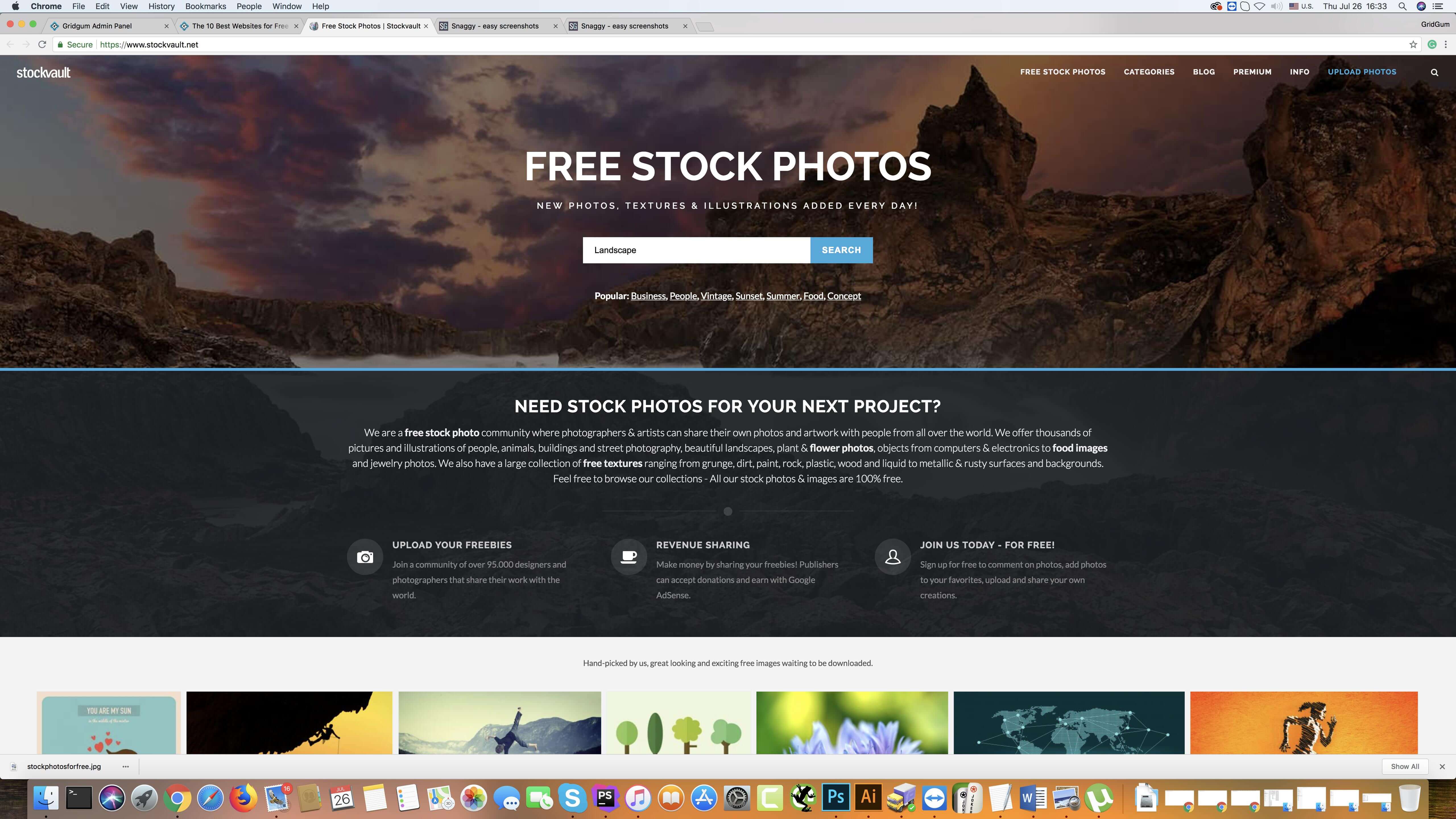 Getrefe
The Getrefe offers the real-life images which are royalty-free, high-quality and natural looking images. Its mission is to assist organizations and individual persons to present the ideas in an interesting and creative way. Getrefe also provides the high-resolution photos of people interacting with technology for your project. The image library of Getrefe will help you to easily demonstrate emotions, boost up revenue and conversion rate. High-quality images are always recognized and remembered by customers. Most of the customers are purchasing products for emotional reasons, therefore, you will need the best ones. The Getrefe images are taken by amazing photographers and handpicked by Getrefe's team. If you got interested in this project, then follow the provided link: http://getrefe.com/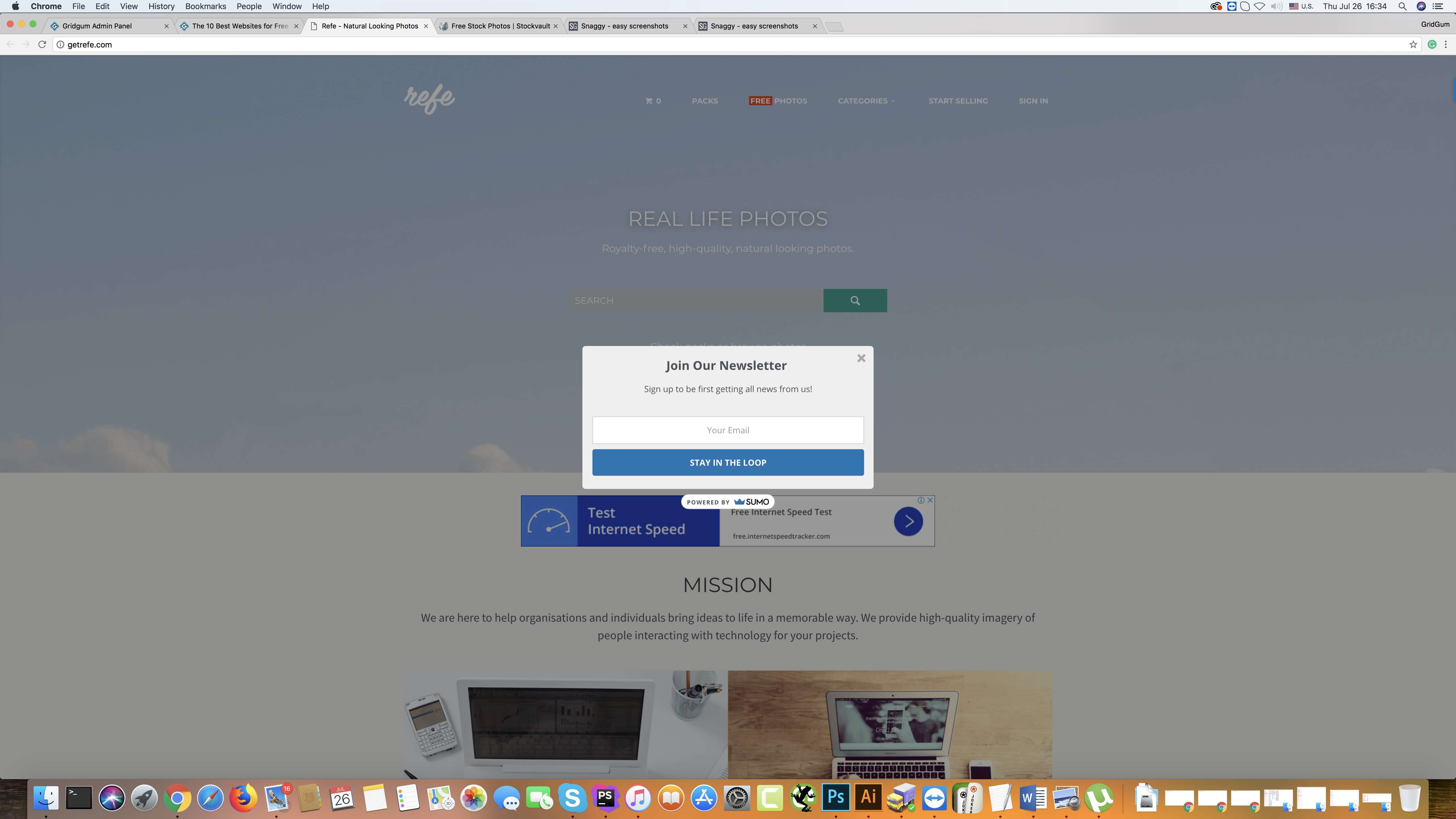 PhotoPin
Photopin assists bloggers to choose the right images for the blog and post them quickly and easily. The process of getting the image is very simple: Search the image, choose one and click the "get photo" and download the image with proper attribution link. PhotoPin uses the Flick API and finds the creative commons images to make people use them for free. Photopin offers not only the FREE Stock Images but also icons, vectors, textures, mockups and all of these without charging anything. All of their rights are reserved and therefore their images can be used for commercial and non-commercial purposes. If you got interested in Photopin, then please click on the following link: http://photopin.com/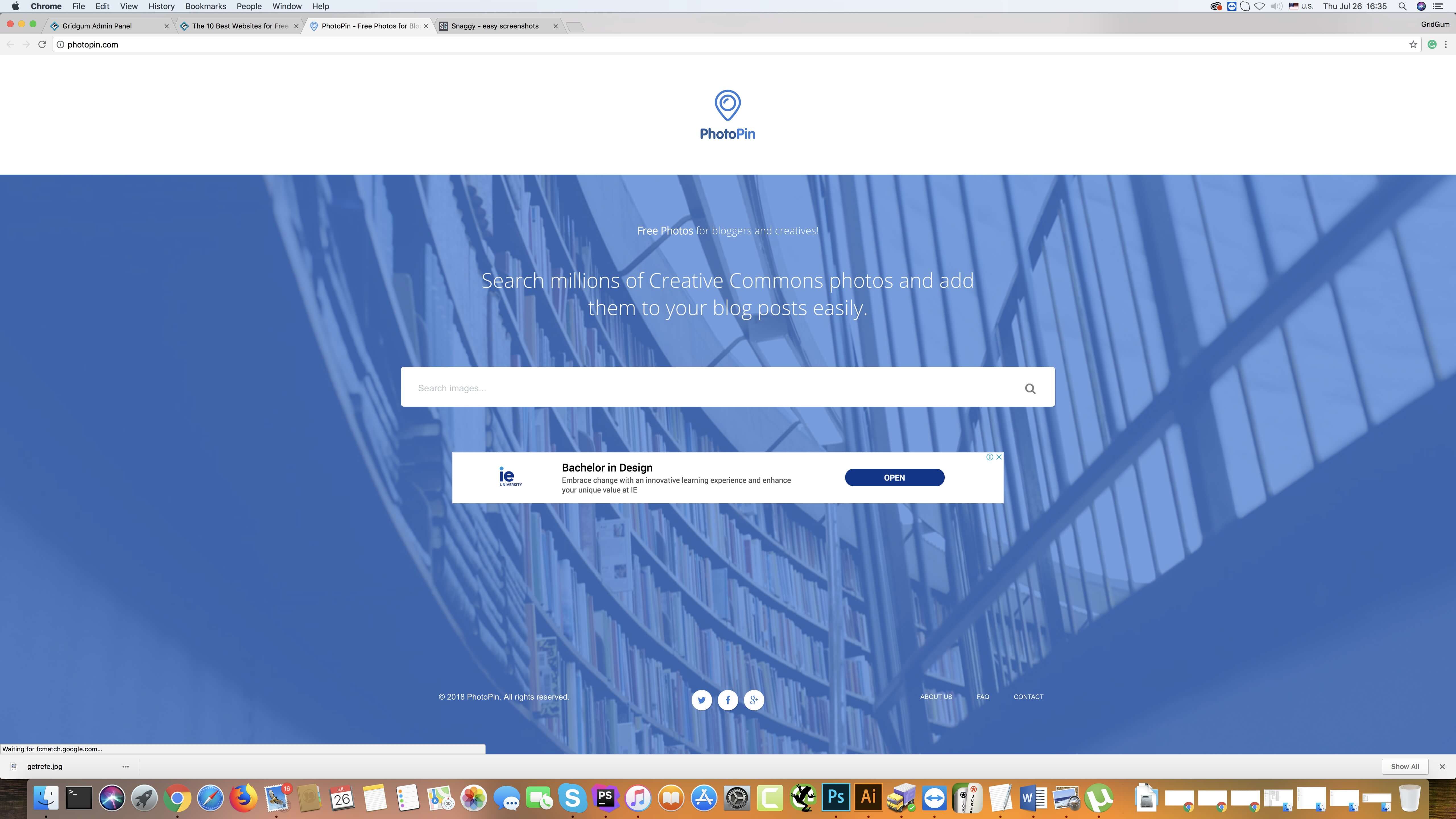 Startup Stock Photos
It is a project which has started as an outlet for images that were taken by the photographers regularly. However, after a while, it became more important since many worldwide organizations used their images. The creators of Startup Stock Photo aim to spend time on finding and sharing the interesting and unique images. Everyone can show some support and contribute to their image collection. The project is growing fast and acquiring hundreds of high-resolution images. If you go interested in the Startup Stock Photos, then please click on the following link: http://startupstockphotos.com/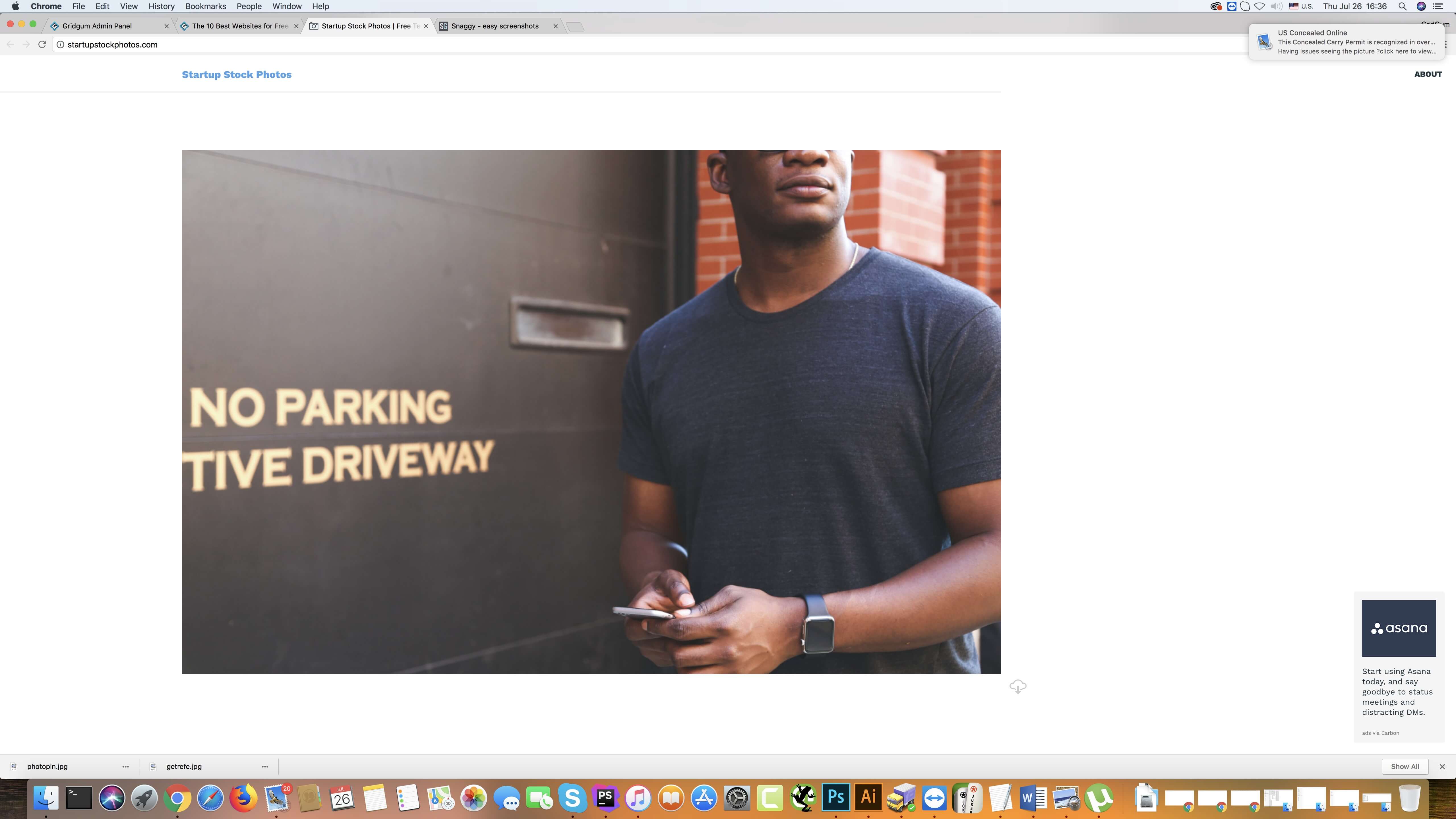 Every Stock Photo
Every Stock Photo is an online search engine for free stock images. Their images come from various sources and are licensed under their terms and can be used for commercial and non-commercial purposes. If you want to know more about the image's license, then you can click on the license and icon below and read about it. Currently, Every Stock Photo provides more than thirty million free stock images, therefore, one can find everything there. The image search is very easy since everything is categorized and tagged. Since the library that huge it is impossible to not to find the desired image. If you want to see the free stock images, then please click on the provided link and visit the official website: http://www.everystockphoto.com/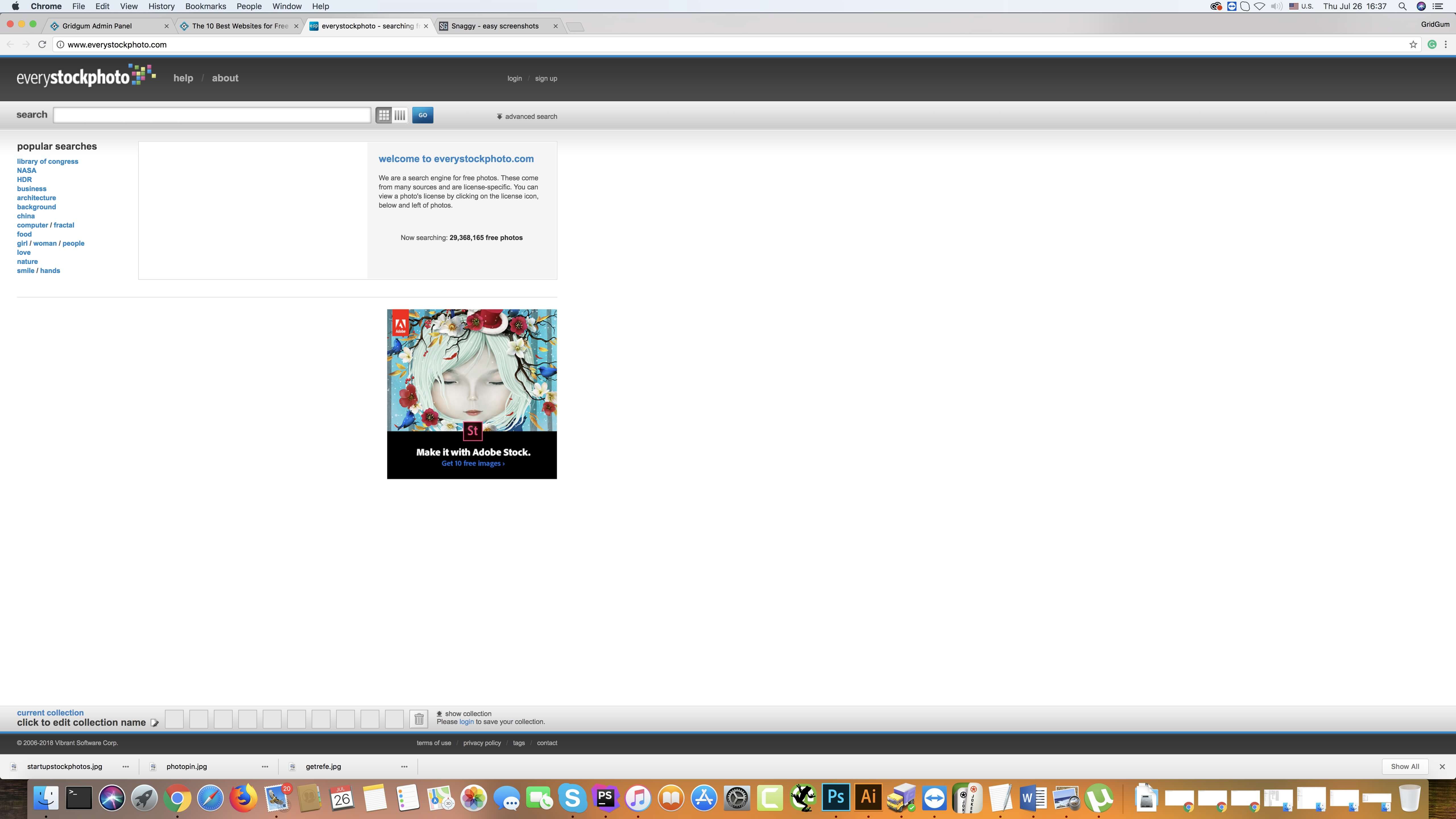 We hope that the provided article will be helpful in your current and future choices. Next time we will publish the third and last part of the FREE Stock Image article.
---
Share:
Tags:
Free Stock Photos