10 core strategies to call customer to action / 14 August 2017 - 13:41:19
10 ways to succeed in traffic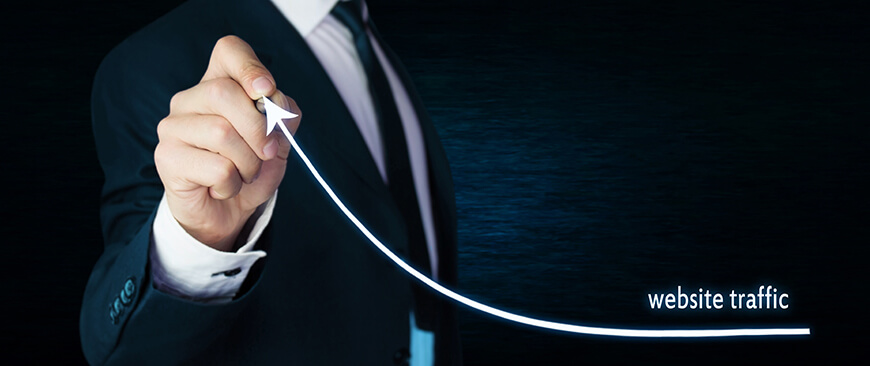 It is getting easier and easier with using different strategies to raise the awareness about websites among the internet users. However having a high rate of traffic without taking the real action from visitors is actually non-profitable. Imagine having a grocery store with a lot of people visiting it but none of them buying the products you offer. Fortunately, there are various ways that help to push visitors to action which can be like participating in surveys, distributing the contact information, buying the product and etc. There are multiple strategies but this article reflects 10 the most valuable ones:
1. When you ask for information, state as simple questions as possible to gain little information which is actually enough. Stay away from open ended questions because visitors are not willing to spend more than 2-3 seconds on each question.


2. Reflect clearly on the benefits of your product but explain more clearly what problems it solves. Try to persuade visitors that problem is truly potential and has to be solved even if it is not.


3. Headline is the first thing that potential customer is reading therefore try to make it simple, creative, unique and laconic.


4. Use high quality videos (for instance animated ones) to demonstrate who you are and what you do because it is easier way to spread the word. Nowadays people are less willing to waste a lot of time on gaining the information, they would prefer watching a video than reading an article.


5. Do not forget to include the links of your pages of different social platforms like Facebook, Instagram, Twitter and etc. It serves as evidence that you do something real and that others are aware of you and even follow you. 21st century is all about social media so it is crucial to be a part of it.


6. As a good web designer you should always create incentives for visitors to make them do what you actually want. Every part of your website should have powerful calls to action (CTA), visitor should not be confused and lost but rather sure what to do next like sharing a post, reading an article or liking the page.


7. Think wisely how you design the CTA buttons which play a significant role in creating profitable website. For instance how you name it, "buy now" or "purchase now", what color or what size it is, where to place it and etc. Different combinations of those distribute different results, try out as many variations possible and choose the best one.


8. Create simple but self explanatory main page, eliminate any distraction that might confuse the visitors like multiple or complicated CTAs. Main page has to have a content that pushes visitor to make one specific step.


9. Offer as many payment methods as possible because people are very annoyed when they want something but cannot get it. Try to create the payment process smooth, easy and quick to satisfy as much customer as possible who would most probably return to make another purchase.


10. Visualization


Design is all about visuals, images and pictures which have to be high quality and professionally done to increase reliability and validity of it. Some low-priced stock images can tell a lot about the quality of work that you do. Try to think out of box and distribute images that your target market would like.
But remember, the most important is to give a customer an opportunity to speak up and tell what was good and what was bad. No matter how good you do something there is always a way to do it better. Ask for feedback and use it to increase the amount of potential customers. The more good reviews will be about your website or product the more orders you would get.
---
Share:
Tags:
web