The 9 web designing tools for Collaboration / 25 December 2017 - 16:39:04
Great Web Designing Tools: COLLABORATION
Web designers who are working on the same project, might not always be in the same office, city or country therefore collaboration tools are very important to facilitate the creation process. Collaboration tools make designing easier, faster and more efficient because in this way, designers are exchanging their knowledge, experience, thoughts and feedback. In this article are gathered the most popular and high quality collaboration tools that can be used by web designers and not only.
1. Invision – Its mission statement tells a lot about the tool itself: "Design Better. Faster. Together. ". It is the digital product design online platform that helps different users to work together and share their works. It is a tool that one employees when he or she needs to gather whole team together to cooperate on a project and present designs and not only. The application is successfully used by various startups, corporations and design agencies. Many of the Invision's customers are very popular like Yahoo, PayPal, LinkedIn, SONY and etc. If you are searching for a tool that will help to make every digital experience great, then you should consider downloading the application. For more thorough information, please visit their official webpage: https://www.invisionapp.com/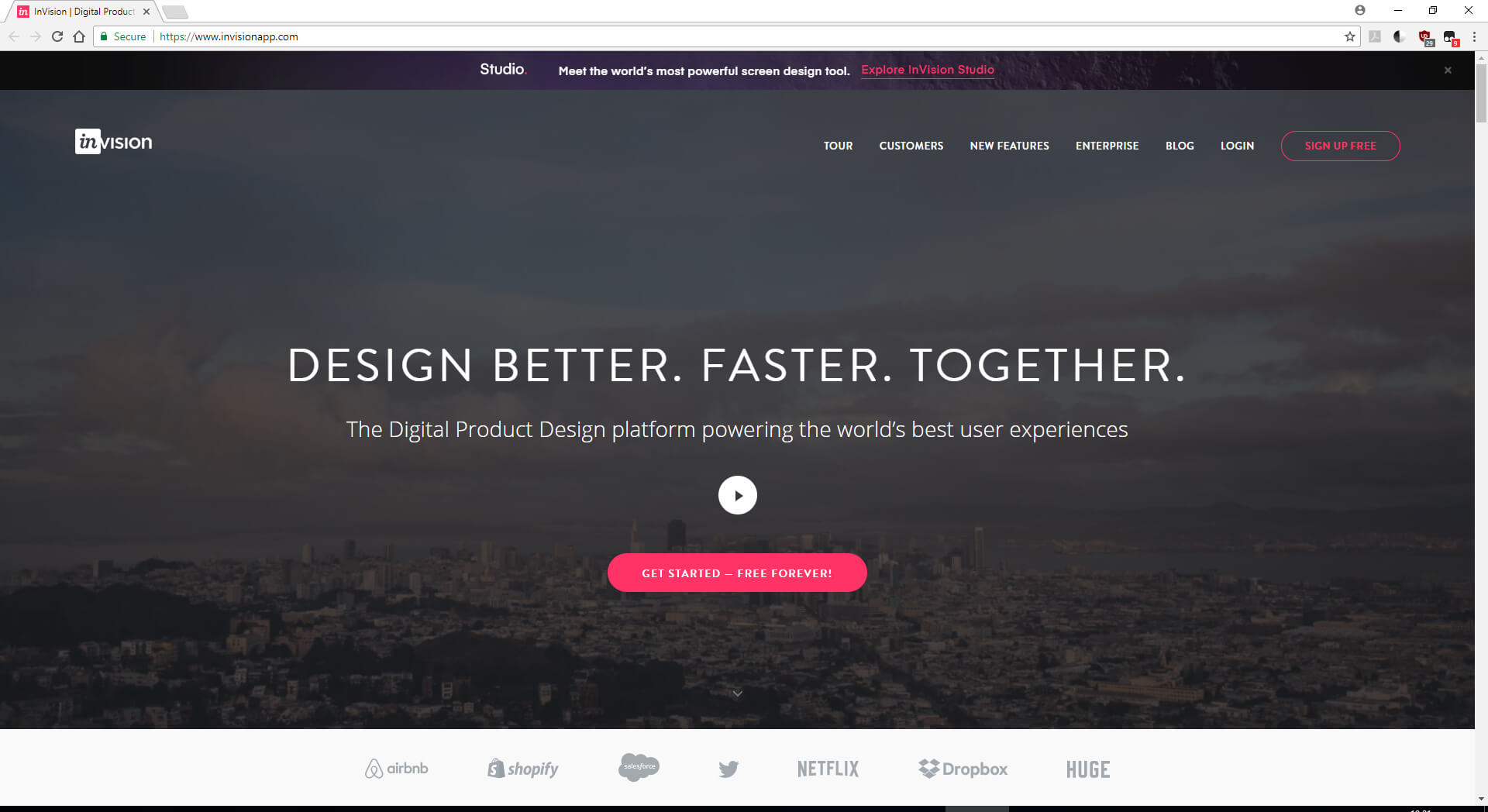 2. GoVisually – It is a tool that helps people to share their creative ideas, projects with team and customers. It makes possible to involve everyone, facilitate the review process and deliver end-result more efficiently. GoVisually is successfully working with more than 1000 companies across 600 cities all around the world. There are various famous companies in its customer list like, Mazda, Coca-Cola, Fuji Film and etc. If offers free trial accounts and afterwards charges different prices for individuals and agencies. There are annually and monthly charged bills, the packages can be chosen by potential customers. For mote detailed information please visit their official website: https://govisually.com/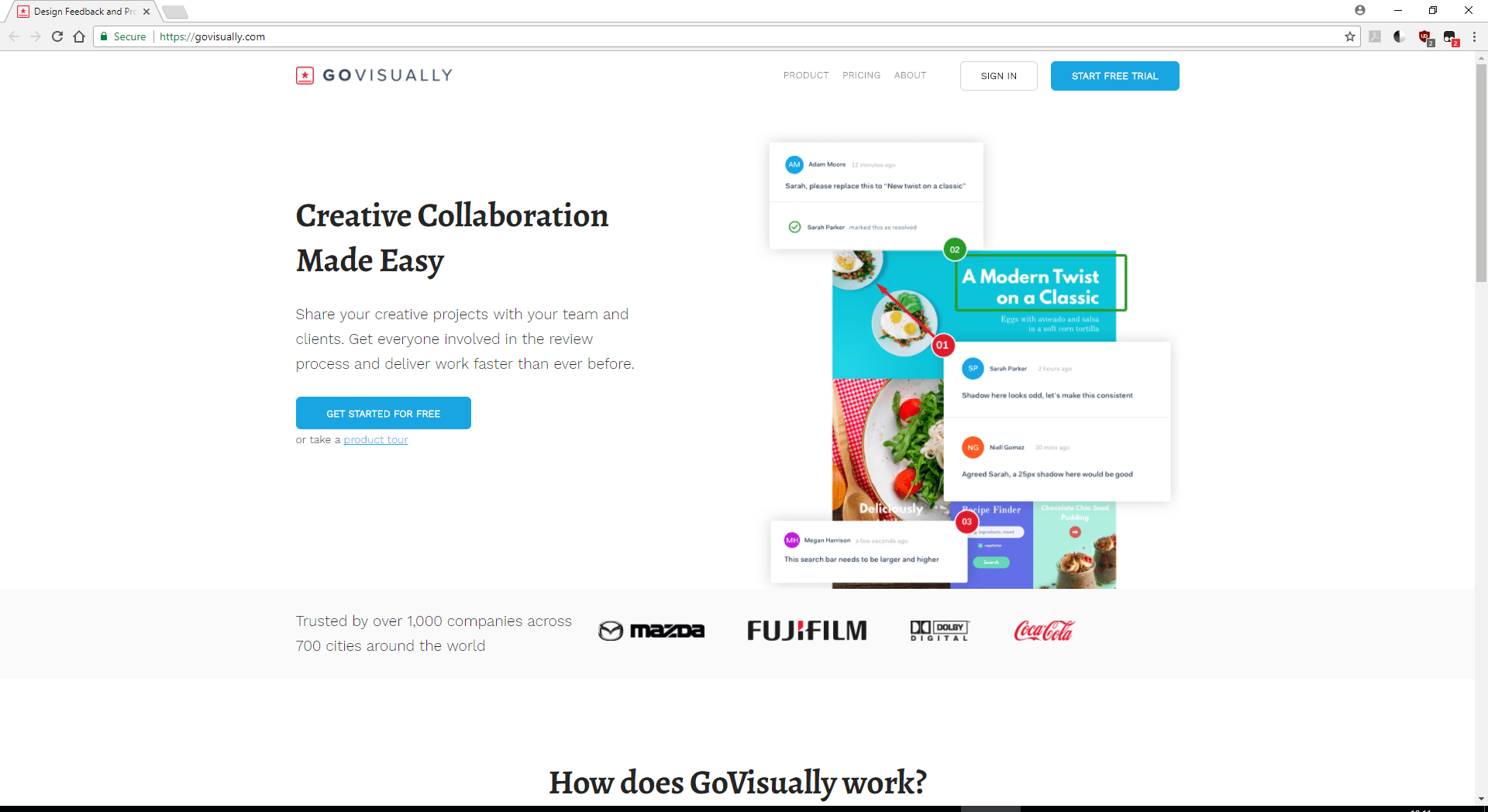 3. Red Pen – The goal of this tool is to make the collaboration among different team members the fastest. With the help of Red Pen, the location of your colleagues does not matter since you can cooperate and work together online. You will be able to invite colleagues or clients for feedback by just sending them the private link through email. There is no restriction on the number of participants who can work on one specific project, tool user is free to get everyone involved. Red Pen offers 14-day free trial period to users, to make them try whole thing that tool can offer. After 14 days, customers should pay a decent price to use the tool, the charged bill depends on the number of projects. For more detailed information, please visit their official website: https://redpen.io/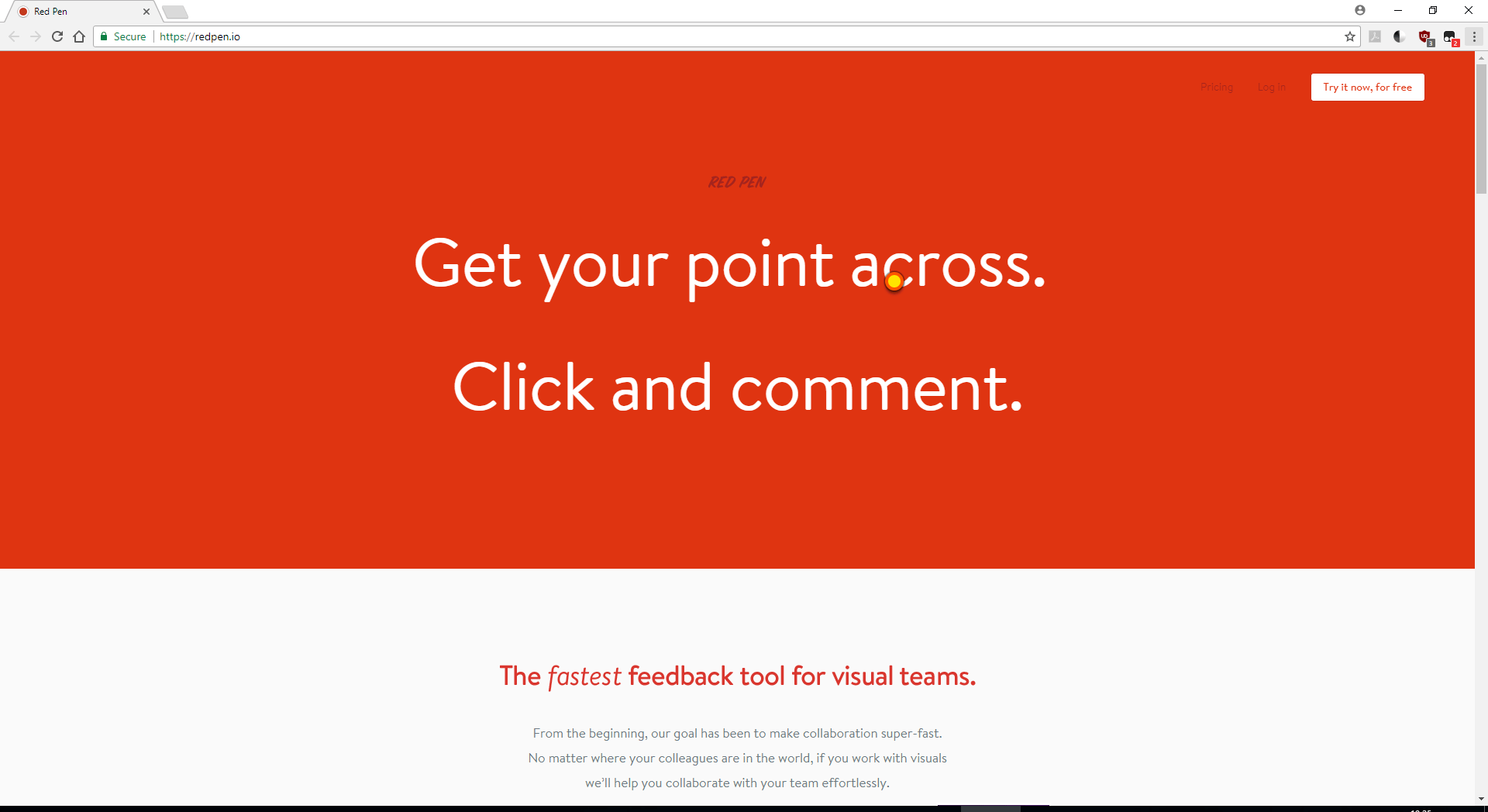 4. Zeplin – It is a perfect place where designers and developers can collaborate and work simultaneously on different projects. The collaboration is not only between the designers and developers but also with the rest of team members. Customers should connect Zeplin project to a Slack channel and every member of the team will be informed whenever the design, feature or resource is edited. All of these benefits can be acquired by paying a little price which varies based on number of project and on frequency of payments which can be monthly or annual. For more detailed information, please visit their official webpage: https://zeplin.io/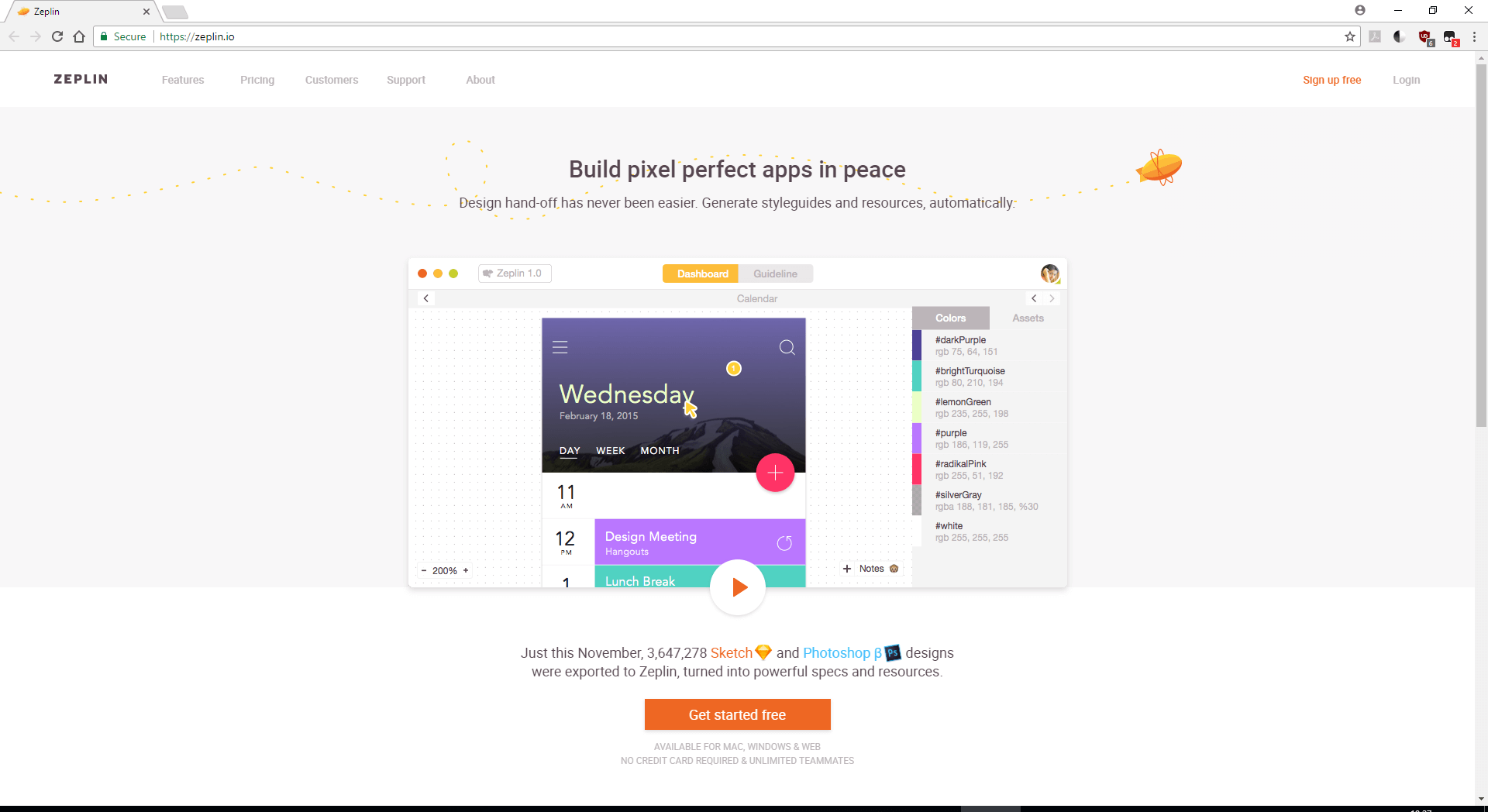 5. Wake – It is an online platform that helps people to share their works with their team in a very fast and efficient way. When people are sharing ideas and thoughts more collaboration happens and more productively the groups are working. The working process is very critical to achieve all of the business and corporate goals. Wake helps to bring whole design team together and give them space to work together. They can quickly upload their works, observe and control how the team is working and have the conversations within the team. It also offers free trial period and afterwards charges just 16$ annually. For having more information about pricing and other details, please visit their official website: https://wake.com/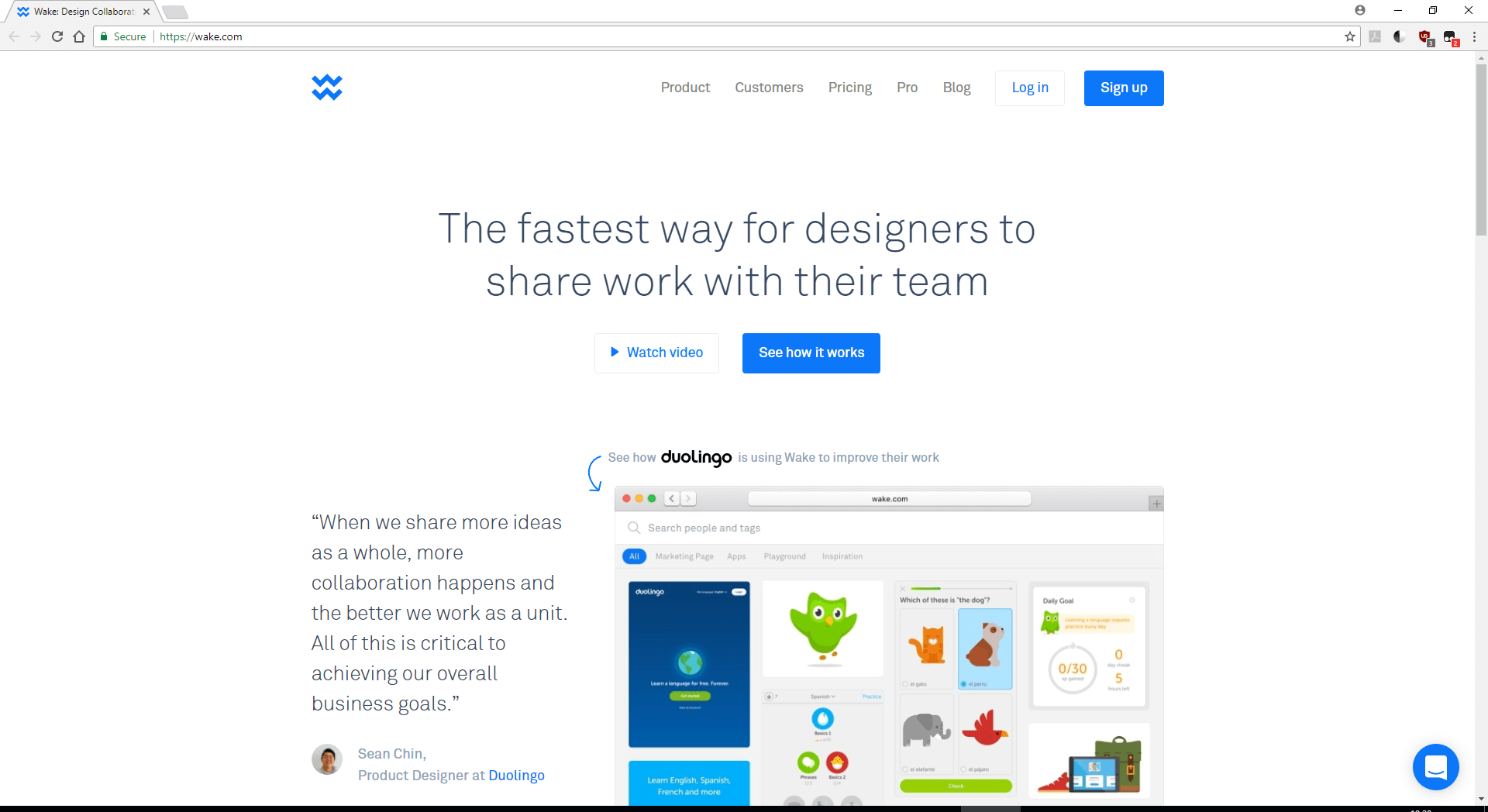 6. Cage – The application is used to organize and track on-going project and team members. Compromising all tasks, files, discussions and deadlines can help to review the project and also identity its status. Cage offers tools that make different processes like gathering, discussing more time efficient. Customers can attach annotations on different files like images, videos, pdfs, audios and many more. It has flexible sharing options which guarantees you that clients will never see you unfinished work, internal discussions or anything that you do not want to share. It charges different fees for individuals, studios, agencies and corporations. For more information about acquiring the application, please visit their official website: https://cageapp.com/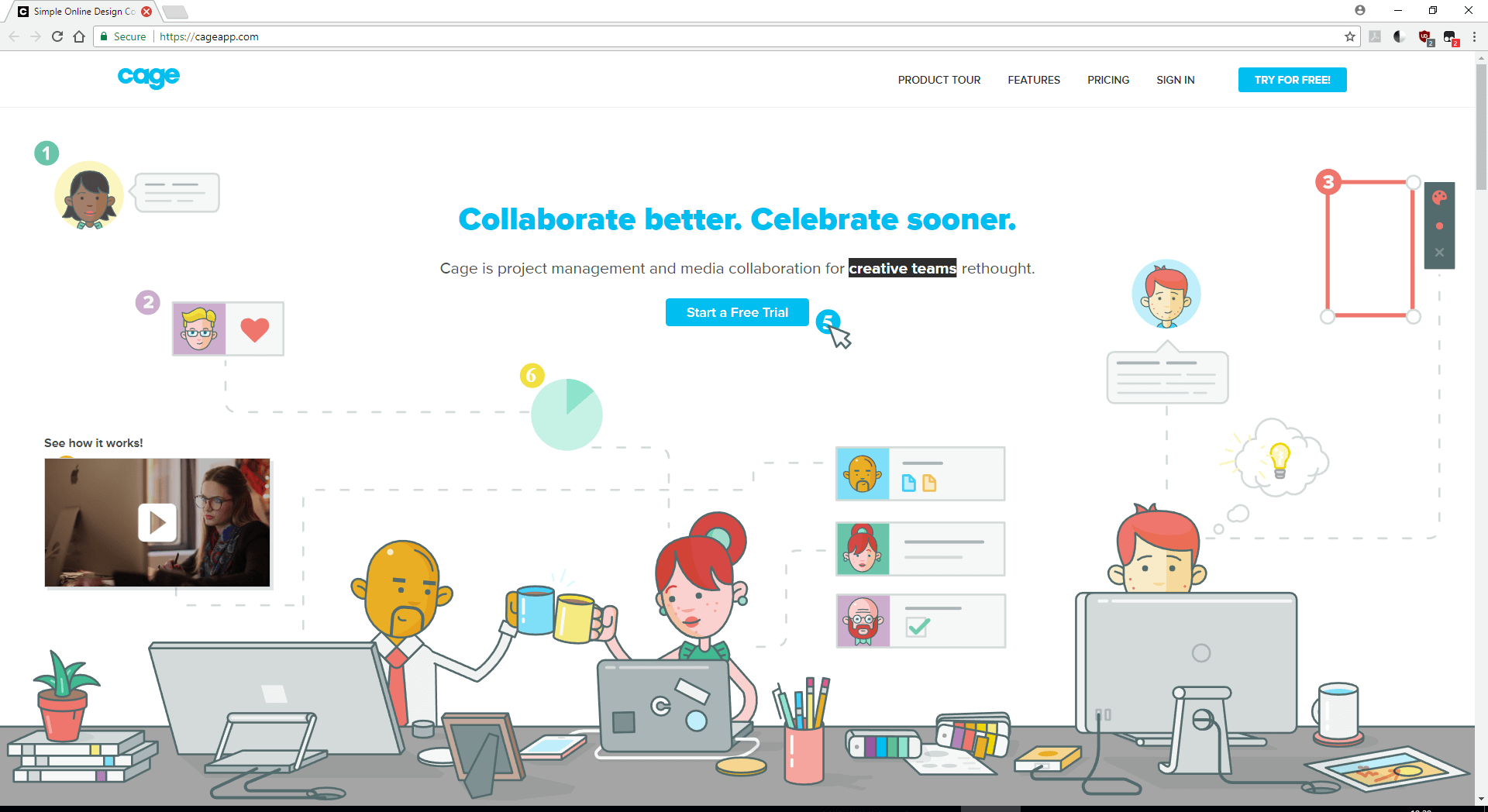 7. Bounce – It is fun and easy way to share the ideas on website by grabbing the screenshot or uploading the image. Users can click and drag to make notes, write some feedback and afterwards share it with different people all around the world. Bounce was created by ZURB, which is a team of product designers who help companies and people to design better applications, projects, website, online products and etc. ZURB created Bounce because sharing the feedback is very important part of design process and there is always a room for improvement. To use Bounce please follow this link: https://www.bounceapp.com/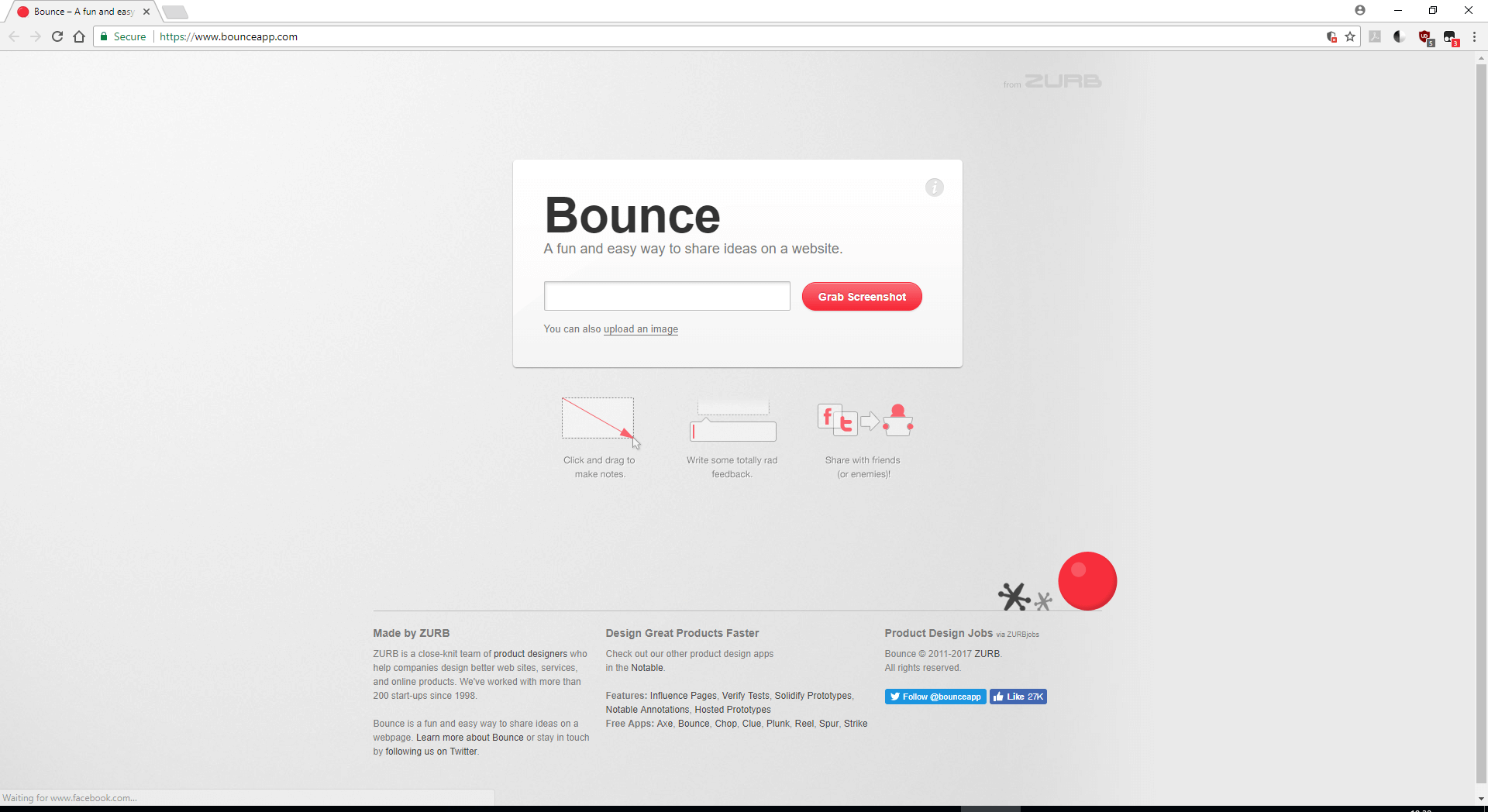 8. Proofhub – It is a tool that facilitates the communication processes between team members. By employing the tool one can minimize the project delivery time and get better control over projects and team communications. Moreover, Proofhub make teams more responsible, productive and they achieve higher work satisfactions. It has a lot of features to offer for instance, Proofing, Custom roles, Task Management, Workflows and boards, Gantt Charts, White-labeling and many more. Proofhub also has very good customer service, they are always helpful and answer the posted questions very quickly regarding any topic. It offers two different price packages and price varies based on the benefits you are interested in. For more thorough information, please visit their official webpage: https://www.proofhub.com/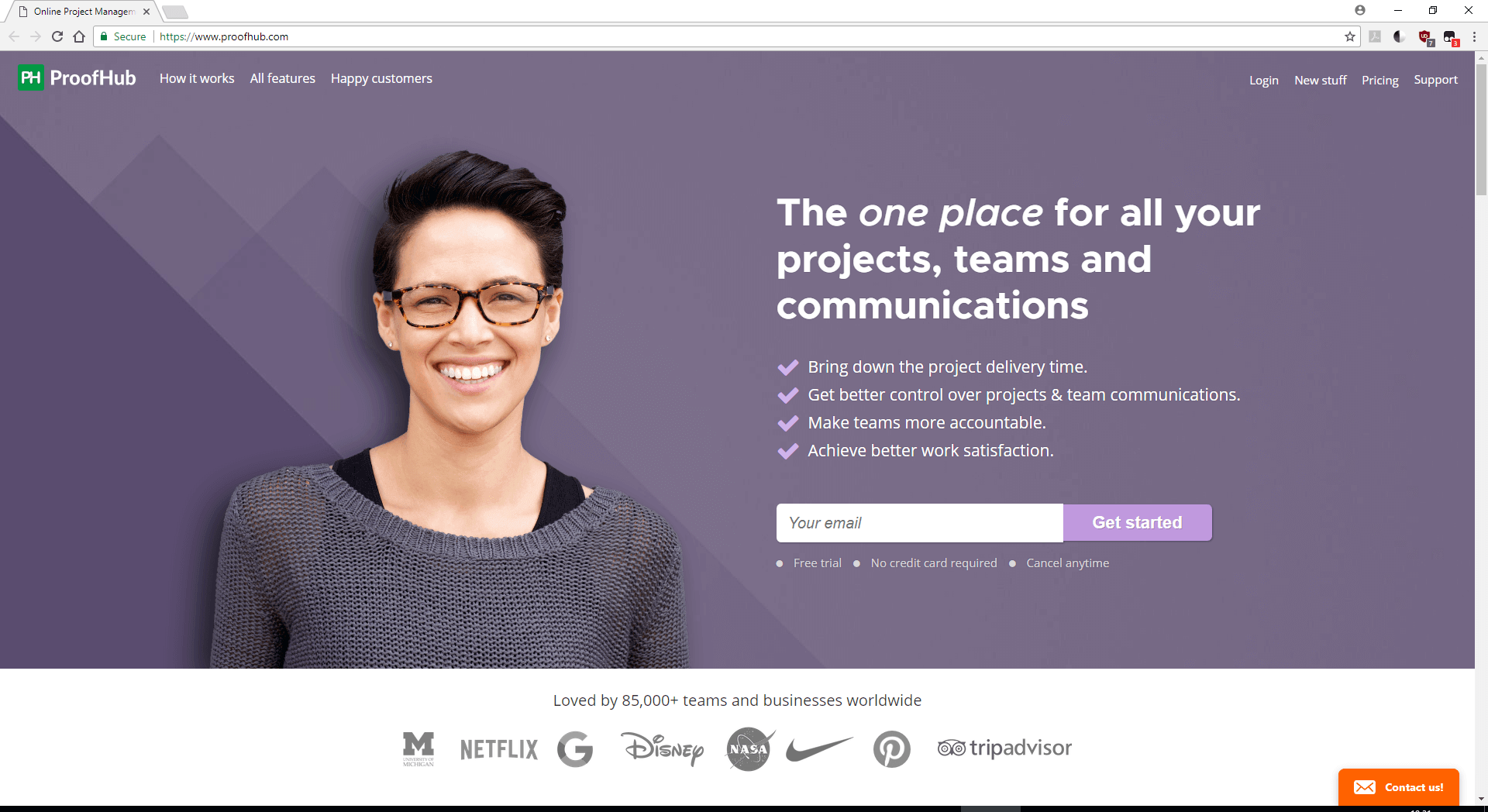 9. Lingo – It is an online space for your entire team to design the website, application, online service and etc. It can be employed not only by designers but also developers, marketers, managers and etc. It is a great tool because it helps to store colors, fonts illustrations and many more other things in one place and location. By using this application, you can always control who can access exactly what materials, information and sources. It is extremely easy to use because it has functions like Drag & Drop, copy & paste or simply choose whatever design language you want and feel comfortable to work with. It has various price packages that will be suitable to everyone based on the number of team members and future projects. For more detailed information, please follow the provided link: https://www.lingoapp.com/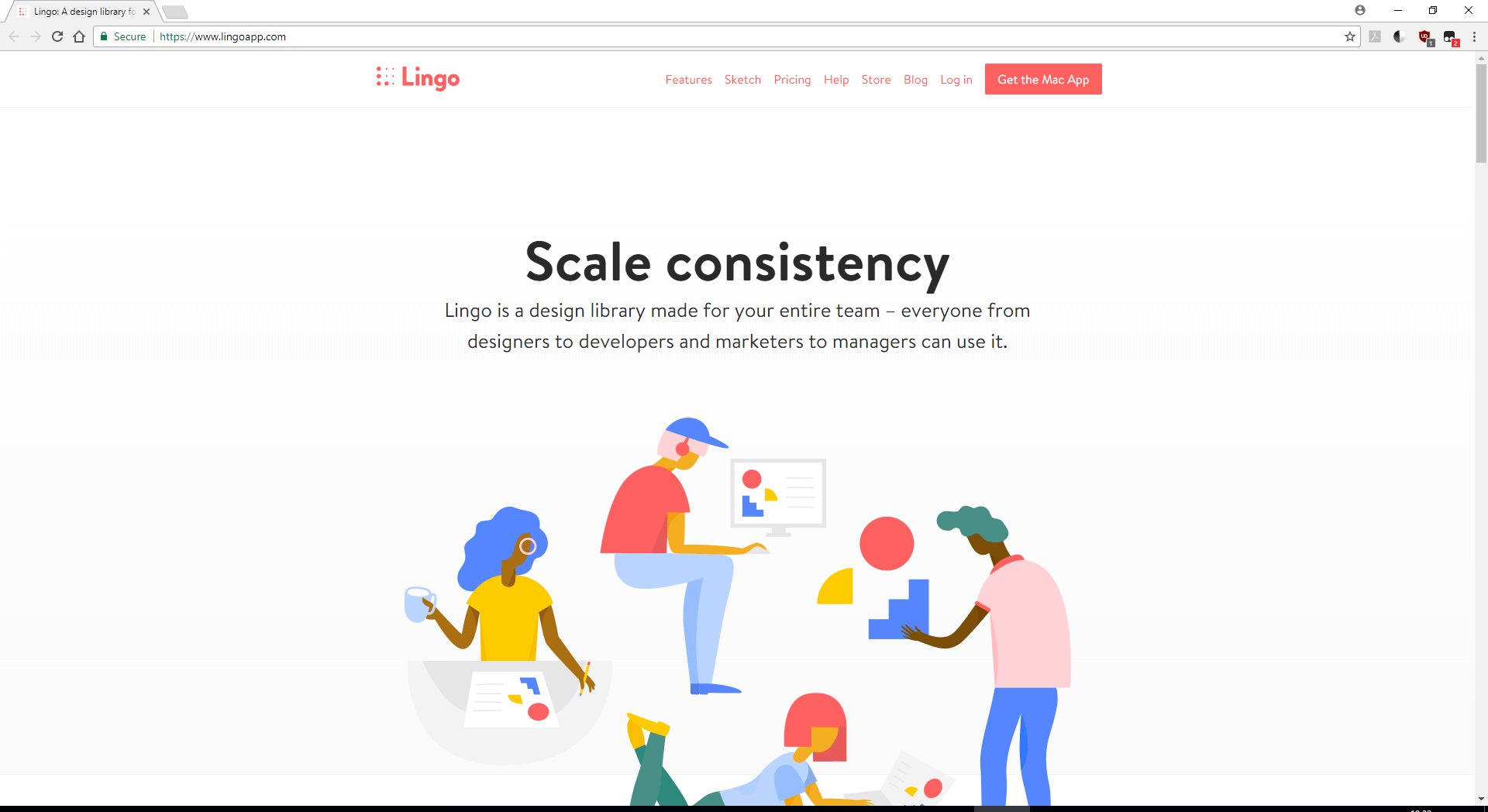 All of the above mentioned tools have a lot of features and benefits that can be used by designers, developers and basically everyone, in order to facilitate the designing process. We hope that after reading this article, you will not encounter difficulties with finding the right collaboration tools for your projects.
---
Share:
Tags:
web
,
website design