WordPress and SEO / 29 October 2014 - 12:51:57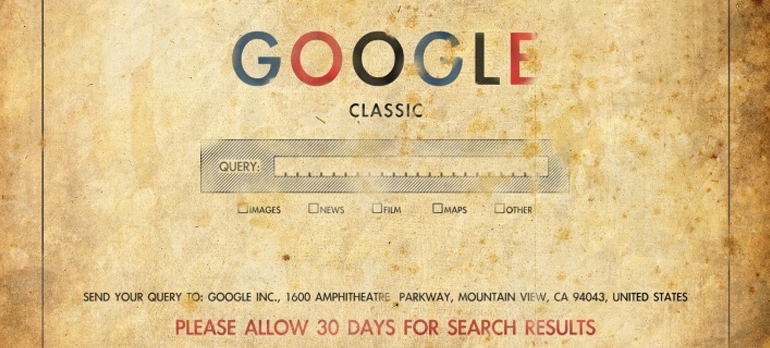 WordPress and Seo. Together, they can conquer the world, or at least the first page of Google. However, SEO doesn't come bundled up with WordPress. It requires effort and strategy to optimize your WordPress for search engines. Fortunately, we're going to get into what you need to know to create a website that's ready for first page.
Create Pretty Permalinks
The permalink is your page or post's permanent web address. By default, WordPress permalinks look something like this: www.yoursite.com/?page=23. Although that's perfectly respectable, you're missing a valuable opportunity to optimize it for your keyword. For example, if your business is about hot dogs, and you have a post about the history of hot dogs, your permalink should reflect it like this: www.yoursite.com/history-of-hot-dogs.
To change the way your permalinks look, go to Settings > Permalink from your WordPress dashboard. Select the "post name" option from the list. This will show your post or page's pretty permalink.
There's a Plugin For That
Fortunately, WordPress is never at a loss of plugins, and that extends to SEO. There are two popular SEO plugins for WordPress:
All in One SEO Pack
and
WordPress SEO by Yoast
. All in One is geared towards beginners, and WordPress SEO has more advanced options, but both are good and will help you boost your SEO exponentially. Another benefit-- both are free. Pick one, either one.
Optimize Your Meta
Search engines show the title and a snippet of your page or post in the results. By default, the snippet is the first couple of sentences from that page or post. This is your chance to thoughtfully add your keywords and explain to potential visitors why they should click your link.
You can create a killer keyword packed meta description with the use of an SEO plugin. Remember, your meta description shouldn't be stuffed with random keywords. It should make sense and sound like an intelligible sentence.
Link to Other Posts
Once you've attracted a visitor to your site, there's a surefire way to keep them there-- and that practice is called internal SEO. Basically, consider your website as a mini-web. All of your posts are linked together. Find the connection between all of your posts.
To extend our hot dog analogy-- if you've written about the history of hot dogs in one post, at the end of that post, link to another page on your blog related to hot dogs, such as the top ten hot dog brands. If you don't have anything specifically related to hot dogs, venture out to anything remotely related, such as a broader food topic, or something about New York.
How does this improve SEO? Well, it does so in two specific ways. First, Google rates a site on its internal architecture. You want the web crawlers to easily crawl through your site-- and by linking to related posts, you make it easier for them.
Second, Google rates a site on its bounce rate. If you've been able to hook a visitor on your initial post-- you don't want them to leave after they've read it. You want them to continue to read more content on your blog. You do this by showing the reader that there's something else they may like to read. Not only are you helping your reader, you're also helping your ranking. The longer you can keep a visitor on your website, the lower your bounce rate, and the higher your site value in the eyes of Google.
Bonus Tip
As I mentioned earlier, you want a sturdy site structure. Be sure to create an XML site map. Don't worry, it's easy to do if you've installed either of the plugins we discussed earlier. They both have the option to add an XML site map. The XML site map makes it very easy for web crawlers to discover your site and index it.
Conclusion
SEO is crucial, but it doesn't have to be difficult. Because it's ever evolving, there's never a definitive guide to SEO, but this is a good start. Implement these measures and you'll be on your way to first page dominance in no time.
---
Share:
Tags:
wordpress templates