Information
Related Templates
Comments (8)
Online Bootstrap Radio Theme
Gridgum is pleased to release one of its most recent Radio templates, it is also worth mentioning that we have the Joomla and the bootstrap design for the same exact theme. It starts with the most basic design on the top of the page, it gives the customer a feeling of comfort since it is the same basic tabs of most radio websites. Then comes a beautiful slideshow that illustrates various sections of your website. At the right of that, 3 cards vertical layout that advertises for different shows of your radio.
After that comes the card layout display and the vertical list display, each has a main purpose of showing different programs or radio channels and shows that your website offers. In the end, we provide you with an opportunity to introduce with more words your fashion website to your audience. We are allowing you three short paragraph that consists of welcoming people to your website, stating your mission and announcing your latest news, music radio programs and events.
To wrap things up, our formats bundles incorporate 1 month of free host account at www.m9host.com site. Adding that cost to the free pictures that are incorporated into our layouts, we are glad to be your least expensive pathway all through a fantastic effective business.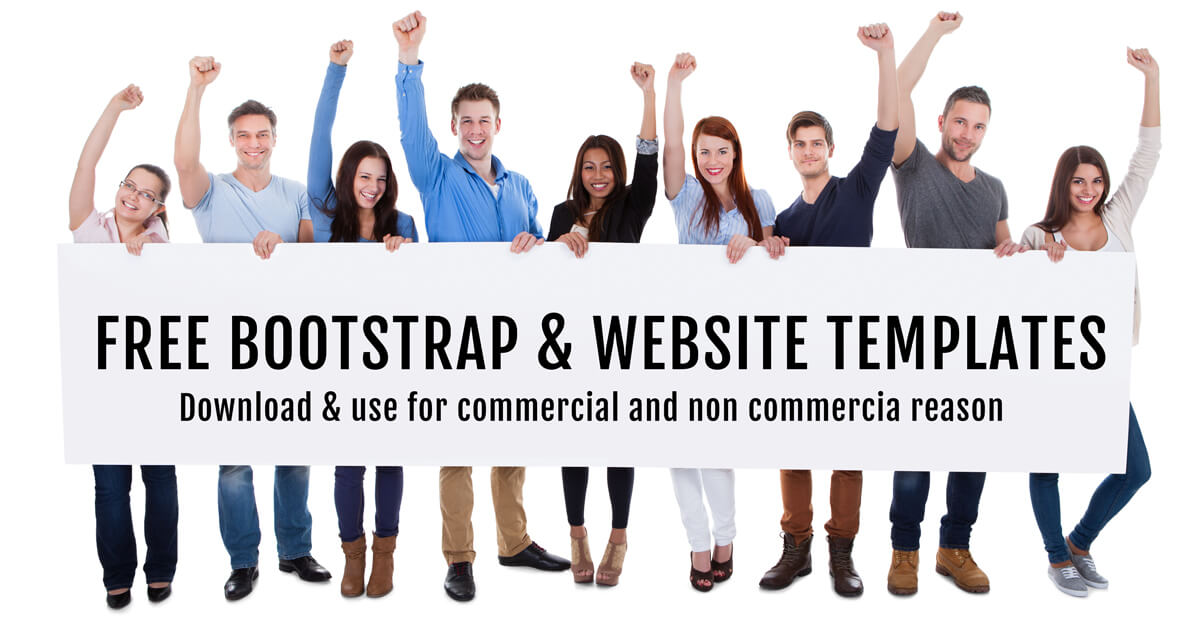 Beneath in a brief highlight of our site outline:
Responsive background slideshow with HD pictures.
Pictures are included in the theme.
Animated menu.
Fully responsive.
Social network logos, Facebook, Twitter, and YouTube.
Vertical Page Display:
Main page
About us
Our DJ's
Shows
Gallery
Podcasts
Contacts
Card layout:
Dj Maverick
Alex drum
Tiffany
Vertical List layout:
Welcome
Upcoming events
Our shows
What's new
If there are any customizations needed, please let us know and we will be happy to help you.
NOTE: This template is not WordPress theme and impossible install it in WordPress. It is simple HTML Bootstrap Template and needs any HTML editor for this template Customization like Adobe Dreamweaver or any other.
In the offered template there is inserted the radio streaming player which is newly created Radio Player and can be used to make broadcast through the internet. However, radio streaming player is not compromised in template package, it has to be purchased independently from the theme. The suggested plugin can be seen here: https://goo.gl/MiiMFa
Radio Station Joomla responsive template

$7


| | |
| --- | --- |
| Date of Creation: | 18 May 2016 |
| Last Update: | Never |
| Compatible Browsers: | IE, Chrome, Safari, Firefox, Opera |
| Files included: | HTML, CSS, JS, Files, Images, PSD |
| Documentation: | Well Documented |
| Layout: | Responsive |
| Tags: | radio website template, radio templates, radio station templates, internet radio website templates, online radio website templates, bootstrap templates, Best bootstrap themes, best bootstrap templates, HTML templates, responsive web templates, radio website template, Internet Radio Station Templates, Music Themes |
| Type: | Bootstrap Templates |
| Categories: | Radio Themes |
| item #: | 28668 |
©
All Rights Reserved Gridgum