Great Web Designing Tools: Stock Graphics / 11 December 2017 - 22:20:32
The 10 best web designing tools: Stock Graphics
We are happy to introduce our third article about 100 the best web designing tool and more precisely about Stock Graphics. Stick Graphics are computer generated images, graphics, vectors and etc. For web designers, it is very critical to find wide collection of high quality Stock graphics, to find what exactly what they are looking for. Therefore, in this article we share ten best websites, that offer various Stock Graphics:
1. Vecteezy – It is the largest vector graphics community in an entire world that helps to explore the works of various artists and find suitable match for your future project. By employing Vecteezy you will easily access the wide collection of graphics created by professionals. Most of the offered products are free of charge and depending on the license, free to use in commercial and noncommercial projects. Vecteezy's primary goal is to offer fresh designs to the customers, therefore new vector files are added on frequent basis. Veectazy also helps artists to share and promote their works on online space, without incurring any incurring costs. Vecteezy is open for feedback and discussions so it gives chance to viewers to chat with artists. For more additional information please visit their official website: https://www.vecteezy.com/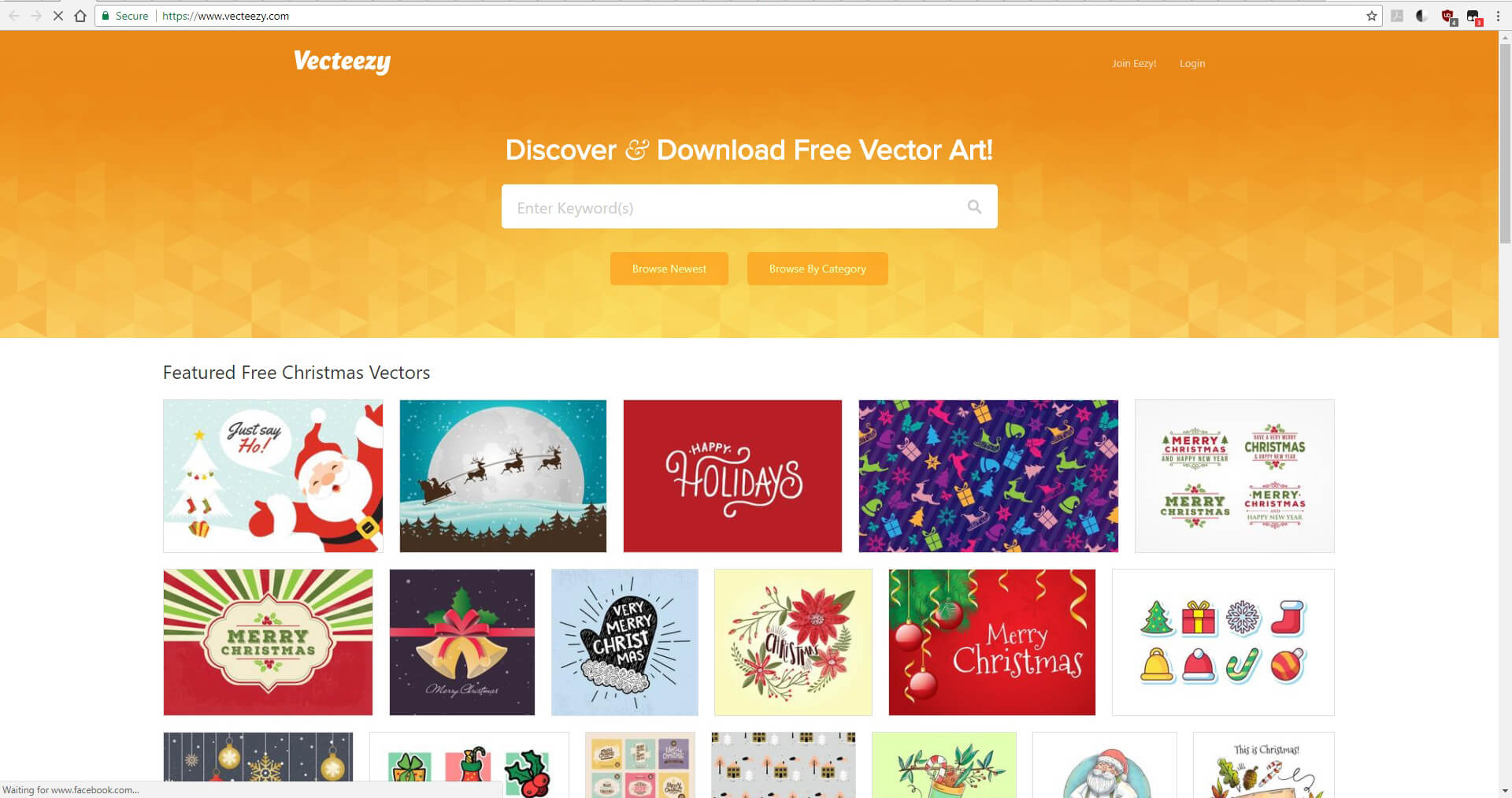 2. The Noun Project – It is online community that offers wide variety of icons that have high quality and simple design. Their collection is tremendous; they offer more than one million icons. However, to access and download icons one has to pay a small price. They offer paid and free accounts but of course paid members gain a lot more benefits than free ones. If you get paid membership, then you can download icons in any color and get access to all the apps to operate quicker. All the icons come with royalty-free license which means that buyer is granted to use each icon as many times as he or she wants. Even after you cancel the account, you are still legally eligible to use purchased icons perpetually. For more thorough information, please visit their webpage: https://thenounproject.com/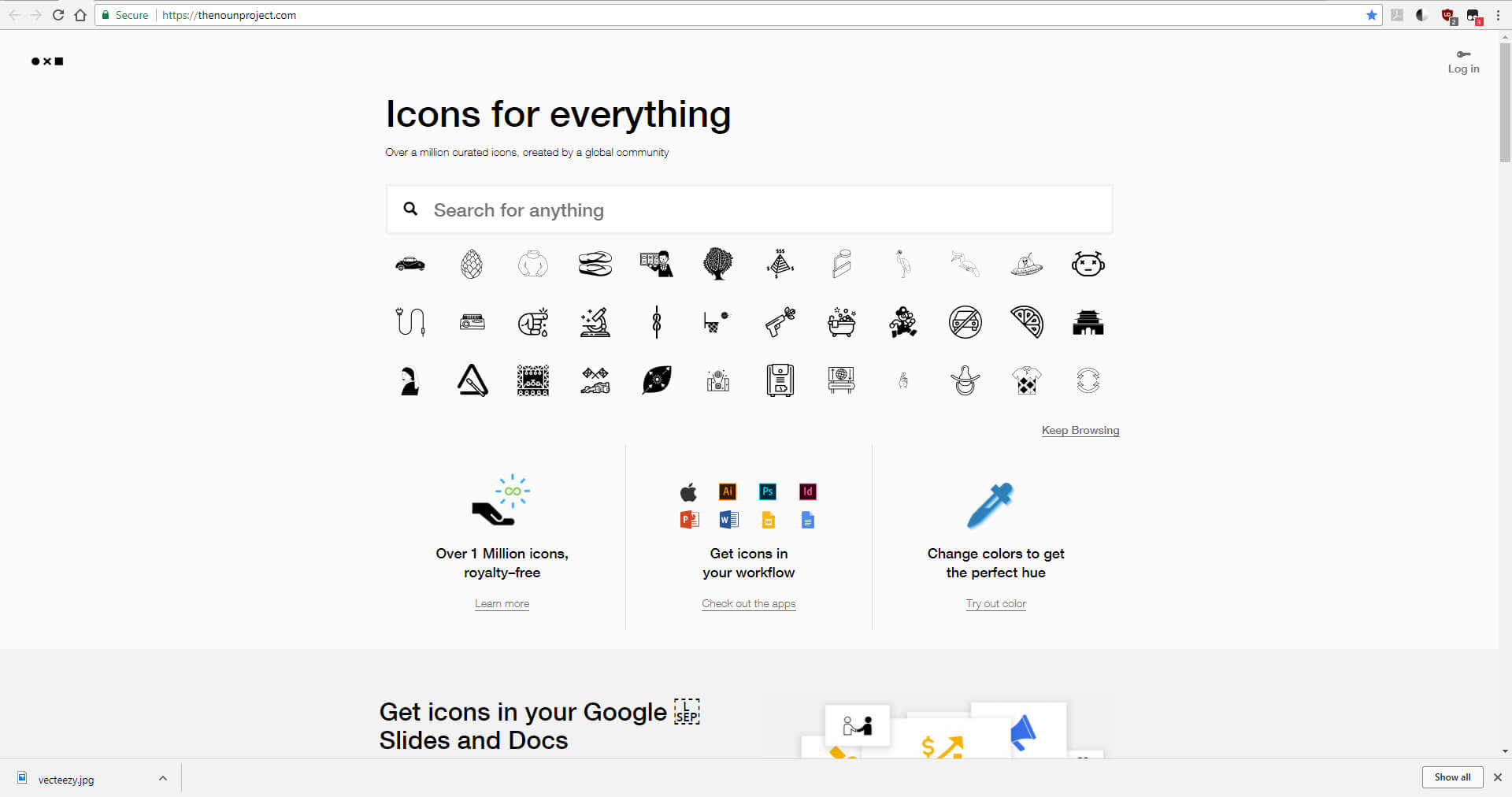 3. Flaticon – It is the world's largest search engine that compromises all the free icons. It facilitates the search processes for users' by listing majority of vectors in one unique website. In other words, Flaticon has already done the work for customers and combined all vector graphics in one unique platform. Even though they offer the free vector icons, the quality, standards and utility is significantly high. Flaticon is becoming very popular on the market so more designers are uploading their fresh and original works. As it was mentioned before, all the resources can be used for free but customers have to attribute the illustration to Flaticon. To better understand their terms and policies please follow this link: https://www.flaticon.com/
4. RoundIcons – It is a collection of premium icon packages compromising all styles, formats, designs and layouts that updated on regular basis. RoundIcon provides the customers with high quality design assets that are manufactured explicitly based on your needs with a commercial license. Using RoundIcon your website or applications design will look distinct and original. It offers various Icon packs with different price levels but the price range is very moderate. But by paying the money, customers are not getting only the icon but also some other benefits, for instance free updates, fast and reliable customer support and etc. RoundIcon products are for everyone because they are in various file formats which makes them easily usable. To look through their icon collection please follow this link: https://roundicons.com/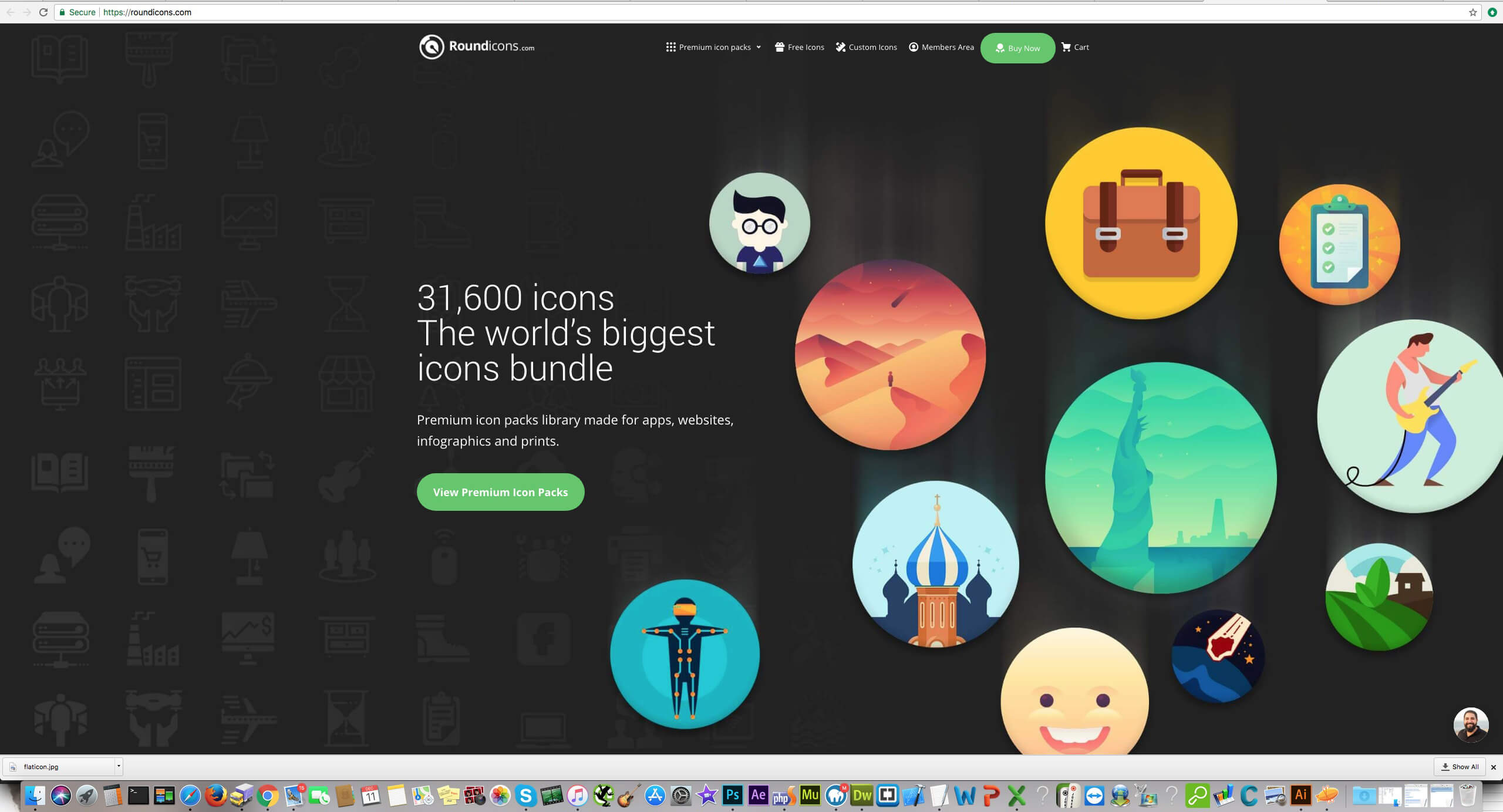 5. Illustrio – It is a very useful resource for artists to design and create the icons and share them with other people who are in need of them. The offered icons are absolutely free of charge and can be downloaded and accessed by everyone. The icons come with standard licenses that makes customers eligible to use the products for personal or commercial reasons. One can also edit, crop and change the already existing product based on his or her preferences. But there are also some specific restrictions as well, for instance, the icons can be used on T-Shirts on any other product but those products with printed icon cannot be sold. For more detailed information about Illustrio and restrictions please follow this link: https://illustrio.com/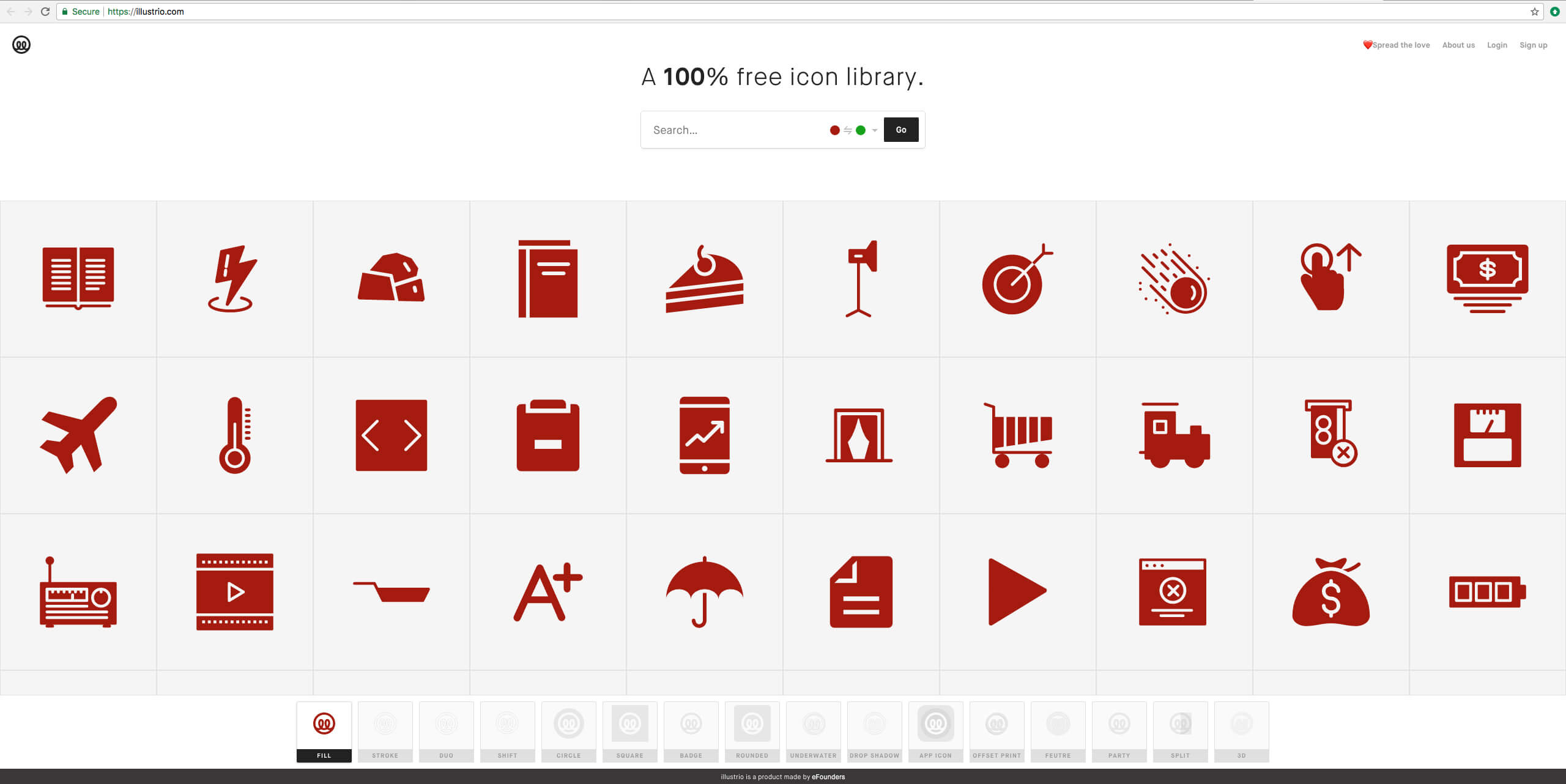 6. The ispot – It is the place where people can discover the world's one of the best illustrators and artists. It is the place where you can find the suitable and original artwork for the project or simply share the work that you have done to as many people as possible. Customers are searching among thousands of illustrators by employing some keywords and are getting results that are related to those keywords. The Ispot currently offers more that 35000 illustrations, making it impossible for customers to find exactly what they were looking for. The Ispot is the strongest illustration online resource that offers Porfolios and Stock Graphics collection since 1996. Their accumulated experience is reflected on the quality of the offered products. To look their collections and portfolios, please visit their official website: https://www.theispot.com/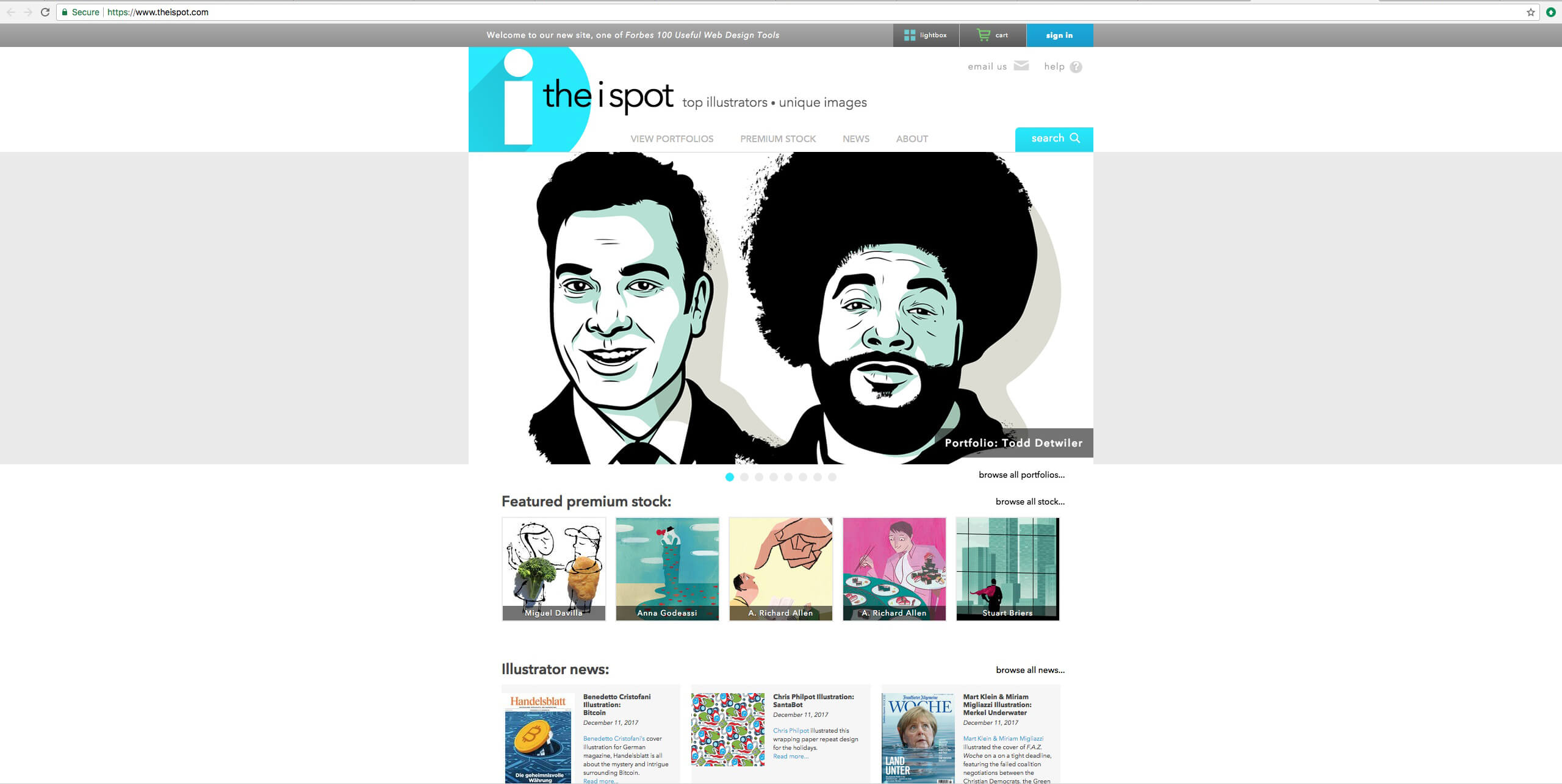 7. Webalys – The project is dating from 2002 but at that time the main specialization was interface design. Currently, Webalys exclusively creates the best quality icon packs for developers, startups and designers. It offers perfect Vector icons for applications, web interfaces that would make the design totally distinctive and outstanding. Webalys offer more than 5000 vectors, that are organized based on 97 different categories. By using the Webalys icons you will improve conversion rates of your website or application. If you are interested, check out their collection by following this link: http://webalys.com/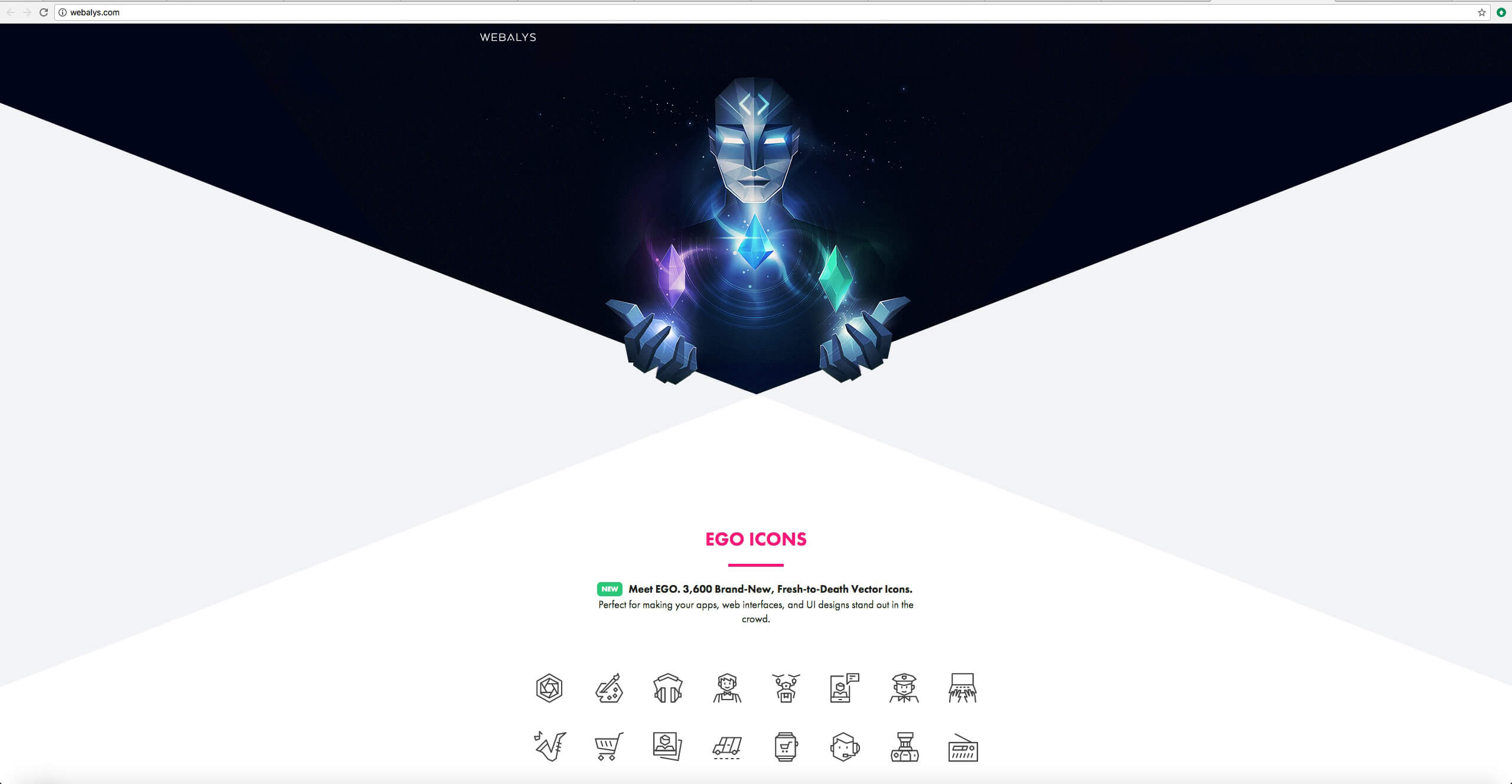 8. Iconfinder – It is an online platform that offers high quality icons to millions of customers. Icofinder offers icons and logos on free basis if you are referring to its service. The logos are available in both formats, vector (SVG) and raster (PNG). The icon and logo collection can be viewed and downloaded through the account creation. Icofinder also offers the premium account for a small price, that offers many more benefits that the free one. For more information, please visit their official webpage: https://www.iconfinder.com/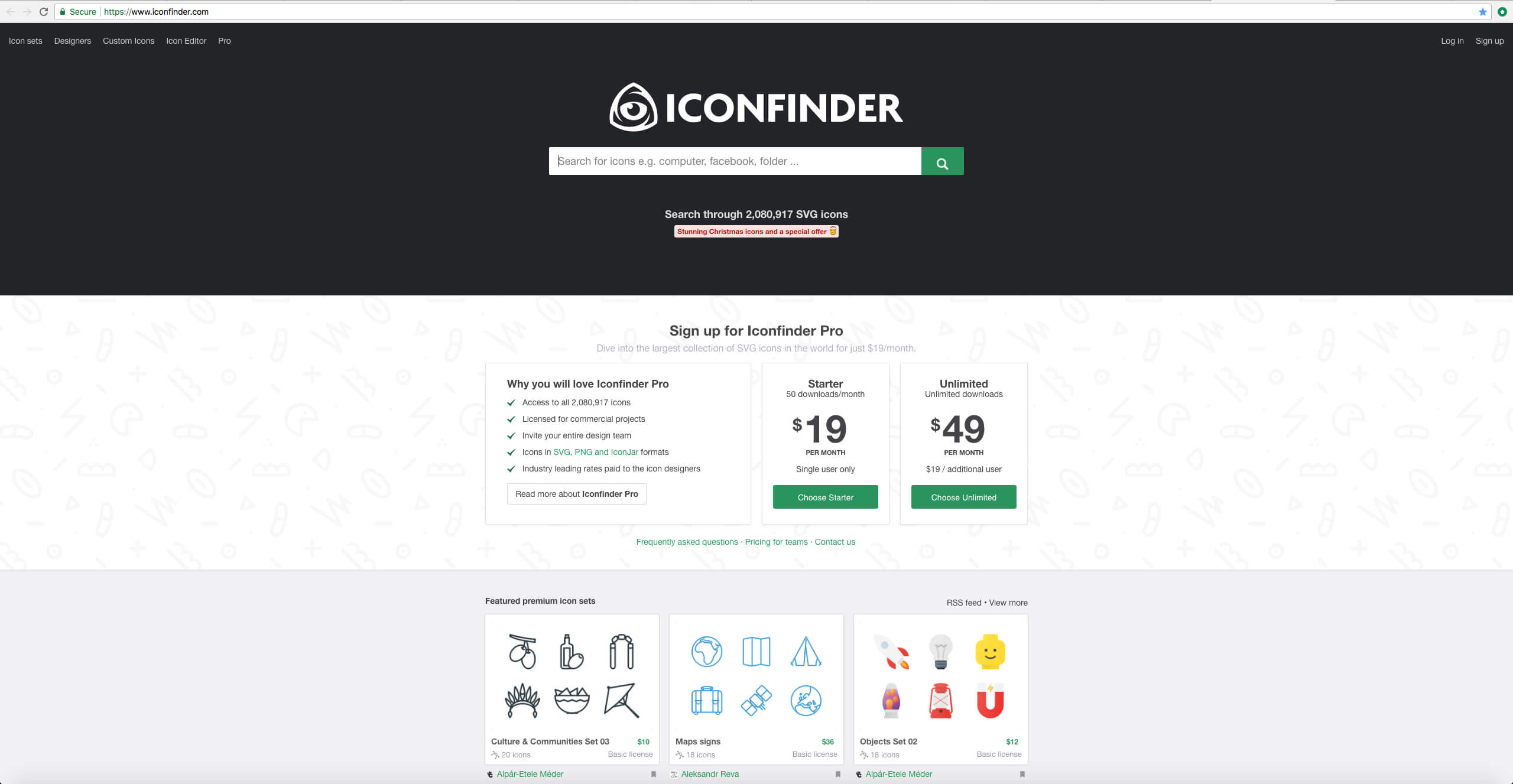 9. Brusheezy – It is an online platform where can be explored Vector graphics and also discussed the creations of various artists from all around the world. Customers can easily find the perfect matchers for their projects, application and websites for free of charge. Since the collection of stock graphics is very rich, designers can explore thousands of creations and find exactly what they are looking for. All of the provided products and resources are free to download, use and alter based on the customer's preferences, wishes and desires. Brusheezy is very popular online tool and is visited by more then 1.2 million people per month. The Brusheezy community is very active because all of the artists are discussing their and other's works to receive a thorough feedback. If you are interested in Brusheezy's products, please follow this link that will forward you to the official website: https://www.brusheezy.com/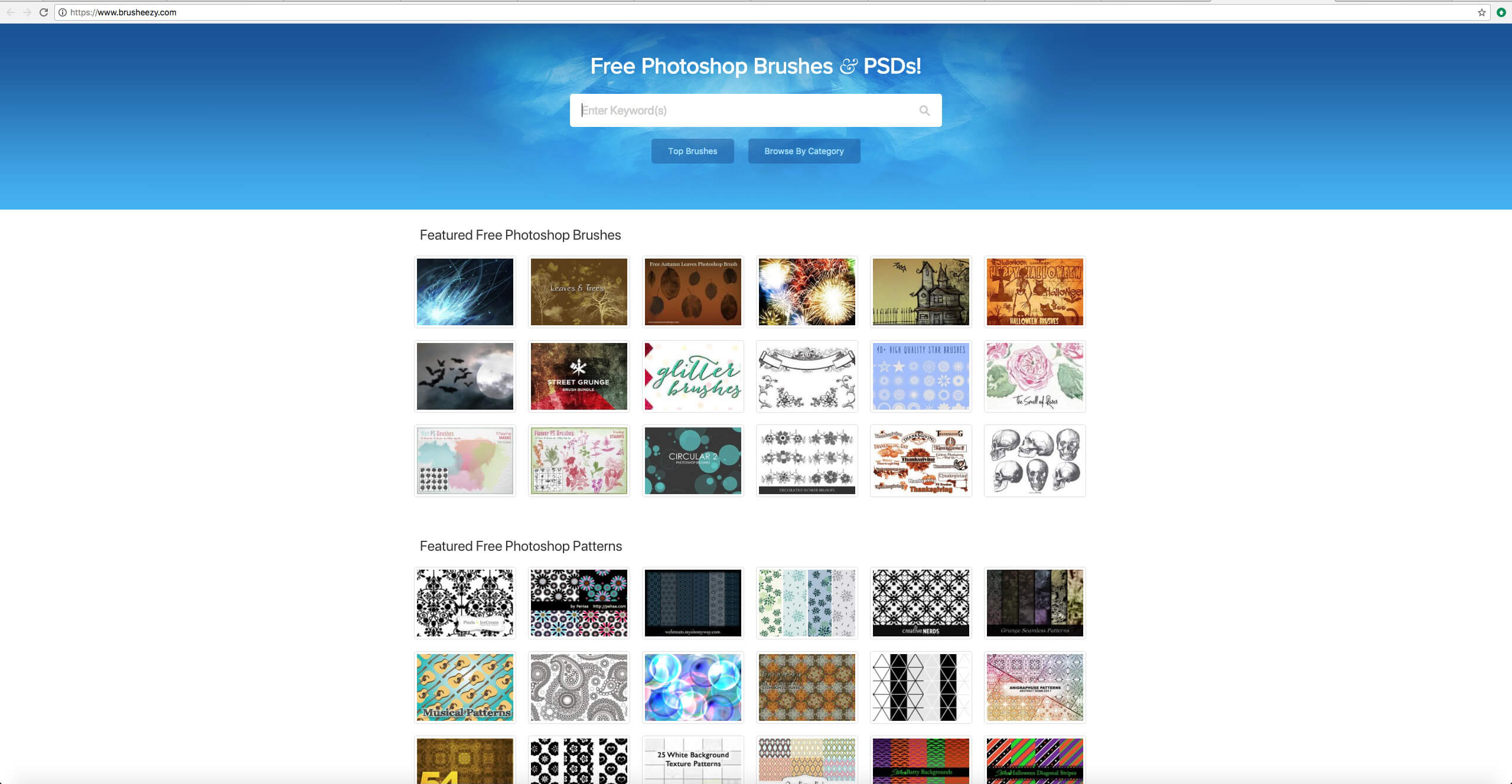 10. Icon Jar – It is an efficient tool that gives an opportunity to store all the icons in one place by just one click. Icon Jar's search tool has been designed and developed with speed and efficiency in mind. It is even compatible with applications that do not support SVGs and makes possible to drag and drop icons in various sizes, colors and different file formats. The goal of this great tool is to make lives of designers easy and productive. These great features and many more are offered for moderate price, only for 24.99, that makes IconJar ever more attractive. The only lag of this tool is that it is designed explicitly for macOS and not any other operating system. To get more information please visit their official website: https://geticonjar.com/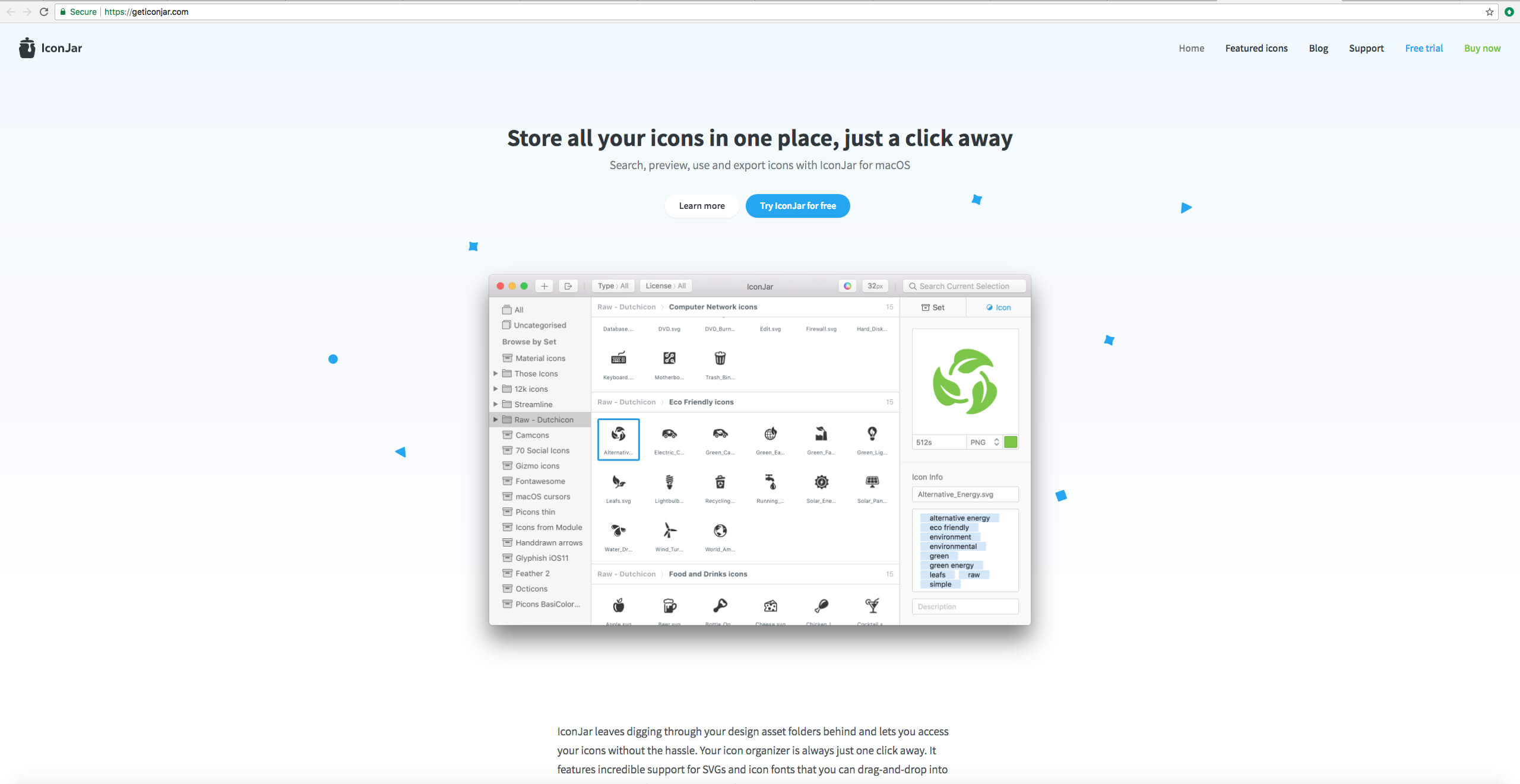 As you might notice all of these Stock Graphics tools have a lot to offer and we hope that after reading this article you will never face a Stock Graphic finding problem.
---
Share:
Tags:
web
,
website design