Why WordPress is So Special / 9 October 2017 - 18:41:22
WHY WordPress IS SO SPECIAL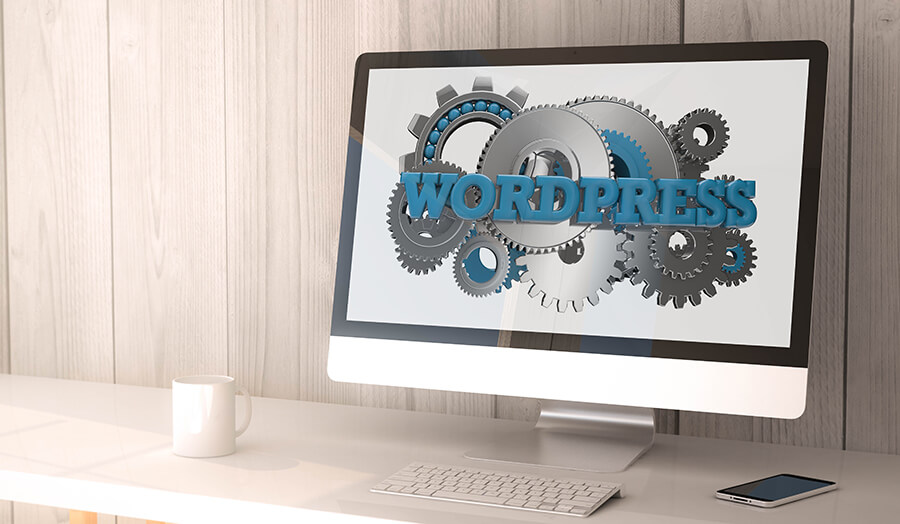 According to some recent studies and surveys, around 30% of the websites on the internet are based on WordPress, which is not surprising but rather expected. But still there are some people, who question the WordPress and do not fully understand it's features and benefits. Well, this article will try to explain shortly what is so special about WordPress.
One of the biggest mistakes, that people make is that they still think that WordPress is just blogging platform. Maybe it was true for some part in the past but not now for sure. WordPress is Content Management System, which allows people and more precisely beginners in web development to build fully functional website, application and etc. Many powerful and worldwide known websites are using WordPress like Google, Facebook, eBay, CNN and etc.
There should be reasons why WordPress is so demanding:
• Easy to Use


Millions of people are using WordPress without having any prior knowledge of programming and web developing. The main reason is, that it is very easy to learn how to use it. There are no special skills needed to operate in WordPress, it is like writing something in Word document file. Everything is already constructed you just have to make some final designing decisions.



• Templates and Themes


Another reason why WordPress is so popular is that there are millions and millions of various WordPress template version, some of them are for free and some of them are selling for moderate price. There are templates with every kind of theme you want like filmography, online radio and various other things. And they are very easily manageable because CMS allows you to make any changes that you want like colors, logos, uploading or altering the pictures and etc. And all of this is possible without writing any code.



• WordPress and Search Engines


WordPress is written in a way that it is using very high quality code which makes it very attractive to search engine tools. Also WordPress is very SEO friendly which means that it can get a lot of traffic for free and naturally without putting a lot of effort. Of course there is always a space for improvement and therefore one can always use some tricks and tips to increase the traffic.



• Multifunctional and Safe


WordPress is not only about writing some texts but there also can be included images, audios and video contents. WordPress gives you an opportunity to enclose the material of various websites like songs from Sound Cloud, videos from YouTube or Instagram by just including the URL in your post. And what is the most important is that WordPress is highly safe and secure to manage any website. Of course we cannot assure everyone that nobody will try to hack the website since internet is very ambiguous place.
As time passes, upgrades in technology give people opportunities to do things in an easier way and WordPress is just another proof to this statement. Now, with WordPress everyone can practice its web designing skills because it's easy to learn how to do it. Hopefully, this article gives you an insight why WordPress is so popular among people and what is so special about it.
---
Share:
Tags:
wordpress templates