Which CMS is suitable for you ? / 20 November 2017 - 13:10:30
Three most famous CMS: WordPress Drupal and Joomla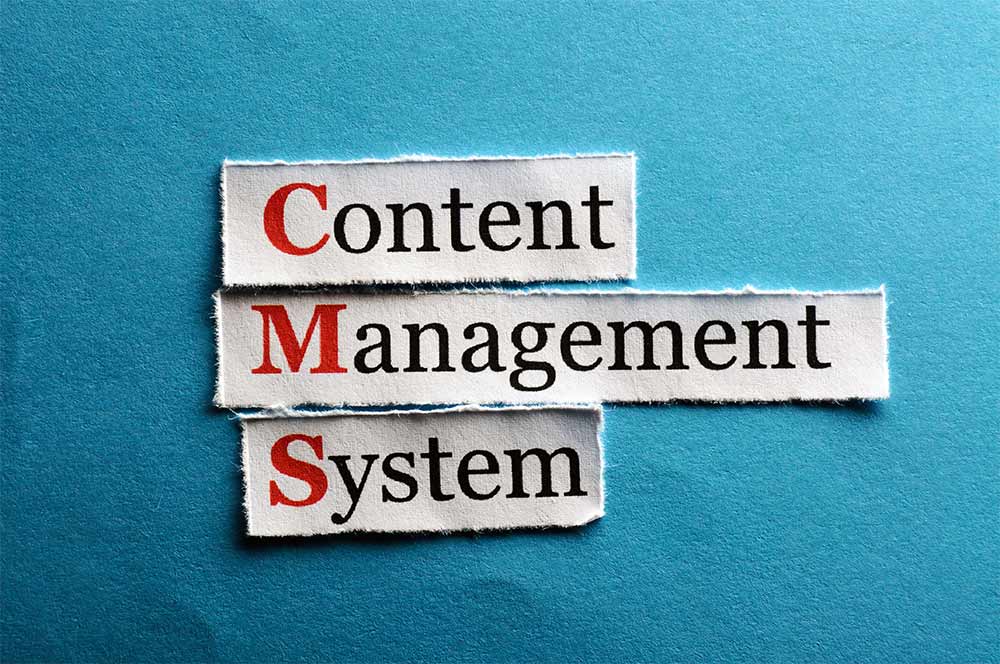 Nowadays most of the websites are managed by Content Management System (CMS) which is very easy to use and it allows people to alter website without editing any part of code. Highly functional websites are very expensive, of course costs may vary but minimum price is 3000 and more, therefore not everyone can afford that. However, there are other more affordable options on the market and from those options most widely used are WordPress, Joomla and Drupal. They offer amazing features, wide variety of customizations, strong security and etc. All of these three options are very good and that makes decision process complicated. Therefore, we offer overview of 3 CMS to make you understand which suits you the best.
WordPress
WordPress is the most popular and demanded Content Management System in the world, it has dominated the market by running more than 60 million websites today. There are couple of reasons why is that so:
• Installation – It is very easy to install since multiple web hosting companies, for instance Bluehost offer automated installation in their hosting space. In other words, one can get a new website that will be launched and operated in a couple of minutes.
• Features – WordPress has a lot more to offer like themes, plug-ins and etc. than any other Content Management System. Because of it's recognition, web designers and developers are creating more and more WordPress tools to make your website look highly expensive and luxurious.
• Price – There are thousands of free WordPress templates that are available online including our website. This is a great opportunity for amateurs to create their first website without significant expenses and costs. However, even the priced WordPress templates are charged with significantly little cost when comparing it to expenses that are necessary to build a website.
Drupal
Drupal much likely to WordPress, is also very popular Content Management System on the market, which is employed by both large and small enterprises. There are a number of reason why Drupal is so famous:
• Performance – Pages that are powered by Drupal are most usually loaded with faster rate than those that are operated with Joomla or even WordPress. Programmers explain this by one thing that Drupal is less resource-intensive and needs not that expensive server or host set-up.
• Technicalities – If you have experience with programming and coding then Drupal can offer a wide variety of benefits since it is the most technically innovative among these 3 CMS. But you have to know how to find those benefits and later on employ them.
• Customization – Drupal is convenient with customization since it offers various plug-ins and themes. One can also alter directly the original files without any lags or obstacles which is highly expedient for people who want to make substantial changes.
There is no doubt that Drupal is one of the most powerful CMS but that power comes with some challenges that are faced by the website's owner. If you want to work with Drupal you have to have knowledge of programming languages like PHP, HTML and etc. Because if your website will have high traffic then you would have to have technical skills to run website smoothly.
Joomla
Joomla is considered to be somewhere between the WordPress and Drupal because it has substantial amount of power to run websites smoothly and does not need that much technical expertise to operate as Drupal. Similar to WordPress and Drupal, Joomla also has a great number of plug-ins and templates on the market. There are couple of reasons why one would choose Joomla from these 3 CMS:
• e-Commerce – Joomla gives an opportunity to create online commerce store very easily and with minimum effort. One would argue that same can be achieved with WordPress and Drupal but those 2 CMS require more knowledge and unique customizations.
• Non Technical – As it was mentioned above Joomla is between WordPress and Drupal, it means that it is not as easily operated as WordPress but also does not require that much knowledge as Drupal. So the good thing is that people with no programming background can operate Joomla site without any technical support.
• Helping Community – Joomla proposes a help portal where everyone can ask questions about various topics and get easily the answers and explanations.
As you might notice all three Content Management Systems are highly functional and alike in most of the aspects. But still they have a number of differences that should help you to make the decision which one to employ. The choice depends on what are your resources and future expectations, the combination of these two will lead you to an answer.
---
Share:
Tags:
cms