Working with WordPress Website / 7 November 2017 - 14:03:58
Steps to Follow When Working with Already Created Website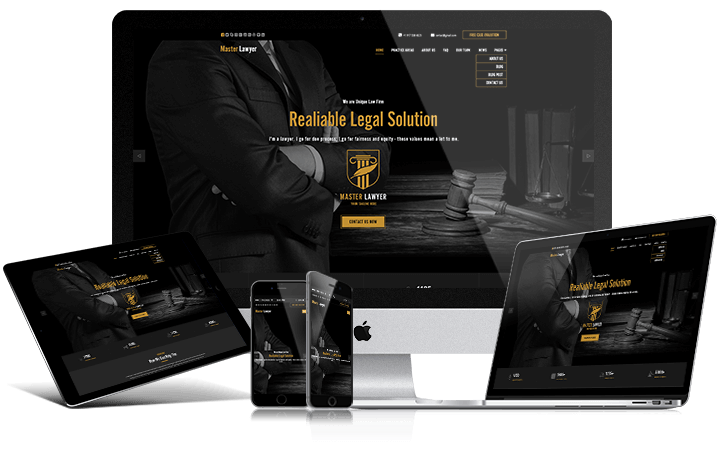 Buying already constructed website sounds very scary to almost everyone including experienced and skillful programmers. The above written statement is especially true when the websites are created through the WordPress.
WordPress has many advantages and one of them is that it can create something in a wide variety of ways. But this great feature can be the risk at the same time because it makes nearly impossible to any programmer to decode all the ins and outs of a website.
Acquiring somebody else's creation can be time consuming because everything is already constructed but it can be challenging as well. Therefore, in this article we would like to suggest some steps that would help to conduct some "diagnostic tests" for already existing WordPress website.
To accomplish these steps, you will need some information like full access to a WordPress Dashboard, full access to template files and also any text editor.
• First step is about checking the administration area and analyzing which theme and plugins were used by a website. Let's start with checking the theme, to do so go to the Appearance / Theme and then click Theme Details. The detail window will pop up that will demonstrate the theme status. This is very important information because later on it will help you to diagnose some issues and lags. Another very important thing is to know if items of website should be upgraded. One should be cautious if the items are extremely old versioned then it might complicate the situation.


• In the first step you checked the theme and now its time to look through it's functions.php folder. If you like to alter the website based on your preferences, then this information is very important to you. Because it will show you if there are used any outside scripts or styles. You can also install the Theme Check tool to control whether there are any unverified codes being used.


• It is well known fact that WordPress websites are constantly under vigilant attacks therefore to avoid such disturbances there are some steps that should be taken. Conduct a security scan and observe if anything pops up, you can accomplish this by downloading the free version of Wordfence. It will look for any suspicious file that might cause some risk and damage. To be highly secured, you can also look through files and identify the ones that you are not familiar with, you can do this through your hosting control panel. And lastly, even some files that look legit can be conceded therefore check for the date when it was updated for the last time.


• To evaluate better, the existing the website it always good idea to check and analyze its performance. Some of you would have checked it by accessing a website in a browser through the navigation but believe me there are better ways. Use the tools like Pingdom which will distribute you the data that exhibits the website's optimization level and some lags that might slow down the website.


• If you are a new worker in a company and inherited already existing website, then gain some information from the people who surround you. When you start working they will not share information with some specific details, it has to be you to ask questions to be fully prepared. Ask them how well the website is working, if there were any issues recently, if there are any lags and etc. This step might seem a bit odd but you will gain a lot of important and worthy information.


It does not matter whether you will be the next owner or the next manager of a website, you still will have to know as much as possible about it. Of course it is very nice that you will be handed in with already created website and no effort will be demanded from you. But everything has the negative side and this is no different, therefore follow these steps to be ensured that a website is not facing major problems.
---
Share:
Tags:
wordpress templates