The 10 best web designing tools for fonts / 29 November 2017 - 19:37:01
Great Web Designing Tools: Typography
We decided to dedicate our blog articles to 100 the best website design tools that makes designing process a lot easier and exciting. These 100 tools can be categorized under 10 different topics which are Typography, Stock Photos, Stock Graphics, Infographics, Collaboration, Colors, Inspiration, Graphics/Pictures Editor, Logo Design, and Prototyping. Each article will describe every topic in a detailed way and outline some tools that can be employed to facilitate the designing process. The first article will cover Typography and its tools.
In simple words, typography is the way printed matter appears on the paper, billboards, computer screen and etc. In web designing typography takes an important role since it affects the communication process between website and its viewers. Typography influences how the information is distributed on a website and later on perceived by website users therefore it is critical to choose right designs fonts. To help you with web designing and more precisely with typography, we would like to present 10 best tools for fronts: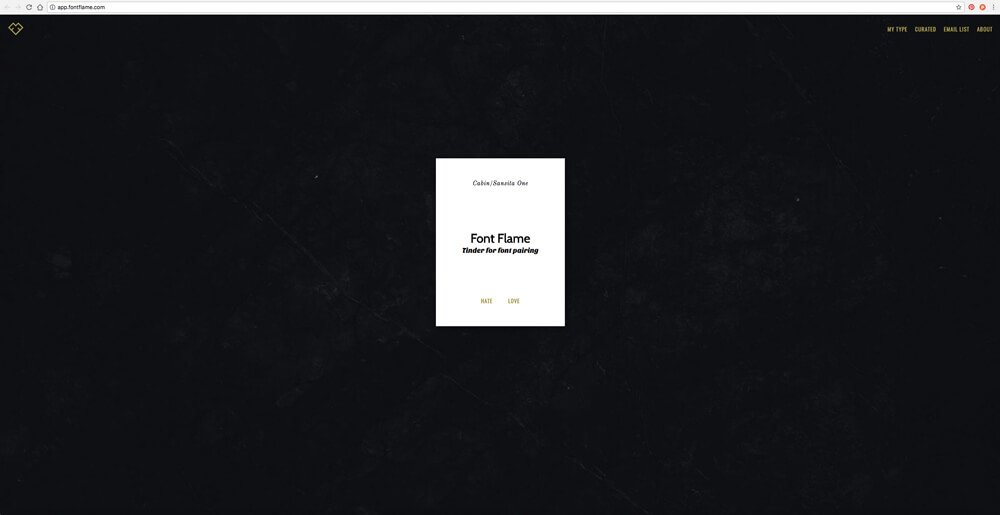 We hope that this article will help you with typography problems and after reading it you will know which tools and sources to use. Of course there are many other font tools but we thought that the ones that are outlined above, are the best ones. So feel free to preview them all!
---
Share:
Tags:
website design