Simple Steps for Building (Creation) Mobile Application / 11 September 2017 - 16:29:29
Simple Steps for Building Mobile Application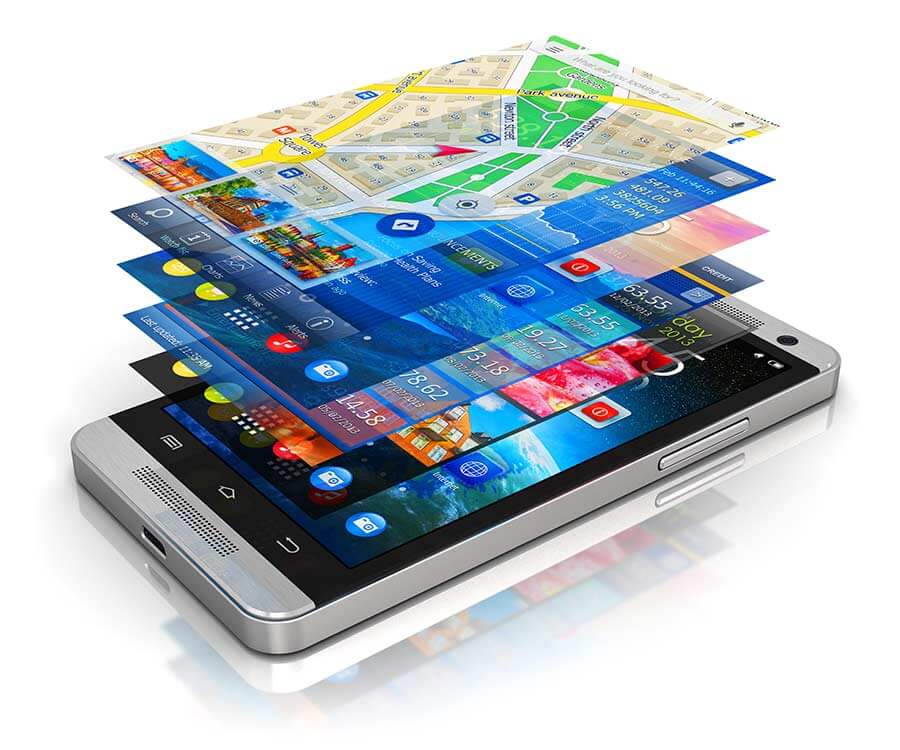 Mobile applications are one of the best ways to advertise the products or resolve many people's problems. But when it comes to creation of mobile app people are getting lost because they simply do not know where to start. Everyone wants something unique and interesting which will grow fast, for instance, mobile application, like Instagram. Great ideas are in simple things, that's true but sometimes it is very hard to come up with genuinely simple and at the same time sophisticated idea. But do not worry, you are not the only one who struggles with this, therefore this article is dedicated to represent the step by step approach to create the mobile application.
1. The beginning is the hardest because you have to come up with an idea to create an application. If you have one then you are closer to the finish point but if not then load yourself with a bit more work. Successful ideas are always born because they are needed. In other words if you want your idea and mobile application to be demanded then it has to solve a problem. Look around see what is missing or has to be improved, what are the people's needs and how to fulfill them. You have to be attentive, open your eyes wide and look carefully because it is all about details that make up the needs or problems.


2. If you came up with an idea test it whether it is really a problem and needs solution or not. There are many different ways how one can do it, it is called market research, but the most convenient one is online survey. It is fast and also cheap, so you are consuming less the most important things which are time and money.


3. After the market research and hopefully the successful one it is time to reflect your idea in a detailed manner on a paper. Include information about your customer segment, application, how it should be navigated, what features to be outlined and etc. You should perfectly present your vision of a product to the mobile application developer to receive the desired final product.


4. When one comes up with potentially successful idea, he tries to make it more and more advanced but that's a huge mistake. On the contrary, try to exclude as many features as possible and stick to the original idea or solution. People do not like overly advanced application while it confuses them. Leave only parts of the application that are the core building blocks of it and eliminate the rest.


5. Balance the design of the application with its development. Do not think that if application works without any lags then it will be successful, it should look good as well. The design is sometimes underestimated but it is not true because customers are buying with their eyes and they love everything that looks neat, nice and creative. There might many other application providers who are solving the same problem, they are the competitors, so be better than them and offer a product with higher quality.


6. Find an application developer who is credible and has done some work already, look through the portfolio and get the idea how he or she works. If you liked his/her previous works then make a contact and start the working process as soon as possible. Also you will have to create the developer account to offer your application through them. For instance, Google's Androids require 25 US dollars and Apple 99 US dollars annually.


7. Once your application is available and customers already made some purchases ask for their opinion as well. Their opinion matters a lot because there is always a space for improvement and customers are the only one who can show the lags or inconsistencies. Ask the feedback and use it, adapt your mobile application based on their wishes to make your product highly demanding.
---
Share:
Tags:
responsive design