Free themes - blog post / 7 February 2017 - 17:38:40
Good news, we've got free themes for you

Here at Gridgum we're proud to announce the launch of our new range of freemium themes. Every month we'll be releasing new Bootstrap, WordPress and Admin themes free for you to download. Our free themes are developed by the same authors who develop our awesome premium themes, so you know they're going to be good. To check them out and download them click here. Here's some examples:
---
Sumo - Free WordPress theme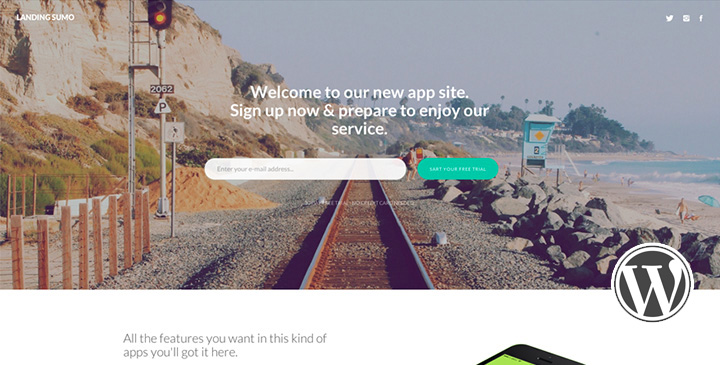 Sumo is a a great free theme built by blacktie and gents themes. It's a great one page site perfect for the launch of a new app or to advertise the services you offer. The landing page offers a clean layout with an easy to read structure making it simple for your customer to find out exactly what your app is or what services you offer. And the best part? This WordPress theme is absolutely free! Click here to find out more information and download it now.
---
Dashgum Basic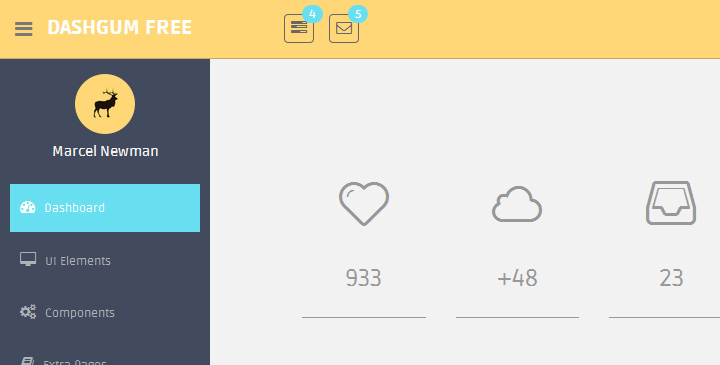 Dashgum Basic is a free Admin and Dashboard theme designed to help you monitor your websites status with 15 pages for you to use. This freemium theme features charts, tables, a lot of panels, calendars, notifications, to do lists and more. Download your free theme and enjoy it now.
---
Flatty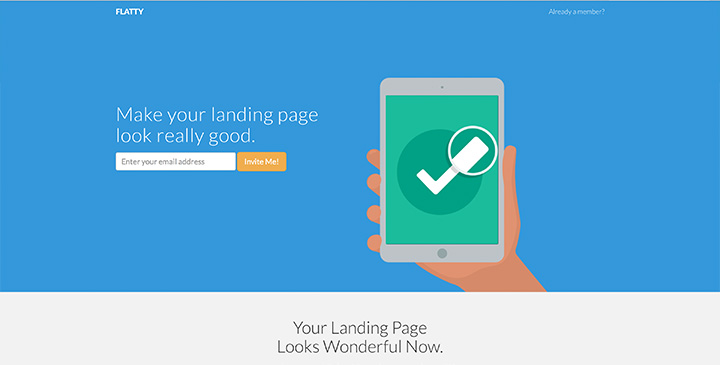 Flatty, the free landing page theme is another great product and app display site. It features the latest web design trends, flat design and material design. Using the Bootstrap framework, this free theme is fully responsive and can be yours to use now. Click here to find out more information and download it. [ssba]
---
Share:
Tags:
responsive website templates