Information
Related Templates
Comments (11)
Blue radio responsive Bootstrap Theme
We can proudly say that nowadays radio stations are very popular and top selling in the marketplace. It is highly demanded by customers, so we decided to make simple HTML Bootstrap version because we have WordPress version with same design; this version is available here:

To customize HTML Bootstrap template you need any HTML editor, for instance: Adobe Dreamweaver or any Code Editor. If you have experience and have worked with HTML or Bootstrap templates it is very easy, if not, we have written a lot of article about Bootstrap and you can read one of them and have an idea about it; articles can be seen here: https://gridgum.com/blog/category/bootstrap/
Nowadays people use not only computers but also mobile devices, tablets, laptop and etc; So the most important is that this template has a responsive design. What does the responsive design mean?! it means that the website's design will look exactly the same, as great as it is no matter which devices are used to access it. please see the screen below: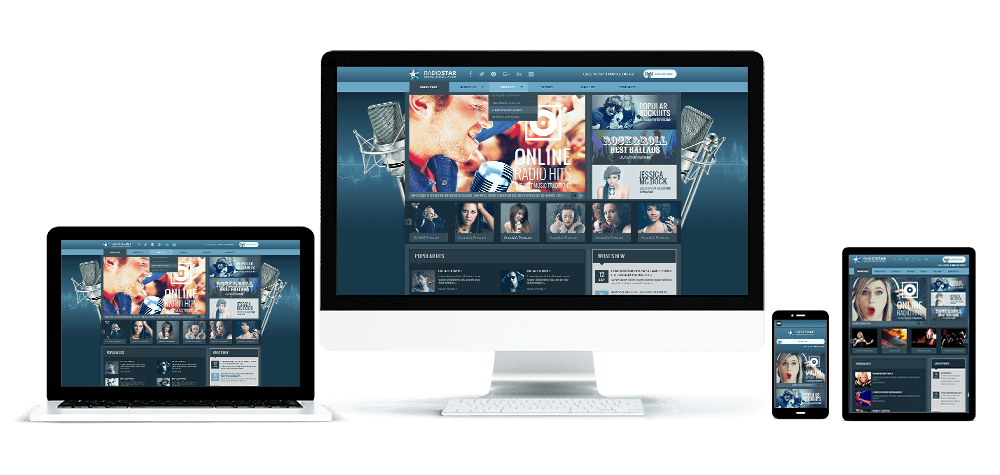 Now about Radio Stations. We also have a lot of articles about it. Moreover, we recommend a YouTube video on how to create real and online radio station. The tutorial can be seen here: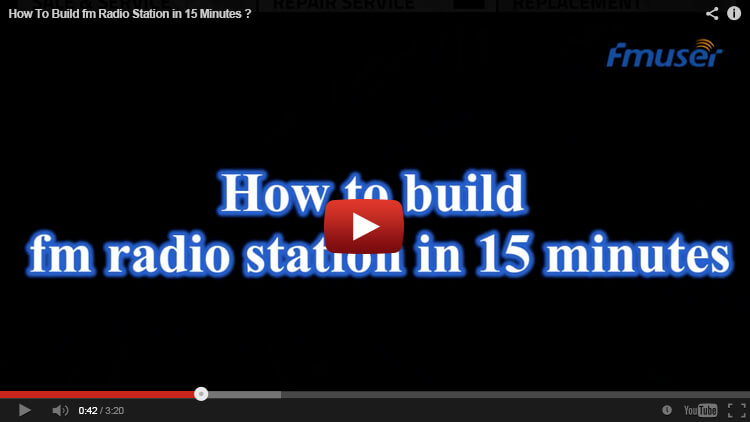 As I have mentioned above, if you do not have any experience with Bootstrap Templates we offer you free website templates for downloading. With these free templates, you can challenge yourself, change some things, customize it. When you think that you are ready, you can visit our website and buy any kind of Bootstrap template which you like.
The full collection of free bootstrap templates can be seen here: https://gridgum.com/themes/category/free/
Now about the Blue radio station theme, which is offered here. As you can see, at the right corner there is Online Radio Player which has been created by HTML5 (jQuery) frameworks. This Radio Player does not include in the template package, it is for preview purpose only. However, with the help of this online radio player, you can do online radio broadcast on the Internet, which will definitely be beneficial for your business. Our company makes this radio player and you can buy it here, from us. It is a brand new product.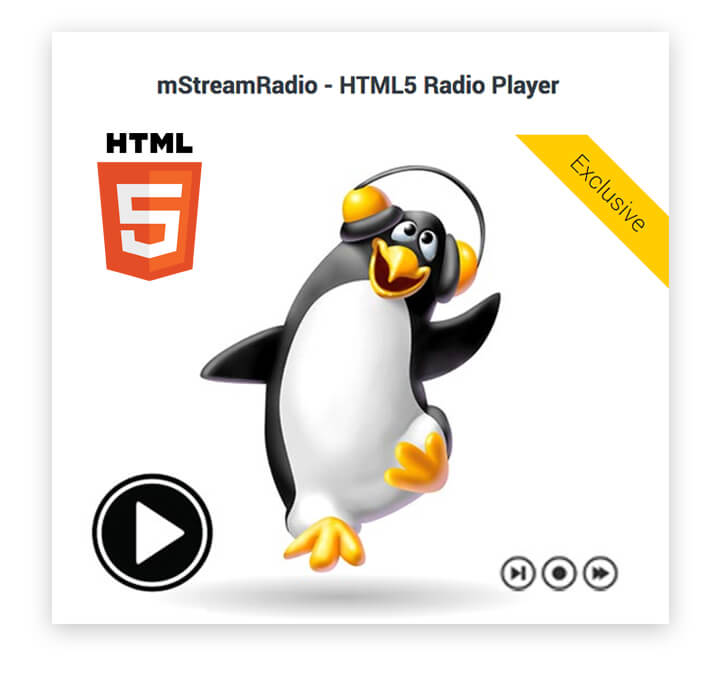 Now detail information about this Blue radio station.
The main page - As you can see, here is a slideshow, where you can put up your photos. Under this slideshow, there is a scrolling text. As you can see it goes from the right to the left (It can be changed). You can use that space to write about new events, which are planned. Next to the slideshow, there are banners. With the help of these banners, you can put out your advertising banners. Under this banners, there is JS (created in JavaScript) photo scrolling which can be used for photos (it can be changed, based on your wishes).
About us - This section can be used to inform the customers about your company, what it offers to them.
Our DJ's - Here you can write about the popular DJ's who are going to play. A little description about them. Of course, this section can be changed and used for other things based on your wishes.
Shows - This page can be used to write about future plans, future events, which your company is planning to offer. It can be written in the program show section.
Gallery -The gallery, which you see here, is the same, you can use it for various photos, but it can be also used to upload videos.
Contacts - here you should put up your contact information, which customers should see if they need it. If you do not know how to set Google Map Location, we also offer you an article about how to create it. There is all the information about which color you want it to be and etc. The article can be seen here: https://gridgum.com/How-to-Set-Google-Map-Location-in-Bootstrap-Template/
If you have any problems or questions, please feel free to write about it in the comment section. Our team is required to give an answer under 24 hours and it is necessary they will include step-by-step video tutorials.
Blue Radio - WordPress template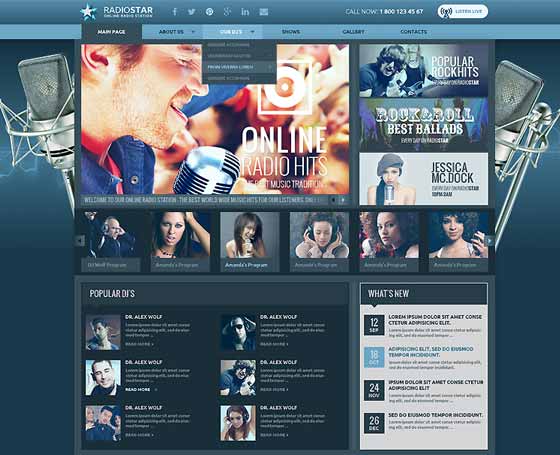 $9


| | |
| --- | --- |
| Date of Creation: | 26 February 2018 |
| Last Update: | Never |
| Compatible Browsers: | IE, Chrome, Safari, Firefox, Opera |
| Files included: | HTML, CSS, JS, Files, Images, PSD |
| Documentation: | Well Documented |
| Layout: | Responsive |
| Tags: | radio website template, radio templates, radio station templates, internet radio website templates, online radio website templates, bootstrap, Best bootstrap themes, best bootstrap templates, Internet Radio Station Templates, Music Themes, bootstrap themes, bootstrap css, bootstrap website templates, bootstrap html, bootstrap, bootstrap responsive, bootstrap 3 |
| Type: | Bootstrap Templates |
| Categories: | Radio Themes |
| item #: | 30944 |
©
All Rights Reserved Gridgum