Information
Related Templates
Comments (1)
PIZZA WORDPRESS RESTAURANT THEME
The template which is presented here belongs to the category Cafe & Restaurant Templates. This means that the customer who has this kind of a business for instance: Italian restaurant, pizzeria, cafe, ordinary restaurant or food unit – you can boldly use WordPress restaurant theme presented by us .The template is made in CMS system, this means that the customer who will buy this product has the opportunity to absolutely Manage (control) the site by CMS. What does the CMS mean and how can the owner fully control the site? CMS means word-by-word Content Management System, by this it is clear that by CMS it is possible to Manage Full Content and this is done in the following way.
The template has two sides: Frontend and Backend
Frontend - is which you and your future customers can see, that is Site design. Click the button Live Preview.

and you will see the sites Frontend, on the live preview page you can see the site, go one the next pages, check out its functioning and after that you will make your decision - if the site will fit your business or not, and also if the design will fit your restaurant or not , but when it comes to Backend , this can be seen only by the sites administrator. Backend is the back part of the site where happens everything such as add texts, upload photos and all the content. which appears in the frontend – On the site. for entering or logging in the backend, for this you need to fill username and password fields on this page :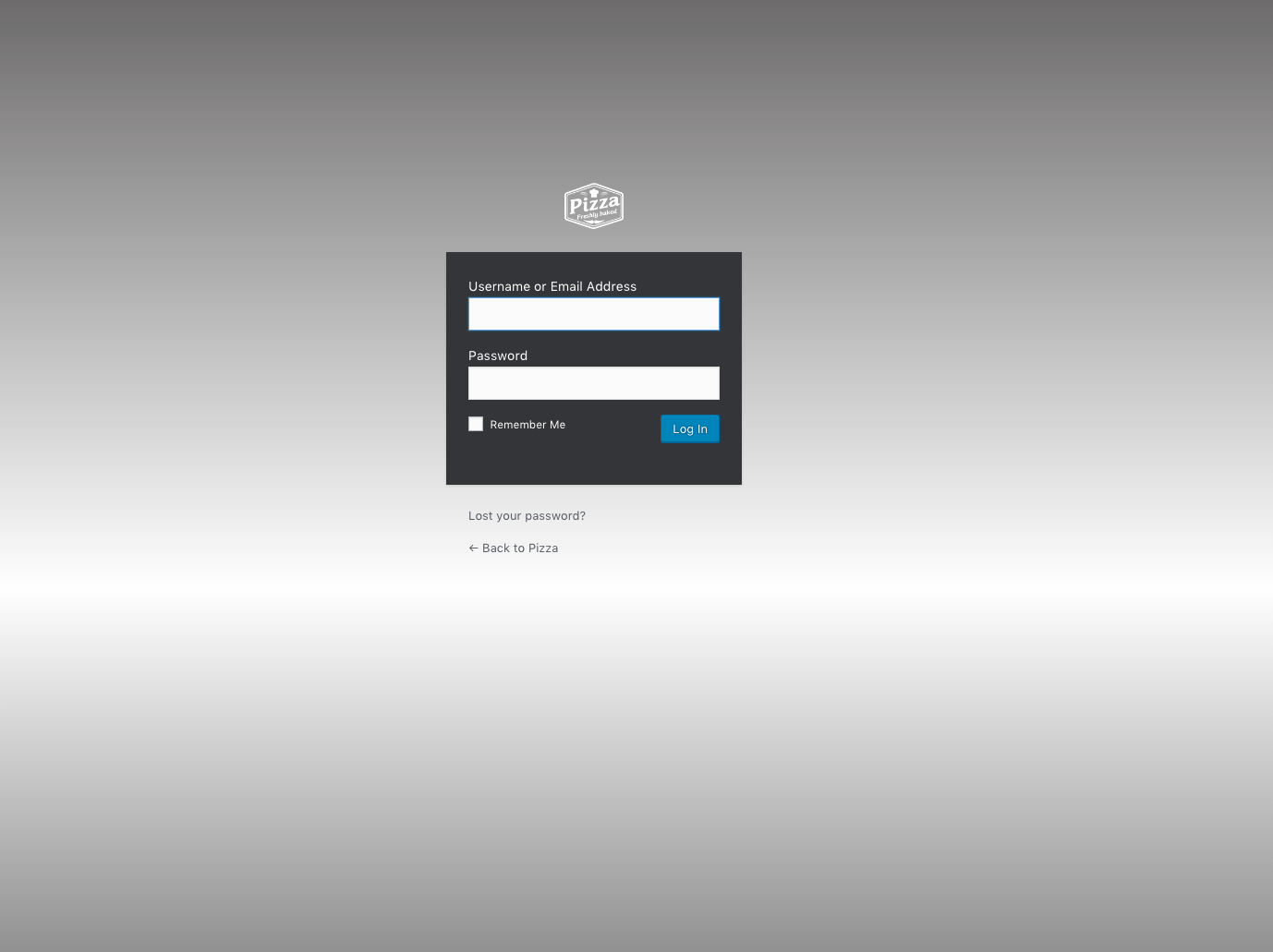 and by writing it correctly you will be on administrators page this means that you are on backends page, see the photo below: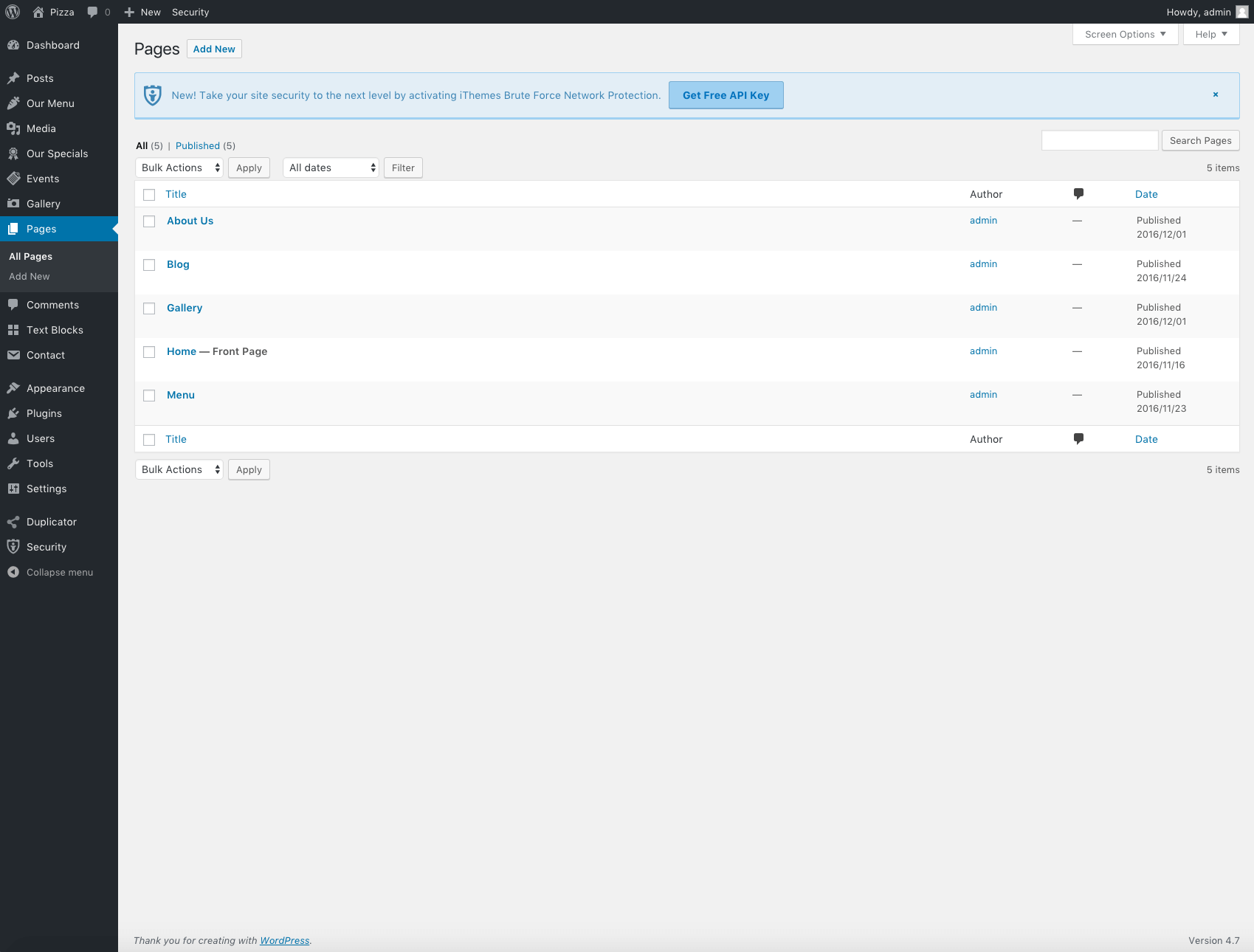 This is how the WordPress restaurant theme backend looks like, on the other words it is called admin panel.by this panel the administrator can control the hole site:upload the article or delete, upload content image or delete this too, create new page or categories to say briefly everything is possible with this WordPress admin panel. on top of that WordPress is open source, which means that every programmer can create special program addings which is called plugin. Plugins can be for online stores, real estates and other business. plugins can be easily installed in CMS system. By the Plugin you can grow the function of your site. WordPress plugins can be bought or downloaded from  official site http://www.wordpress.org.
When it comes to WordPress template, of course it is SEO Friendly.
You can ask a question:
Why you should buy the CMS restaurant theme from us ?
Our answer is :
First of all our templates has best quality and works without bugs. The most important thing is that you will never see the step-by-step supports anywhere else.
What does our step-by-step support mean?
This means that if something is not clear in this template, you do not have any experience, do not know how to install the template, how to change the log or the article and so on, for this you only need to leave comments above in the comment section and our team will briefly create the step-by-step video tutorials for you and will be uploaded here. It does not matter how much the questions will be asked, our team will create every step-by-step video tutorials for our customers which will make working on template more comfortable.
Buy our restaurant WordPress theme and make your business more interesting.
The theme package includes installation package and full documentation. Also the buyer has the opportunity, to use on bonus one month free hosting from www.m9host.com.
$29


| | |
| --- | --- |
| Date of Creation: | 9 December 2016 |
| Last Update: | Never |
| Compatible Browsers: | IE, Chrome, Safari, Firefox, Opera |
| Software version: | WordPress 4.8, WordPress 4.7.2, WordPress 4.7.1 |
| Files included: | HTML, CSS, JS, Files, Images, PSD |
| Documentation: | Well Documented |
| Layout: | Responsive |
| Tags: | pizza restaurant website templates, restaurant website templates, restaurant template, template restaurant, template for restaurant website, best restaurant wordpress themes, restaurant wordpress template, wordpress restaurant template, restaurant template wordpress, best wordpress restaurant themes, best WordPress templates, template pizza, Responsive WordPress themes |
| Type: | WordPress Themes |
| Categories: | Cafe Restaurant Theme |
| item #: | 30818 |
©
All Rights Reserved Gridgum