Top 10 Free Bootstrap Templates of 2016 / 25 June 2017 - 15:25:15
Top 10 Responsive Free Bootstrap Themes of 2016
In this post we would like to place together 2016's most popular free Bootstrap templates and themes in our Marketplace.
Before starting detailed descriptions of each of the 10 templates, we'd like to note, that our free templates don't have any restrictions, demands or terms and conditions.
Gridgum's free Bootstrap themes can be used any kind of your or your client's projects. There's just one "catch": if you place our free templates on your website for your visitors, than the Demo Preview and the Download Links should redirect to our original website. There is no other restriction regarding our free templates.
We are asked why we have free themes on our marketplace? What interest do we have in placing non-profitable product?
Well, most of our customers, before purchasing the premium bootstrap templates, are gaining a lot of experience with our free bootstrap or any other type of themes. When they make sure that their knowledge is enough to manage a pricey template, they make a decision to purchase one.
We are interested in getting our customers enough experience with the help of free products – this makes our marketplace the perfect place for "website shopping".
Now let's move on to the actual templates and their ratings.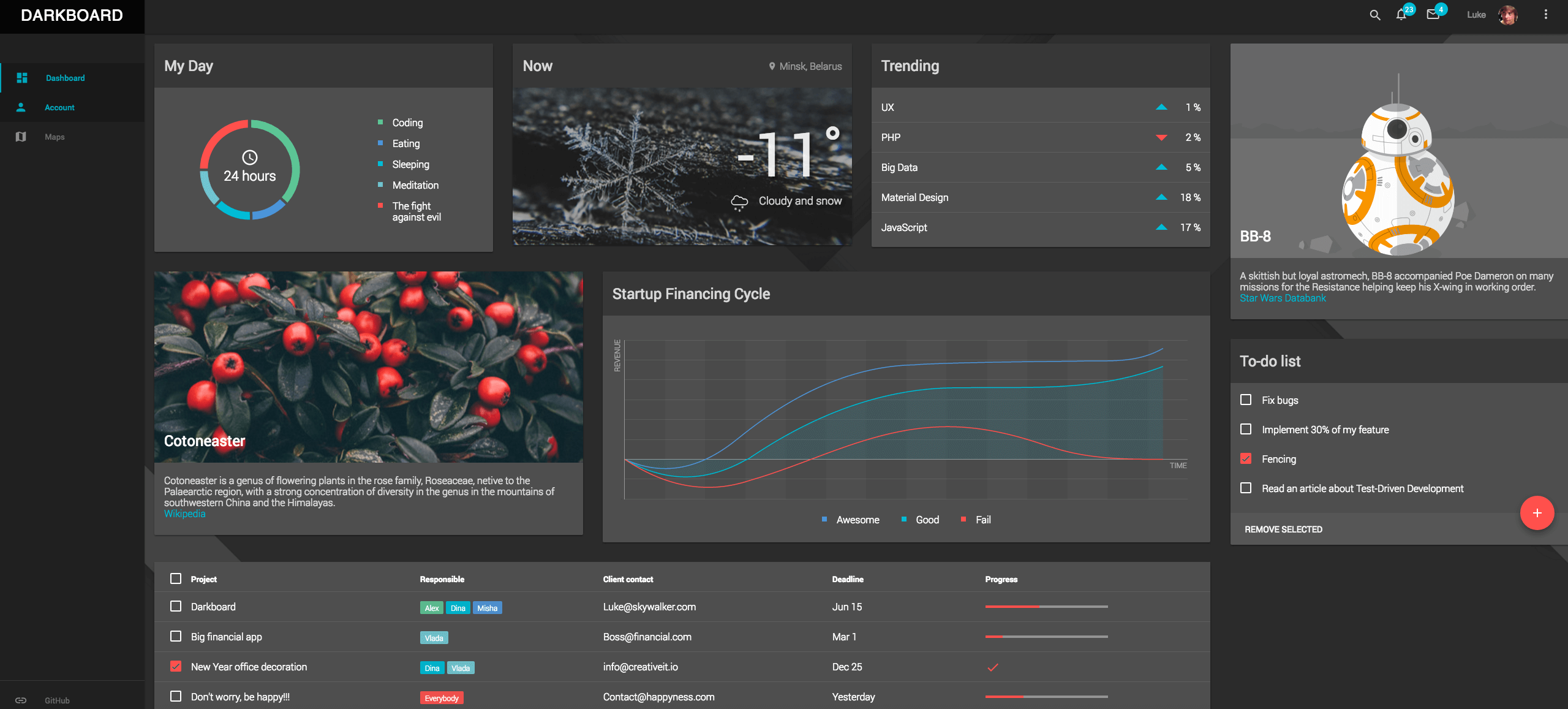 This free Admin Dashboard template is absolutely perfect for customers, who have the slightest idea about PHP programming and wish to create a Back-End for their website. Dark colors dominate the overall design of the template, left side is perfect for some functional buttons like:
Profile,
dashboard,
maps,
products
and etc. (your choice).
If this specific free dashboard template doesn't meet your needs, than you can see our Premium Admin and Dashboard templates, we are sure you will be able to find the perfect admin template for you.
---
This template is designed for all kinds of businesses. It has only one page and everything that is essential for a start-up business is located on that single landing page. There is a price section, a testimonial section, where you can place your customer's testimonials and, of course, Google Maps along with the contact form at the end of the page. Everything is up and running, fully functional – you can download and see it for yourself.
The template uses some CSS and JS animations. It is ideal for testing yourself in HTML Bootstrap on a free template before a pricey one.
---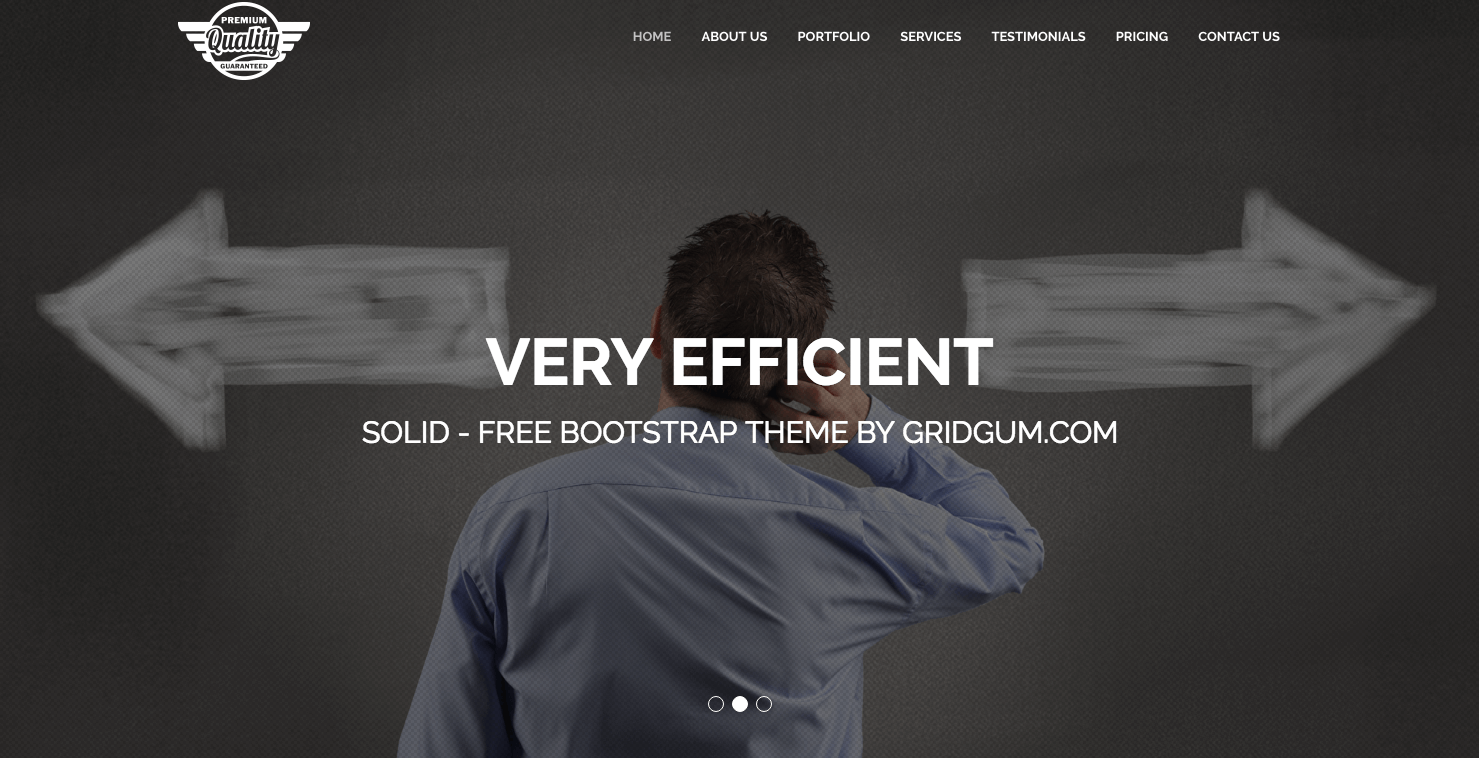 This is also a one free landing page template, that has every little detail flawlessly integrated in a singular page which is perfect for start-ups. Header is presented with a written form in a beautiful slide-show in the center. With a scroll-down you get to About Us section, where you can write a little bit about your company of business.
The next section – portfolio is a splendid photo gallery. Services is another section and this template also has prices and contact sections – To sum up, it has everything that is necessary.
---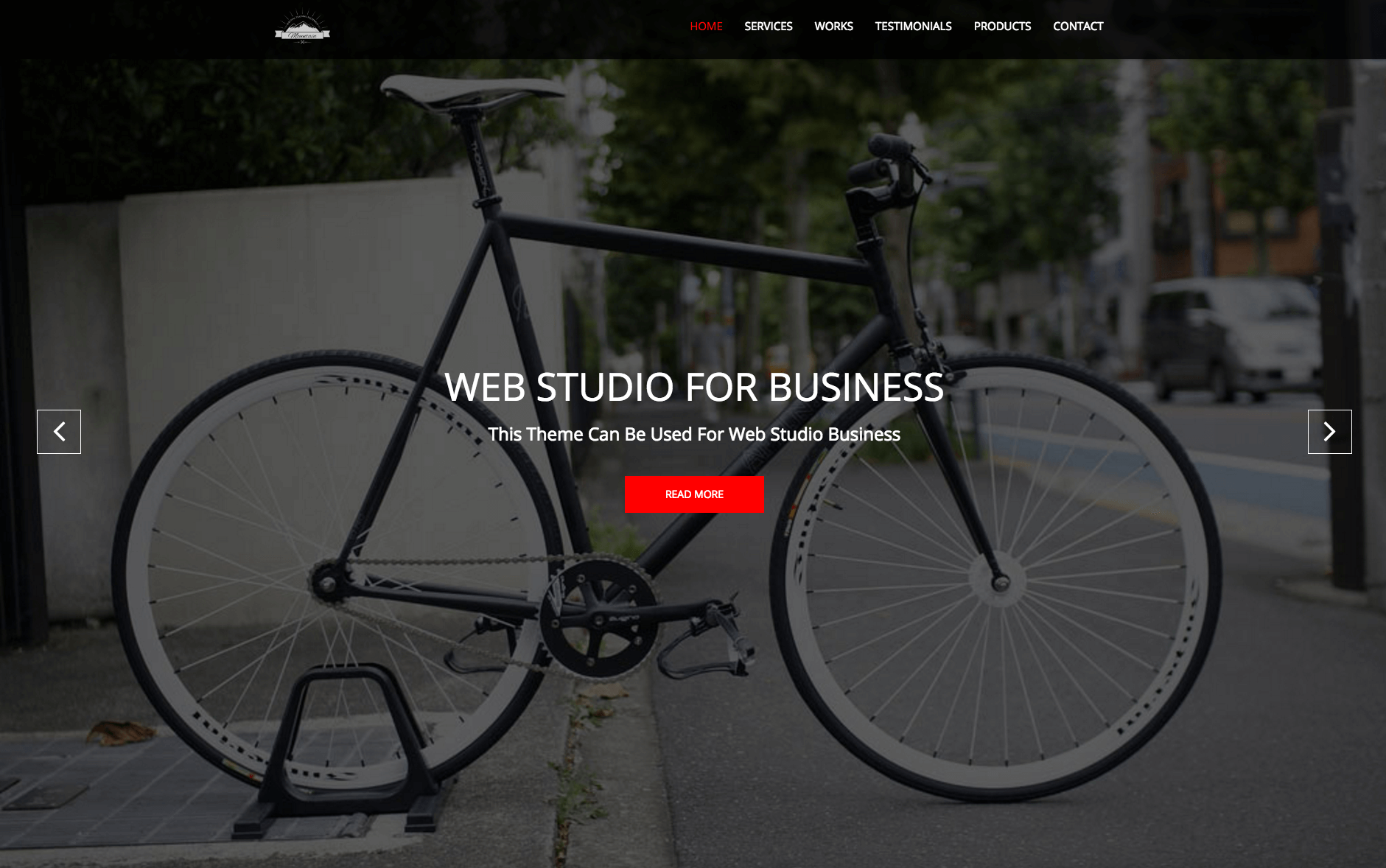 This free Bootstrap is for all web studios and web-design companies out there. It is distinguished by CSS animations, the header has a JS slideshow of other templates as well.
---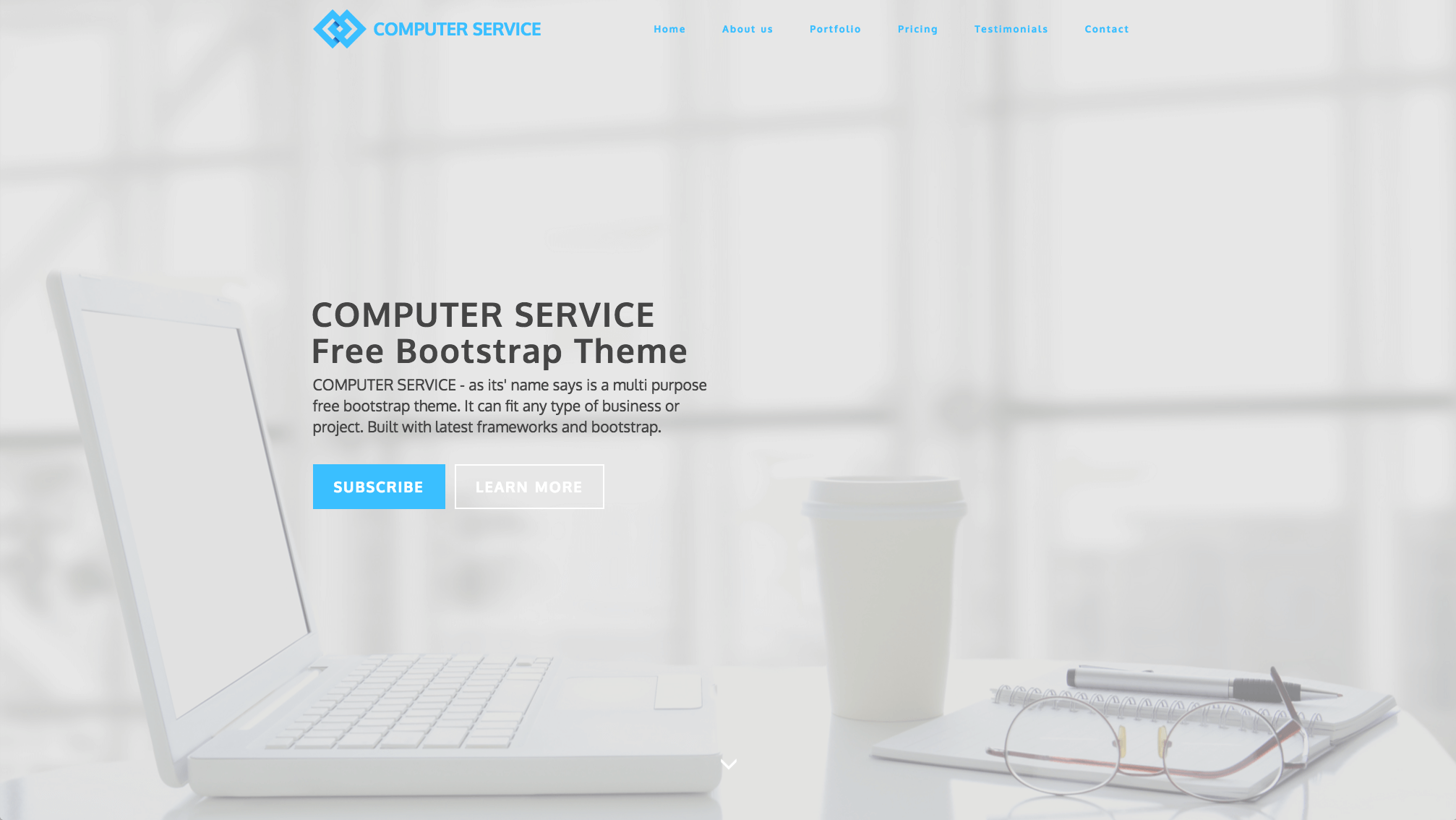 With the popularization of computer(services or products) theme, templates which respond to that theme have become pretty popular. In this free responsive template you can find everything that a computer repair or electronic repair service companies require. It has Price, Services and other sections. This one page website can easily be changed to a multiple page website if desired. You can do that on your own, but just in case you don't have the needed knowledge, our support service is here to help.
---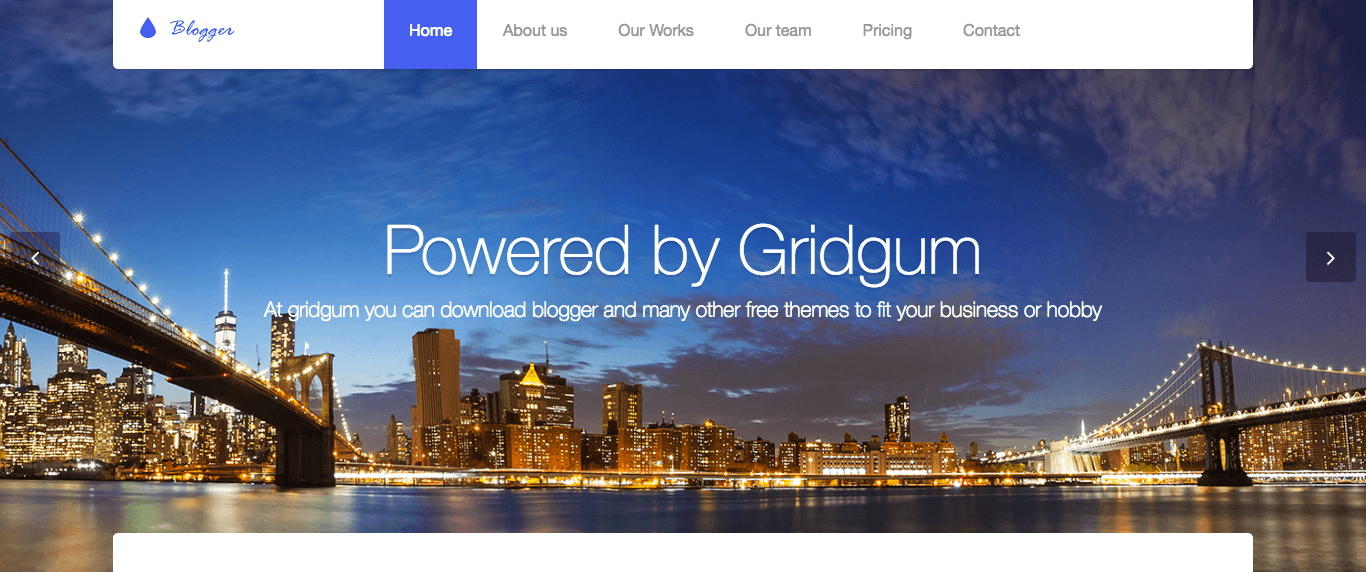 Nowadays blogs are everywhere. A lot of useful information can be found exactly on blogs, written by different people. We didn't fall back on the trend and created a free blogger template with a classic design that is excellent for starters and professionals.
---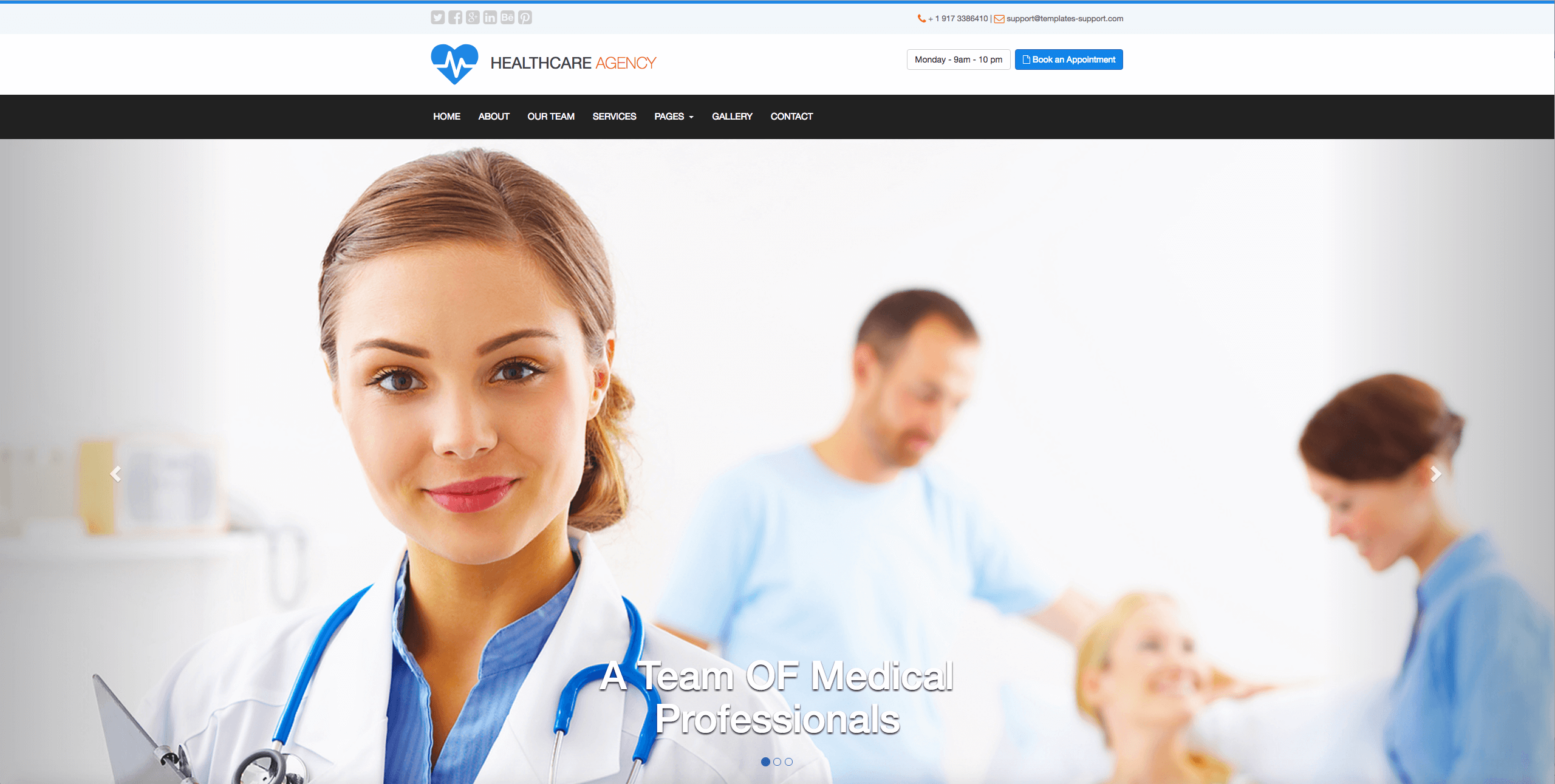 This template holds a special place in our free templates base. It originally was a premium bootstrap template and it cost 12$, because of low interest and non-commercial organizations' appeal we have decided to make it a free one. Is obvious that this template has a medical theme and is designed especially for that. It has extra page for a blog and some great CSS3 animations.
---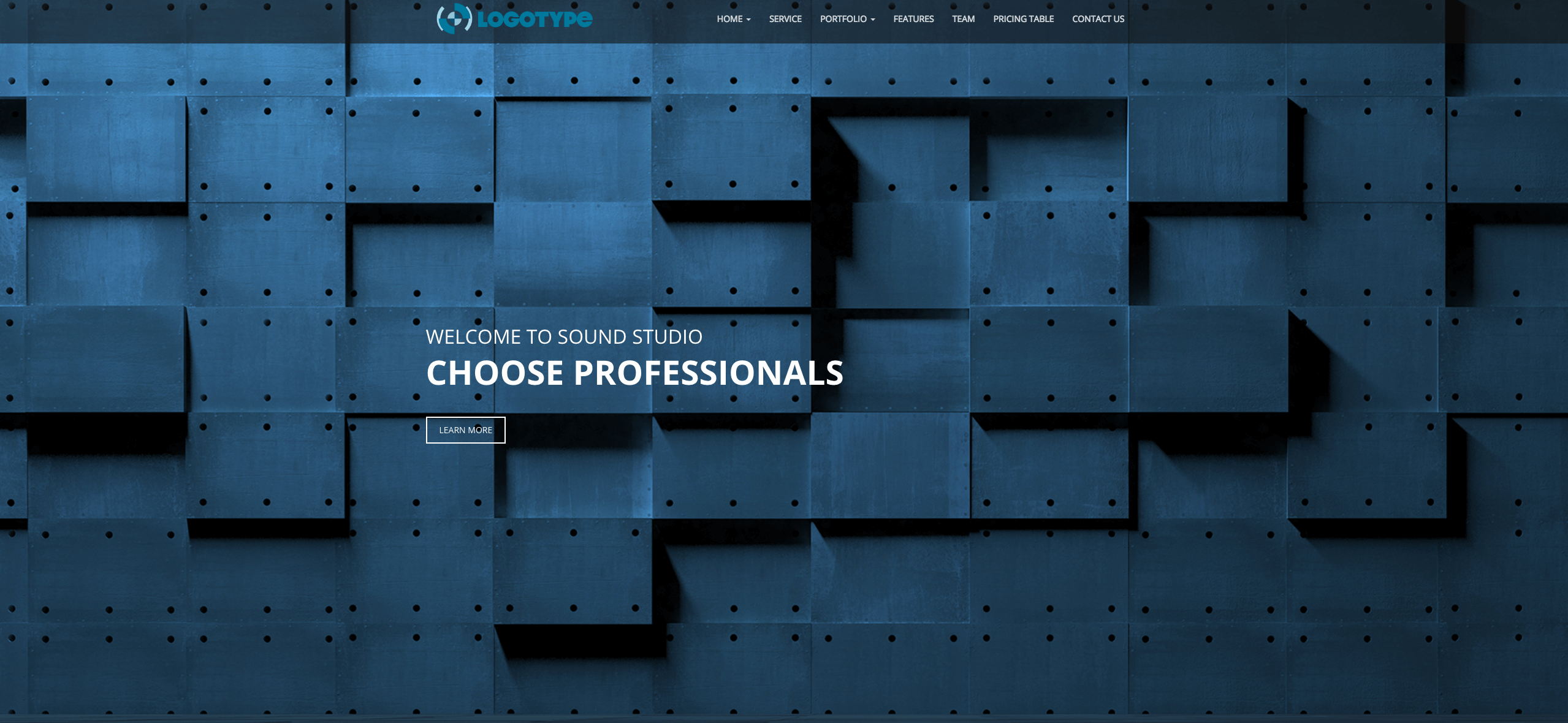 ---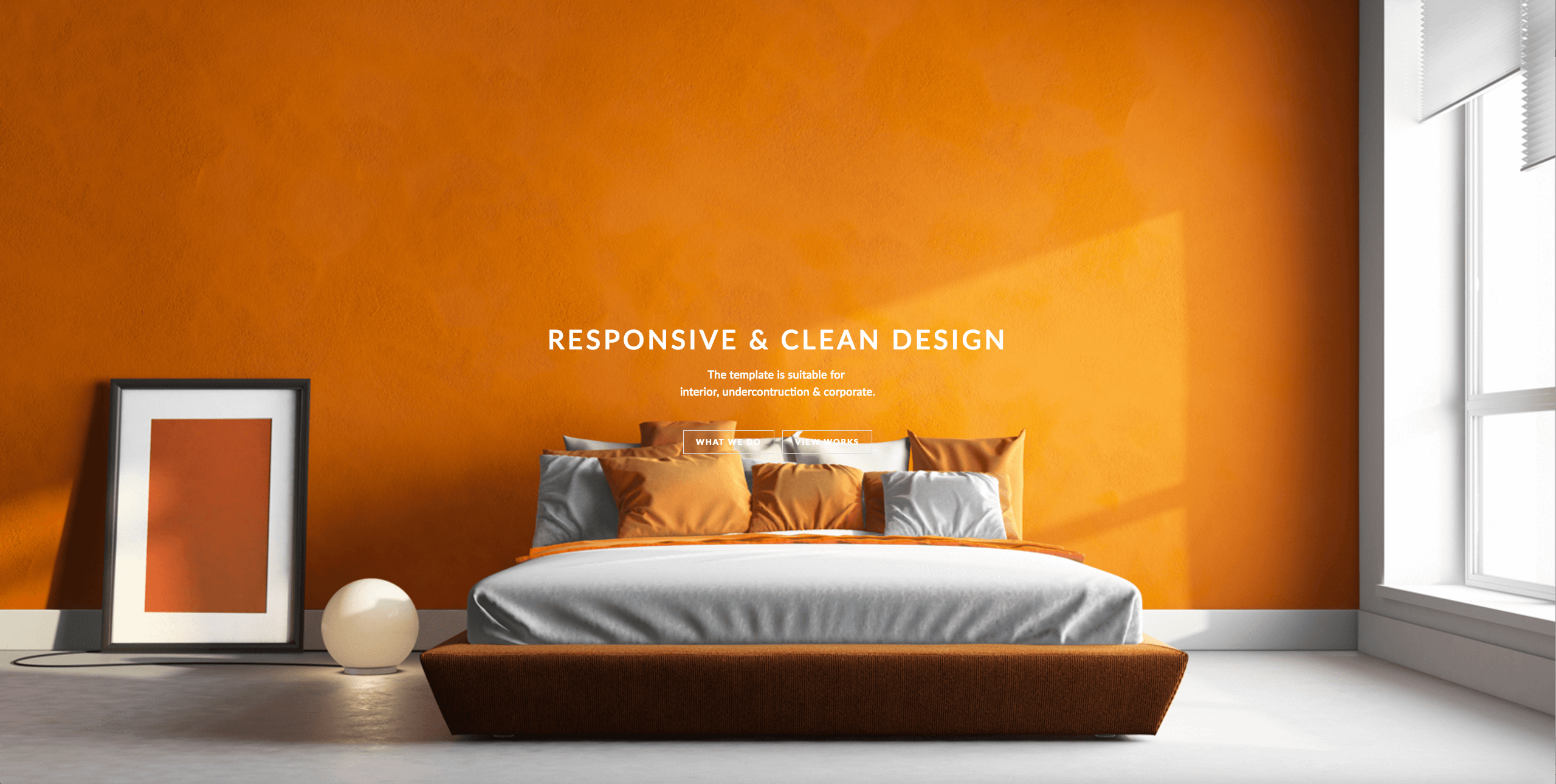 It is for the companies or people who have careers in this field. Nowadays, when the whole era is dependent on Internet, special attention is drawn to online business. The success of it is hugely dependent on how good of a website you have and if the content is interesting or not. We are trying to make special free templates for you as we want you to download them and try by yourself to create a website for your startup business. We do not only offer you free templates, we also offer 1 month free hosting with it too at www.m9host.com.
---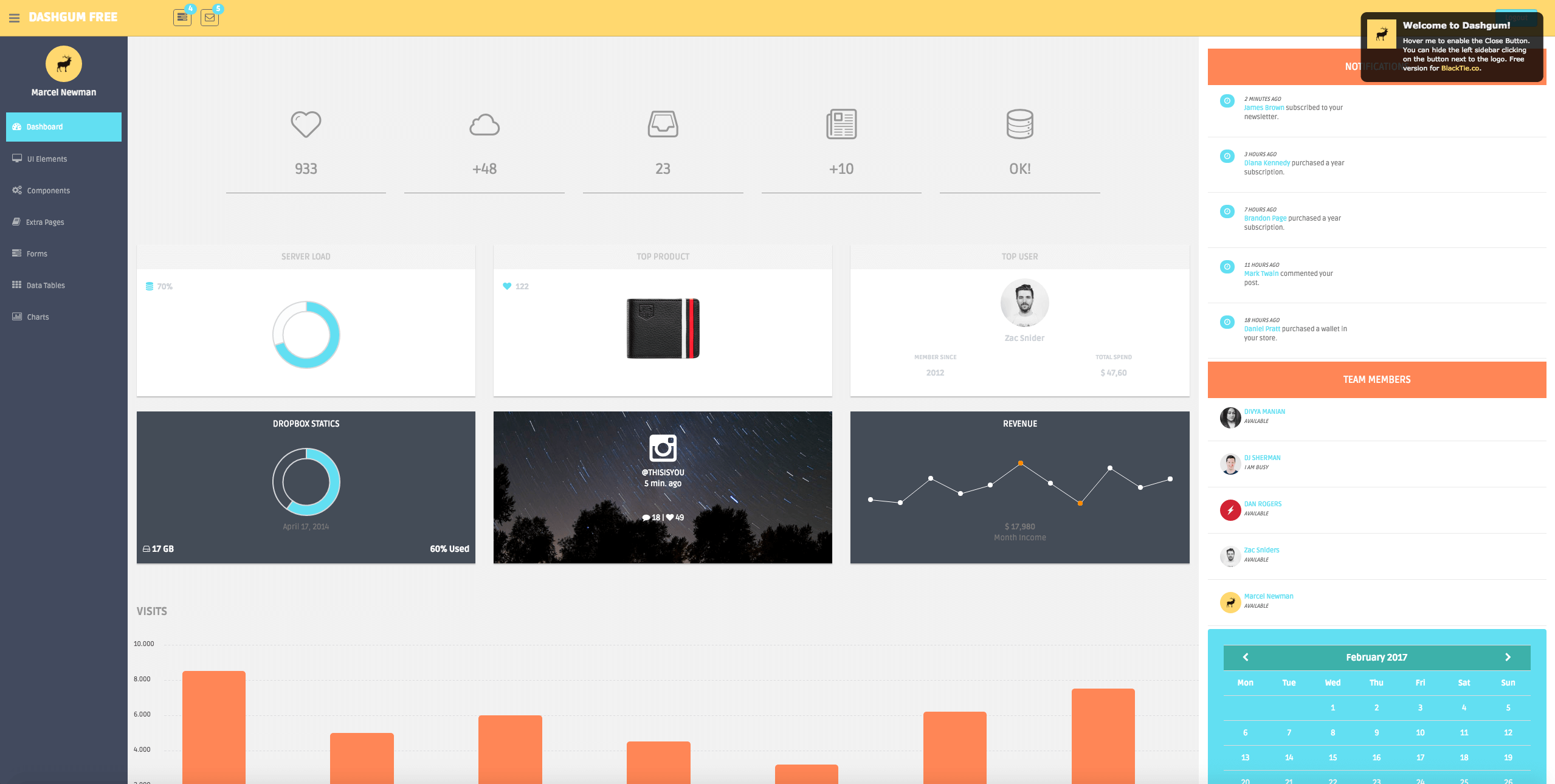 This is the template that gets most of our customer's attention. We don't mean to brag but Admin Dashboard templates with this kind of high quality are very rare, because this template has everything you'll need to create a back-end for your website. This is more popular with PHP and JAVA programmers, who create an admin area for sites which are called back-ends or cPanels for administrators. Dashgum basic is a fully responsive website. If for some reason this free version doesn't meet your needs we have a more expanded version for only 15$, which can be viewed here: Dashgum Bootstrap Dashboard Template
We are looking forward to hearing your comments. Contact us if you need any help with any of our templates. New free Bootstrap templates are added once a week so check them out, download and enjoy.
---
Share:
Tags:
responsive website templates